Leonardo DiCaprio is known for dating models and actresses under the age of 25, but it seems he just lowered his dating threshold to accommodate a 19-year-old.
The 48-year-old actor is being teased online over his rumoured romance with Paris-based teenage model Eden Polani.
READ MORE: Former Miss Universe Australia bravely reveals mental health battle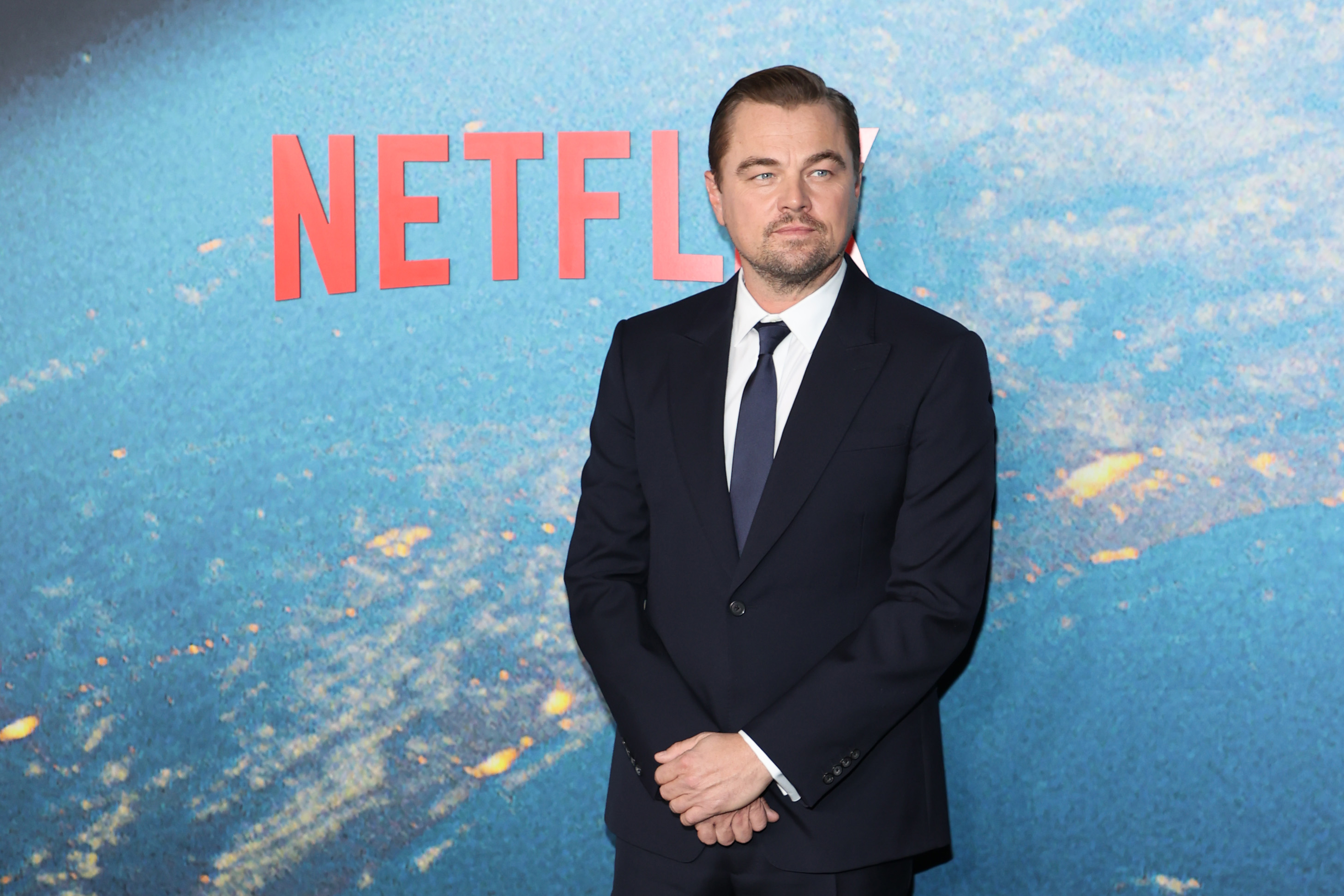 Polani, who is of French and Israeli descent, were seen sitting near each other at singer Ebony Riley's EP launch party in Detroit, Michigan – and given she was born six years after his most famous film, Titanic, Twitter is having a field day.
"Kate Winslet was 22 when she was nominated for an Oscar for Titanic. Which is 3 years older than Leonardo DiCaprio's current girlfriend," one Twitter user pointed out, referring of course to the 1993 film.
READ MORE: Ruby Rose set to reignite feud with The Veronicas in explosive new book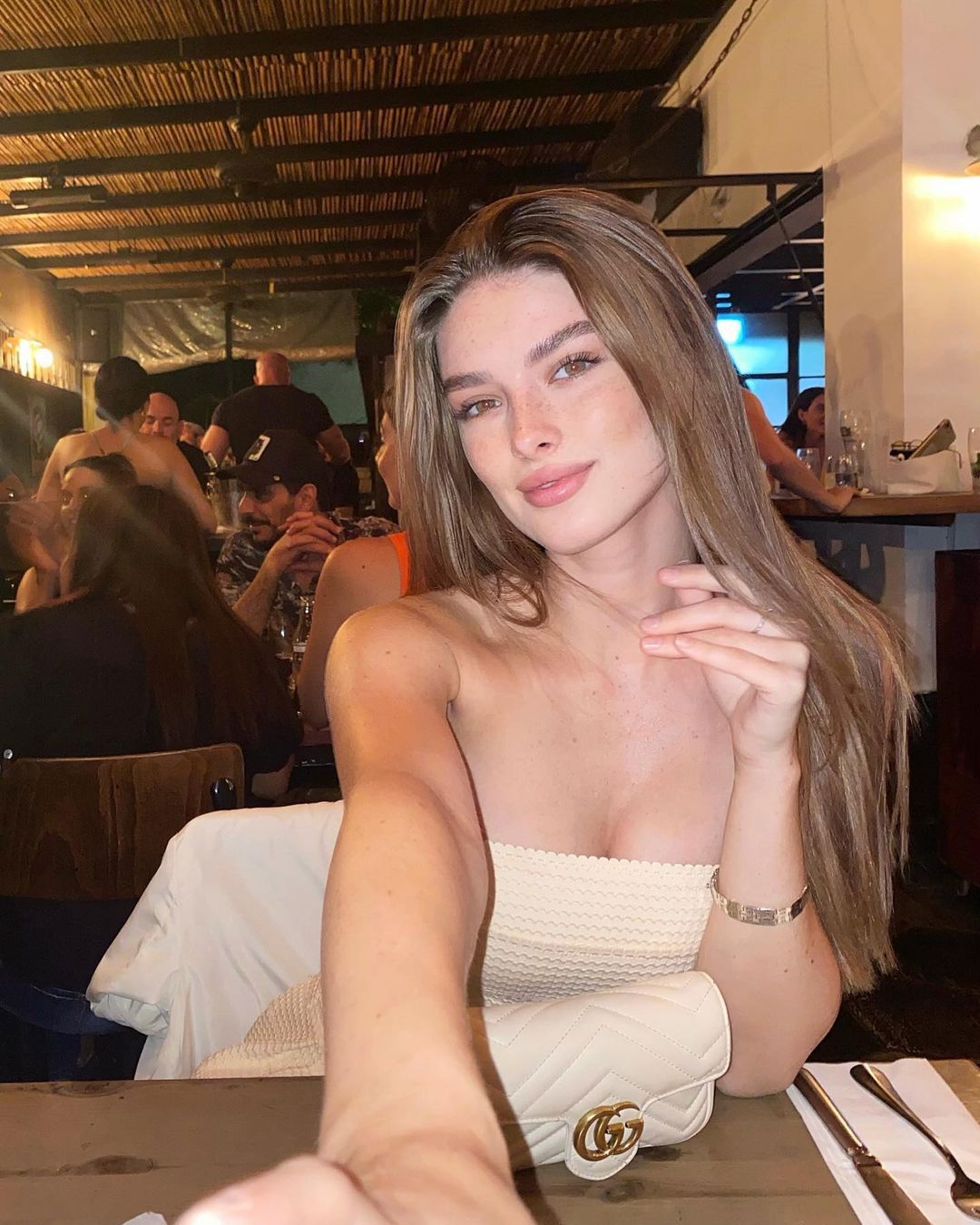 Another user noted that Polani was in high school just two years ago amid the pandemic, writing: "Leonardo DiCaprio's girlfriend is so young her high school experience was interrupted by COVID-19."
Meanwhile, another Twitter user joked that the world's oldest dog, 30-year-old Bobi, is even older than DiCaprio's latest rumoured fling.
"There's a dog now who's older than Leonardo DiCaprio's girlfriend. Let that sink in for a moment," they mused.
https://twitter.com/noname_kat/status/1622479007198629890?s=20&t=nK-HPIvQSUAhdhWv3LNQ4whttps://twitter.com/RohitaKadambi/status/1622483357195173888?s=20&t=nK-HPIvQSUAhdhWv3LNQ4whttps://twitter.com/aishaelaitmohr/status/1622987767985717250?s=20&t=nK-HPIvQSUAhdhWv3LNQ4w
Some have even labelled DiCaprio "creepy" for allegedly dating a teenager, with Canadian comedian Katherine Ryan joining in the chorus with a series of retweets.
"Not enough people are talking about Leonardo DiCaprio who is almost 50- and 'getting close' to a 19 year old teenage girl," read the tweet, to which Ryan commented: "This is literally all I've talked about for SEVEN YEARS."
READ MORE: Lip reader decodes Jennifer Lopez and Ben Affleck's tense Grammys exchange
She also wrote "Uh huh" alongside a separate tweet, which read: "The power dynamic of his age, his wealth, and his fame over a 19 year old girl is actually repulsive."
But Ryan, 39, did not stop there. When countered by a fan as to what "crime" DiCaprio had actually committed, she replied: "No crime just a creepy pattern."
https://twitter.com/Kathbum/status/1622555173452230656https://twitter.com/Kathbum/status/1622356013146832898
DiCaprio has developed a reputation for only dating younger women after all his past models were under the age of 25: Gisele Bündchen when she was 18, Nina Agdal, Bar Refaeli, Blake Lively and, more recently, Camila Morrone, his girlfriend of for years who he split from in August 2022, two months after she turned 25. 
For a daily dose of 9Honey, subscribe to our newsletter here.