British film director Hugh Hudson has died. He was 86.
Hudson, who is best-known for directing the 1981 epic Chariots of Fire, which one Best Picture at the Oscars, died in Charing Cross hospital in London overnight following a battle with a short illness.
His family confirmed the news in a brief statement obtained by multiple outlets, with actors and industry titans paying tribute.
READ MORE: 'Kate's critics are completely missing the point'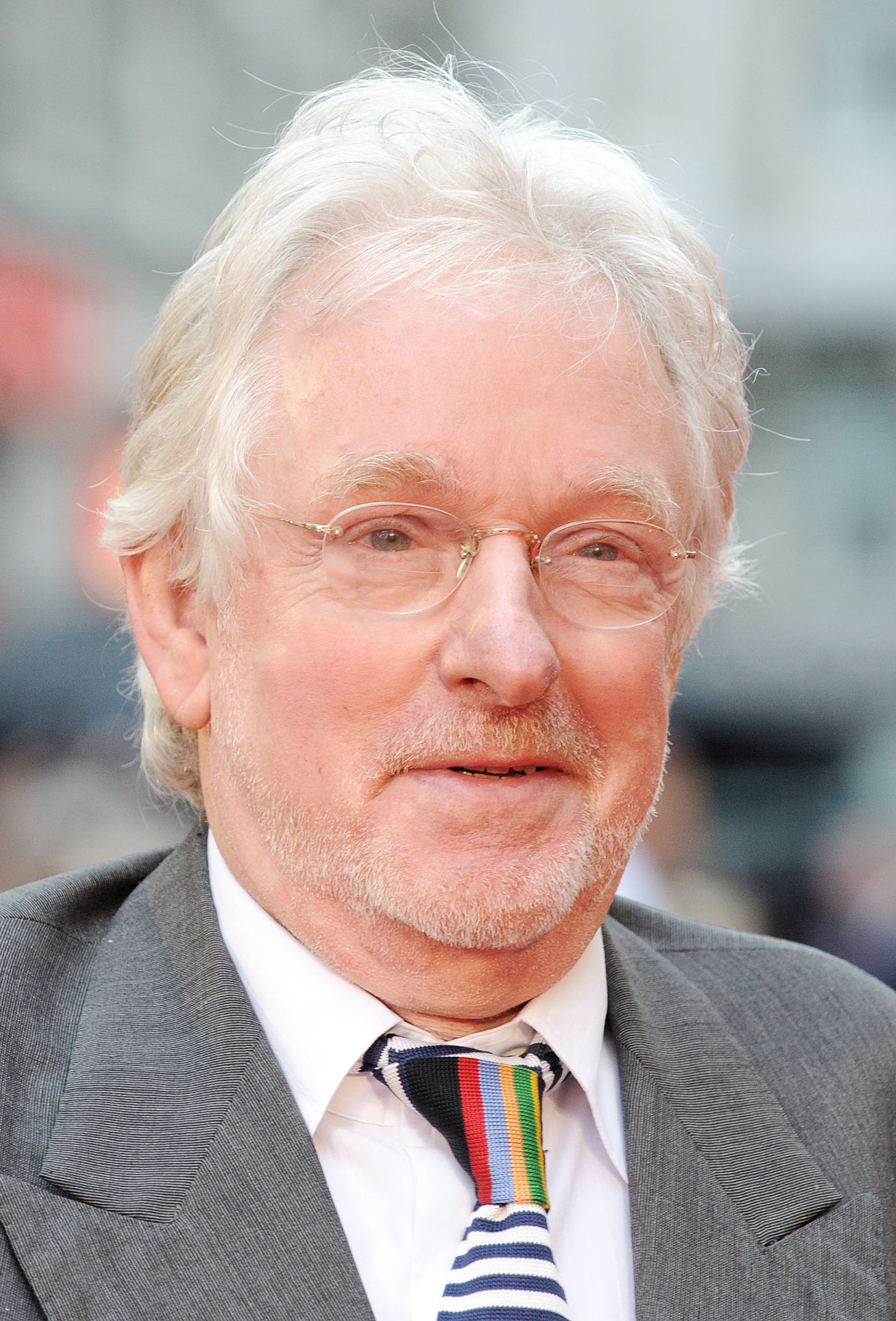 "Hugh Hudson, 86, beloved husband and father, died at Charing Cross Hospital on February 10, 2023 after a short illness," the statement released on behalf of his family read.
"He was best known for directing the Oscar winning film Chariots of Fire. He is survived by his wife Maryam, his son Thomas and his first wife Sue," the statement concluded.
Tributes have been flooding since the news broke, with actor Nigel Havers, who played Lord Andrew Lindsay in the film, saying he is "beyond devastated" at the death of his "great friend."
READ MORE: Pamela Anderson reveals fate of famed Baywatch swimsuit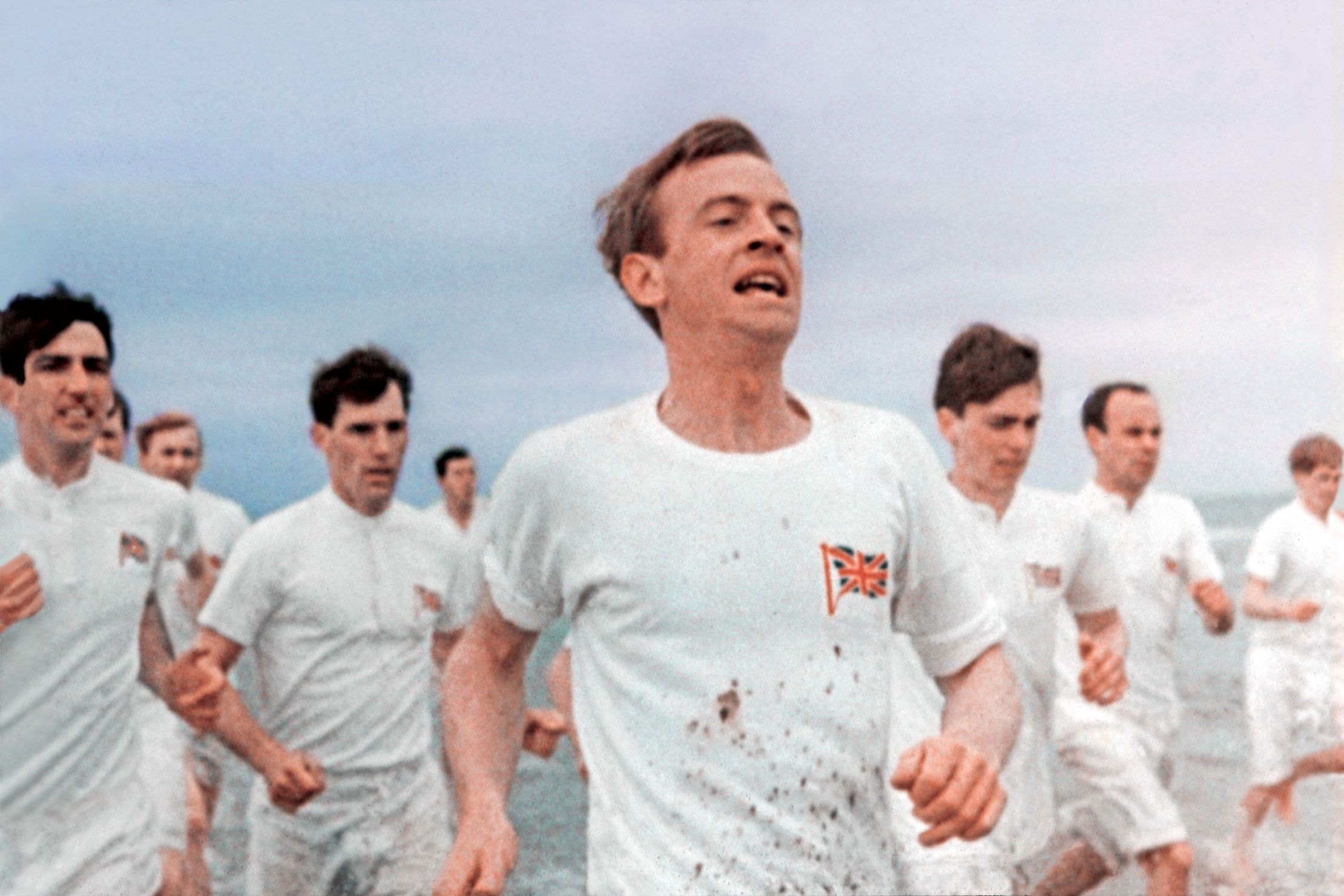 "Chariots of Fire was one of the greatest experiences of my professional life, and, like so many others, I owe much of what followed to him," Havers, who was close friends with Hudson for over 45 years, said in a statement to PA.
"I shall miss him greatly," he added.
Casting agent Esta Charkham took to Twitter to pay tribute to Hudson, writing, "Really saddened to hear that [Hudson] has gone on ahead. I worked with him many times from the Gercha commercials to Chariots of Fire. I will always be grateful for the opportunity of casting an Oscar winning film. Fare forward Hugh!"
READ MORE: Disturbing sign in mum-of-five's underwear changed her life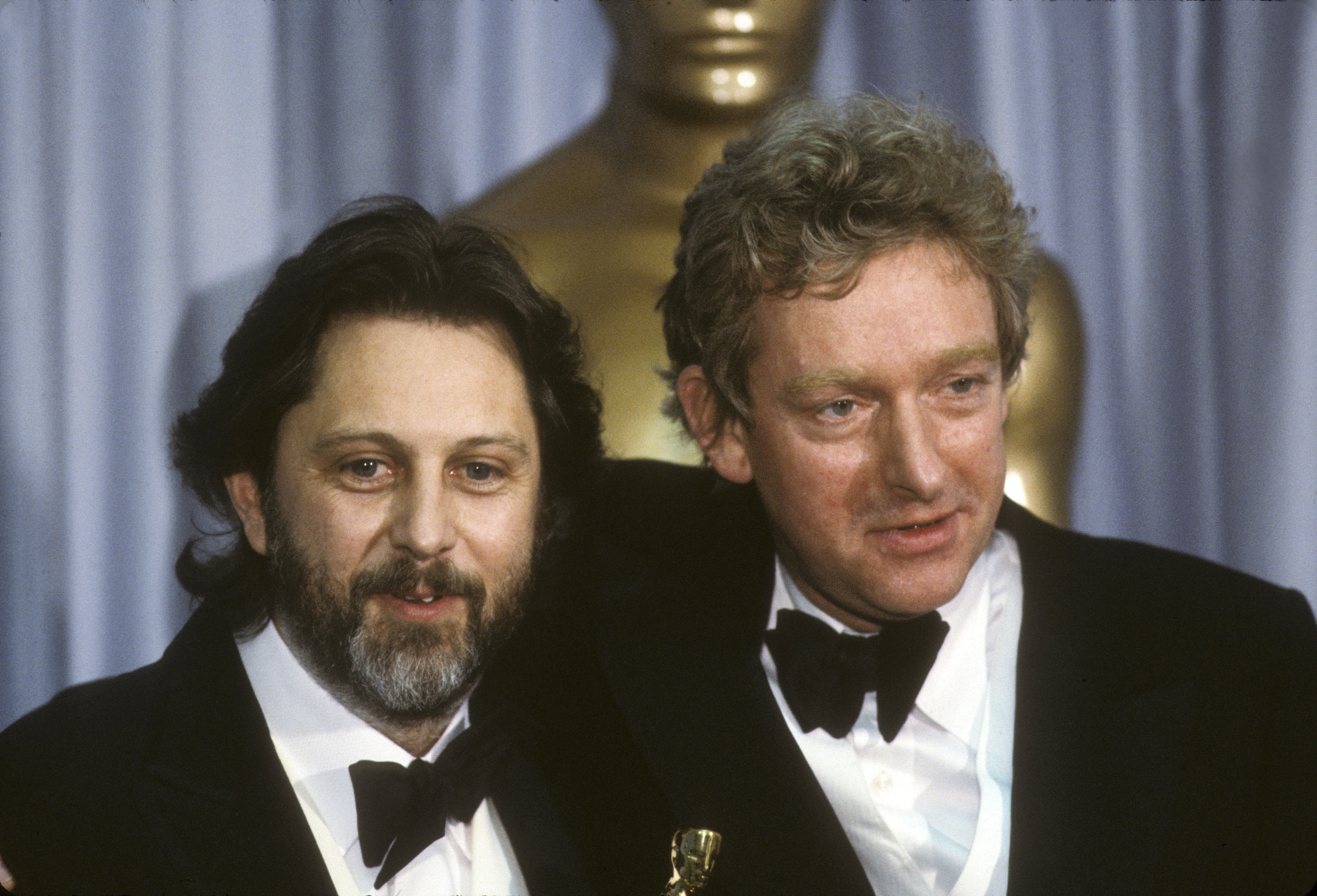 Hudson started his career making documentaries and television commercials before moving to feature films, with Chariots of Fire ultimately ranking 19th in the British Film Institute's list of Top 100 British films, and taking out the BAFTA Award for Best Picture too.
The director, however, never forgot his roots, and continued to direct advertisements while making films.
In 2003, Hudson was awarded a special Cannes Lions honour on the 50th Anniversary of the Cannes Lions International Advertising Festival. It's an award only given to directors who have one the Grand Prix more than one time.
Throughout his career, he also won the Grand Prix Cannes Lions award for his 1972 Levi's Walking Behinds advert, and for his 1978 Coty L'Aimant French Lesson advert.
For a daily dose of 9Honey, subscribe to our newsletter here.