Actress Bella Thorne is not a fan of signing autographs – and it's not for reasons you think. 
The former Disney star has no qualms about signing merch or photos of herself for fans, but when asked to sign provocative photos of herself, she balks. 
The 25-year-old recalled a recent incident at Sundance Film Festival in Utah with an over-zealous autograph seeker, who demanded she signed racy photos from a magazine photo shoot she did in 2017.
READ MORE: Prosecutors downgrade Alec Baldwin's charges
"I normally don't tell them off but they offended me," she told The Hollywood Reporter.
"It was this guy and he was shoving photos in front of me and I looked away for a second and looked back and there was a photo of me from my GQ magazine cover."
Thorne explained that in the photos she was still underage, her butt was out and she was "topless", therefore, she felt uncomfortable signing it. However, the man was persistent. 
READ MORE: Hayden Panettiere's actor brother dead at 28
"He pulled out another photo from a magazine with another sexy image," she recalled. "He was like, 'Come on, Bella. Sign it for me.' I didn't like it. It was inappropriate."
"It was clear that he wanted me to sign things that were viewed as sexy and even underage and I was like, 'Give me something else.'"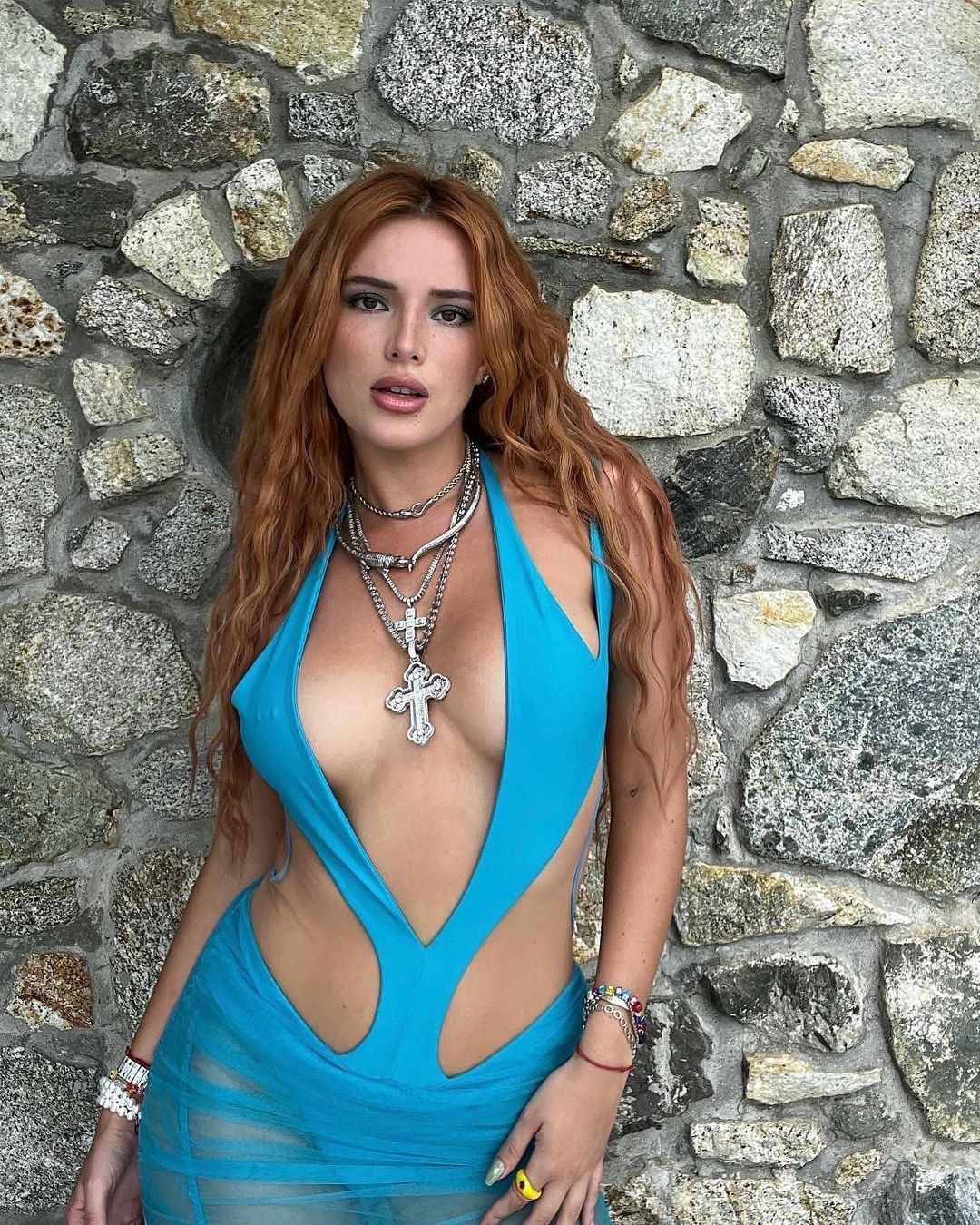 When he replied: "Aren't they all sexy?" the actress snapped. 
"No, enough is enough … I get it, they have to make money and everyone has a job so I get that. It was just that I was under 18 and it's inappropriate." 
In hindsight, the Babysitter star said she should not have posed for men's magazines at such a young age. 
"I wouldn't do that now. You also can't spend your time trying to take back these moments or moments that you were too sexy or think that being a woman is only this or that," she said. 
READ MORE: Harry Styles belts out Horses and does shoey onstage at Perth concert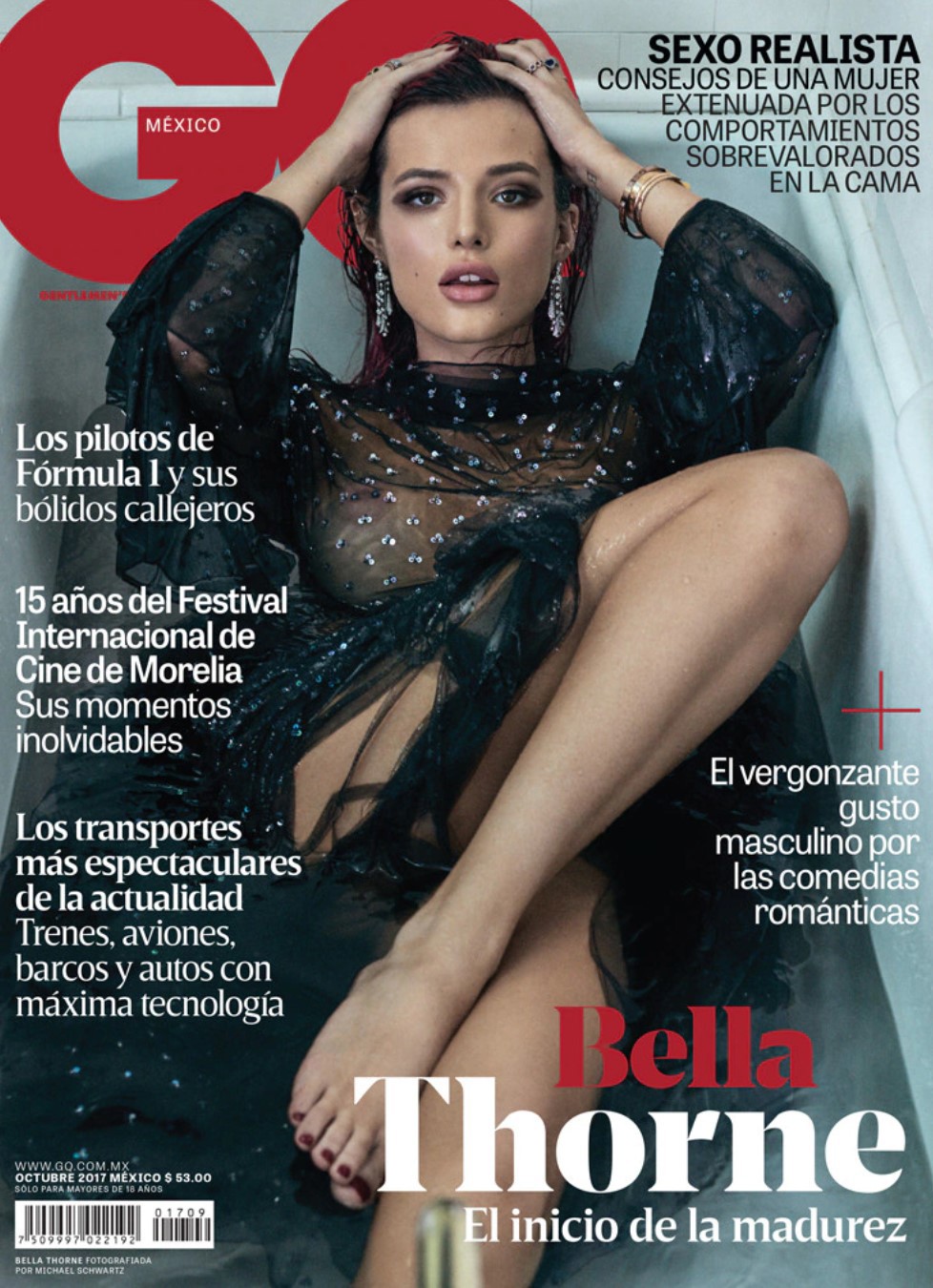 Thorne said she has been objectified since her days on the Disney program Shake It Up.
In a recent interview on model Emily Ratajkowski's podcast High Low With EmRata, the actress said a director once accused her of "flirting" with him when she was just 10 years old. He said it made him feel so uncomfortable, he didn't give her the job. 
"I had a director give me feedback once, and I was 10. So, she's not moving forward because the director felt like she was flirting with him and it made him really uncomfortable," she said, pointing out that the real issue was how the director sexualised children. 
For a daily dose of 9Honey, subscribe to our newsletter here.