The manslaughter charges against Alec Baldwin relating to the 2021 fatal shooting on the set of the movie Rust have been downgraded by prosecutors in New Mexico, which will reduce the prison time the actor could face for the death of the movie's cinematographer, Halyna Hutchins.
The move comes after attorneys for Baldwin filed a motion this past month to have the firearm enhancement charge dropped, arguing prosecutors were incorrect.
A statement released by Heather Brewer, a spokeswoman for the New Mexico First Judicial District Attorney's Office, said the enhancement charge was being dropped "to avoid further litigious distractions by Mr. Baldwin and his attorneys," adding that "the prosecution's priority is securing justice, not securing billable hours for big-city attorneys."
READ MORE: Actor Lee Whitlock, star of Grange Hill and Sweeney Todd, dies aged 54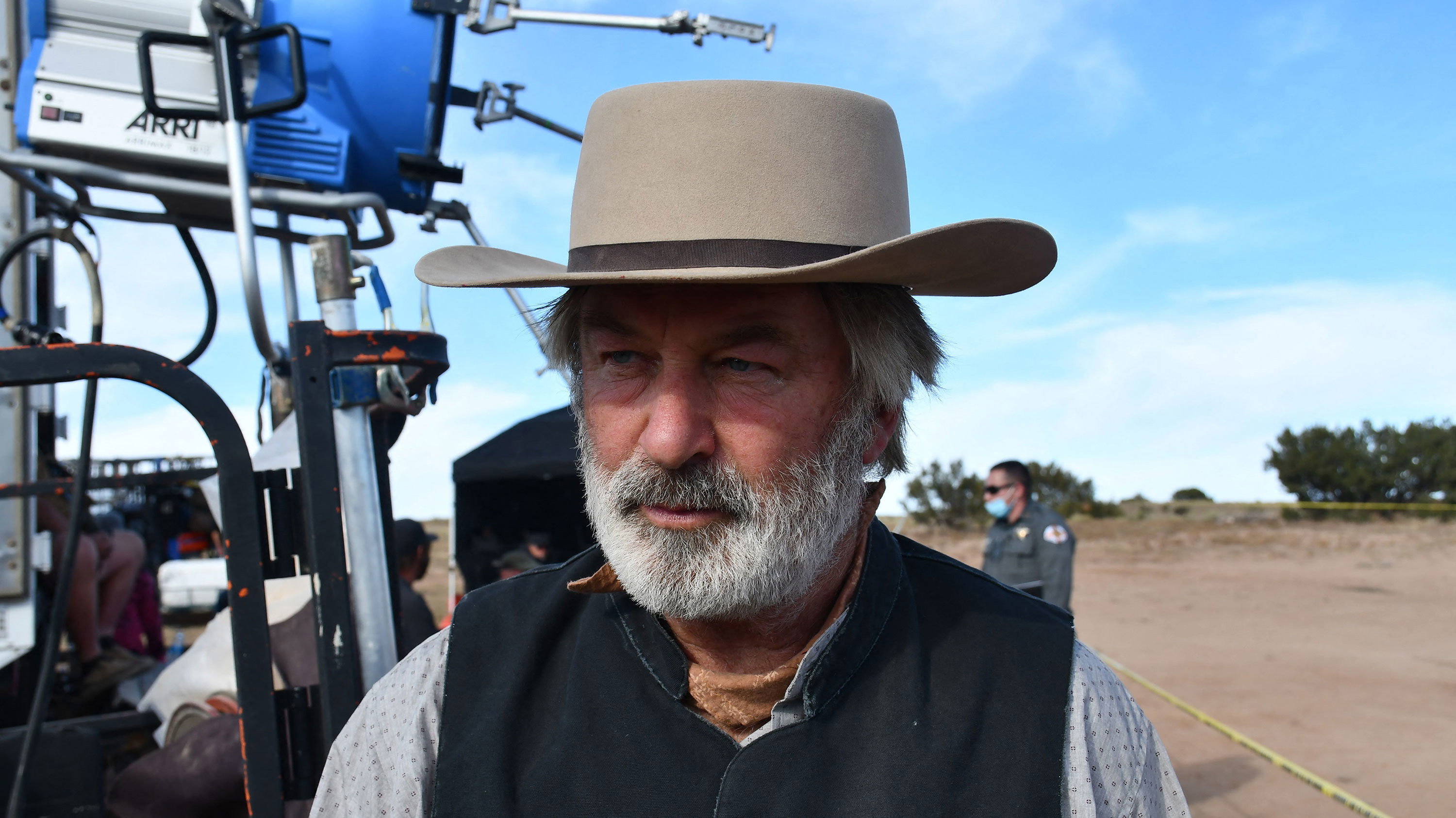 READ MORE: Law & Order star's wild final words revealed by close friend
The decision to drop that charge reduces the prison time Baldwin could face by at least five years.
The manslaughter charges against Hannah Gutierrez Reed, the movie's armorer, were also downgraded by prosecutors, who dropped the same firearm enhancement charge for Gutierrez Reed.
Guiterrez Reed will, as a result of the decision, also face less prison time, if convicted.
"We applaud the decision of the District Attorney to dismiss the gun enhancement and it was the right call, ethically, and on the merits," Gutierrez Reed's attorney Jason Bowles said in a statement.
Baldwin and Gutierrez Reed were formally charged in the case back in February.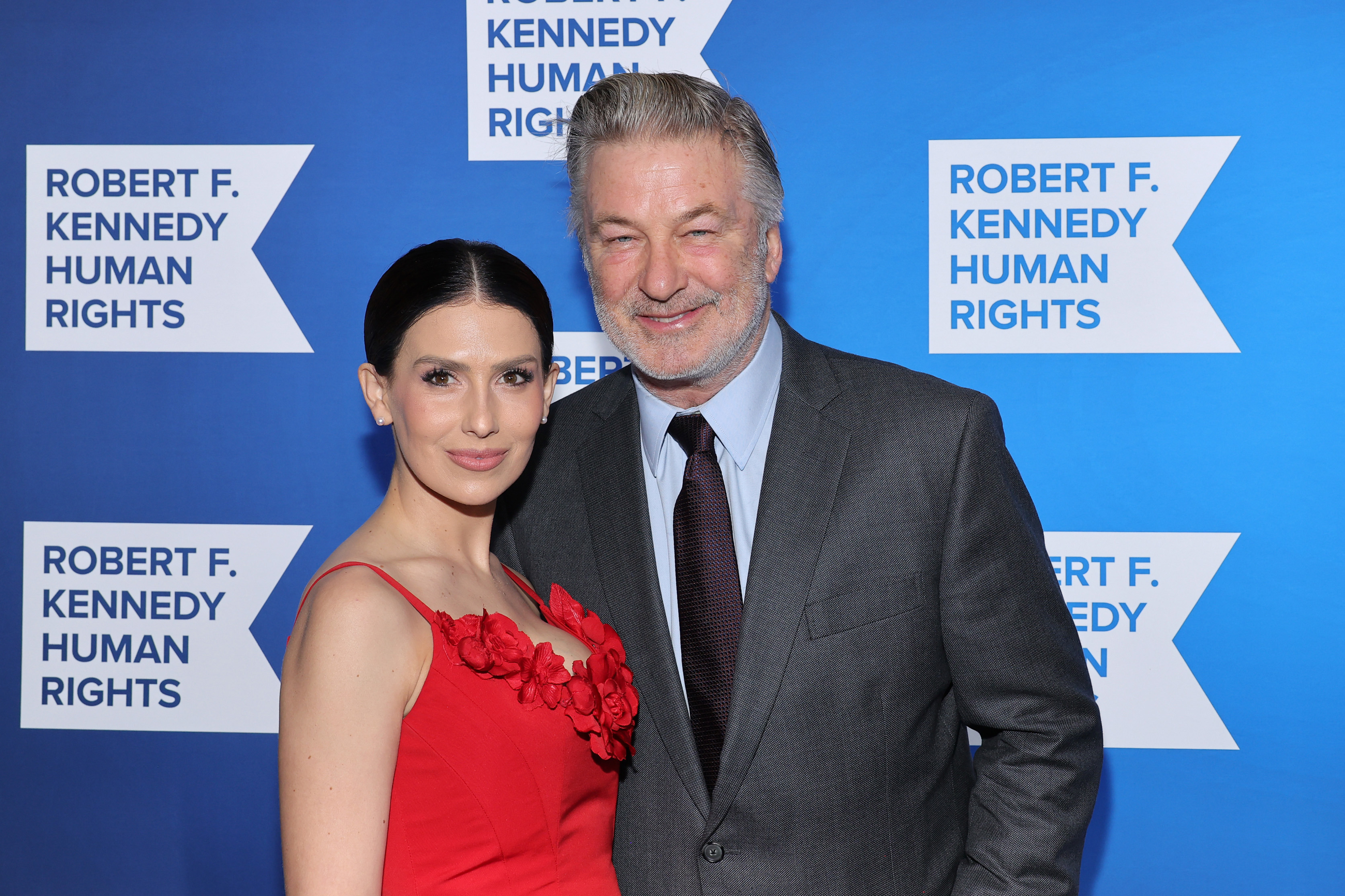 READ MORE: Austin Butler reflects on 'bittersweet' BAFTA win for Elvis after Lisa Marie Presley's death
Attorneys for both defendants previously insisted their respective clients are innocent.
Hutchins was struck and killed by a live round of ammunition fired from a prop gun that was being held by Baldwin, who maintains he did not pull the gun's trigger.
The movie's director Joel Souza was also shot and injured.
Earlier this month, the parents and sister of Hutchins sued Baldwin, as well as the movie's production company and others over her death.
https://www.instagram.com/p/Co0qoyVPKam/?hl=en
READ MORE: Harry Styles belts out classic Aussie anthem in first show Down Under
Following news of Baldwin's reduced charges, his wife Hilaria Baldwin shared a statement on Instagram vowing to keep standing by her husband's side.
Sharing an old photo of the pair on Instagram, the yoga instructor, 39, said it was an "emotional" time for her family.
"12 years ago, this night, we met. What a journey we have had been through, to, in, and around and continuing… every emotional place I don't think either one of us could have ever predicted," she captioned the post.
"But here we are…still standing, surrounded by all of you amazing humans, our tiny babes…and together. In it with you, Alec…I'm here, we are here…never alone."
For a daily dose of 9Honey, subscribe to our newsletter here