What happens when the greatest love story of all time collides with a glittering playlist of 90s and noughties anthems? Aussie music legend, Rob Mills, scrambles for the phone.
"I have to audition for this show!" Mills laughs, recalling the moment he first read the script for & Juliet — a pop-infused twist on Romeo and Juliet that gives Shakespeare's leading lady a new lease on life, literally.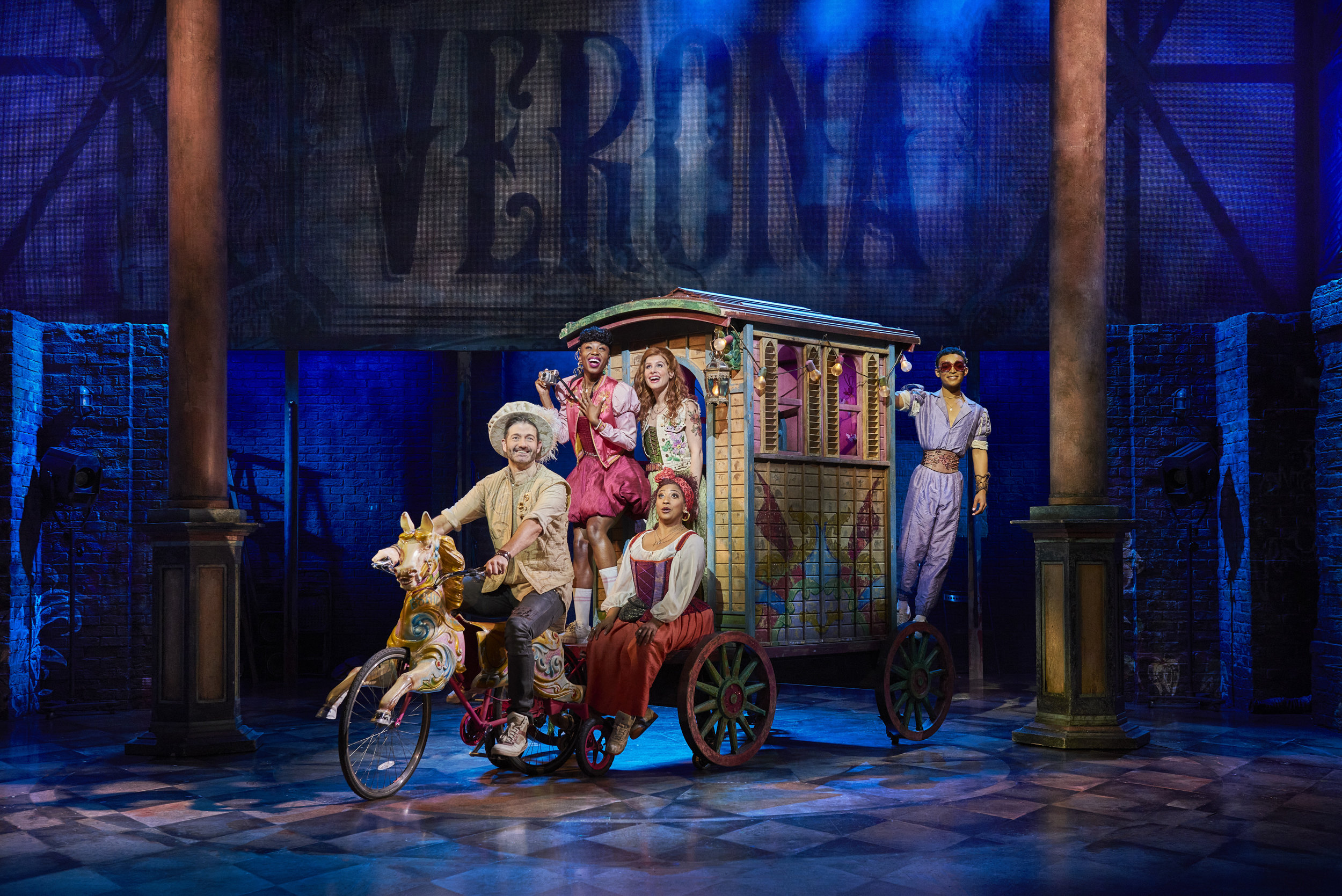 The musical — which was written by Emmy-winning playwright, David West Read (Schitt's Creek) — asks the question: what if the ending we know so well was only the beginning? After learning that her beloved Romeo is a melodramatic playboy (we've all been there), Juliet (Lorinda May Merrypor) skips death and scoots to Paris for a new whirlwind romance.
"I haven't felt this strongly about a connection to a show since Wicked," says Mills. "The songs hooked me in straight away, but it was the comedy and the heart-breaking moments of pure love, connection and compassion that kept me turning the pages."
In the Australian run of & Juliet, which opens exclusively at Melbourne's Regent Theatre on February 26, Mills plays none other than The Bard himself.
https://www.instagram.com/p/ClkMDiOvmwj/?utm_source=ig_embed&amp
At the heart of & Juliet is the relationship between its narrators: Shakespeare and his wife, Anne Hathaway (Amy Lehpamer). As the pair jostle to rewrite Juliet a happier ending (going head-to-head in a crackling rendition of the Backstreet Boys' 'I Want it That Way'), the story takes on a meta dimension, twisting and turning through love triangles, comic mismatches and even the miraculous resurrection of a certain pesky loverboy.
"Shakespeare is super fun to play," says Mills. "Look, he's not The Bard you have read about and has been portrayed in the past, but that's not to say, he wasn't like this. He's confident and cocky, charming, and passionate, and has his own struggles and quirks just like everyone."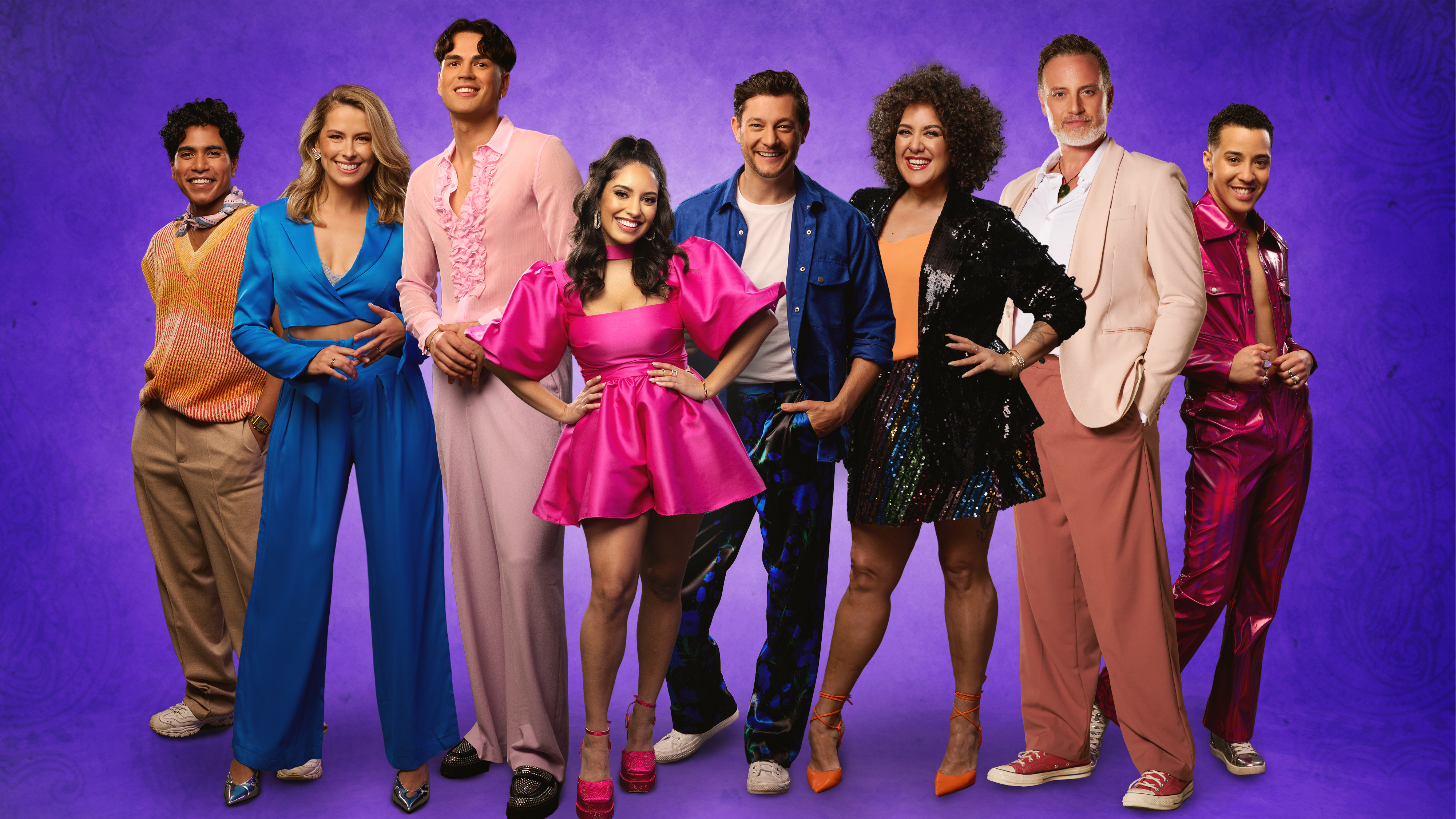 For those who would reach for So Fresh: The Hits of Summer 2000 over Shakespearean tragedy, fear not. & Juliet features a star-studded playlist of hits from the likes of Britney Spears, Backstreet Boys, Katy Perry, Ariana Grande and more; all from the songwriting catalogue of Swedish pop powerhouse, Max Martin.
"I think Max Martin really is the modern-day Shakespeare," says Mills. "He's a prolific writer and storyteller and the songs that have been chosen from his extensive catalogue are woven into the show incredibly."
Amping up the pop magic, these iconic anthems are performed by a star-powered cast of newcomers and industry legends alike, including Casey Donovan as Juliet's closest friend and confidant, Angelique.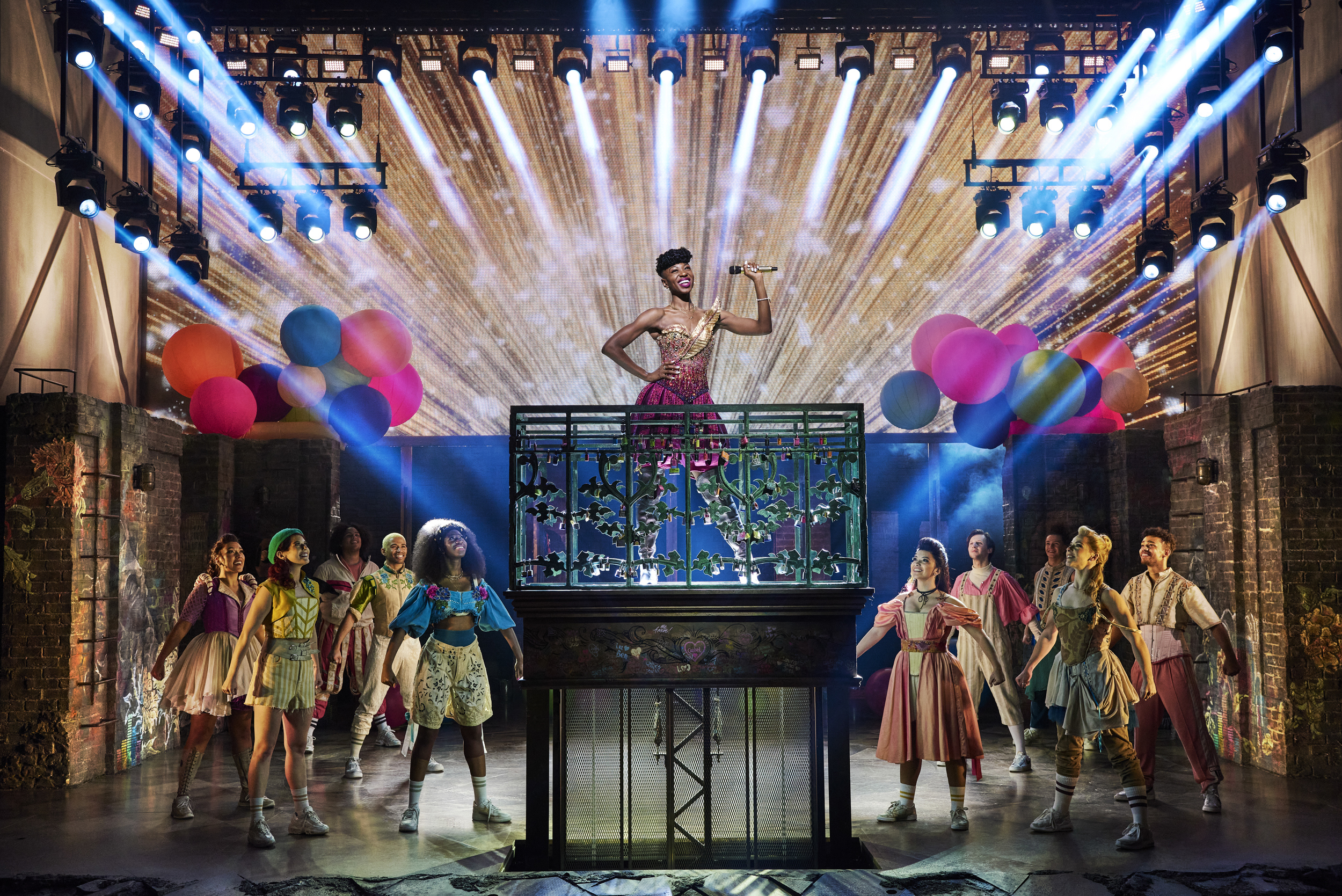 The show has won the hearts of audiences and critics worldwide — from the West End to Broadway. "It makes you levitate out of your seat," said one rave review from New York Magazine. "It's impossible not to feel intoxicated."
The original West End production of & Juliet received nine nominations and three wins at 2020's esteemed Olivier Awards, and a record-breaking 13 nominations and six wins (including Best New Musical) at the WhatsOnStage Awards that same year.
Billed as an empowering story of self-discovery and second chances, there's little doubt & Juliet will sweep Aussie audiences off their feet too.
"I think it's the perfect antidote to the cancel culture, Twitter troll, media hyperbole world in which we find ourselves in 2023," says Mills.
"It's inclusive and fun, cheeky and self-deprecating, but at its core, it's all heart. A heart that we desperately need to connect with right now. And I think Australian audiences are going to relate to each and every character, especially Anne and Will."
& Juliet plays exclusively in Melbourne at the Regent Theatre from February 26, for a strictly limited season. For more information and to secure your tickets visit andjuliet.com.au