It's not everyday you run into Peter Garrett at a pub and it's even less likely that the meeting would result in you performing with Midnight Oil.
But that's exactly what happened to musical duo Busby Marou.
After performing as part of the line up at the Big Red Bash – an annual music festival in Queensland – both Tom Busby and Jeremy Marou headed to the pub to relax when the pair were approached by a familiar face.
Speaking exclusively to 9Honey Celebrity, Tom Busby recalled his chance interaction with the Midnight Oil frontman.
"We're in the Birdsville pub and Peter Garrett came up to us and said 'Hey Tom and Jeremy, it's been a long while would you do us the honour join us on stage tomorrow night and singing Treaty with us?'" Tom Busby recalls.
READ MORE: Jackie 'O' Henderson reveals truth behind photo with Gwyneth Paltrow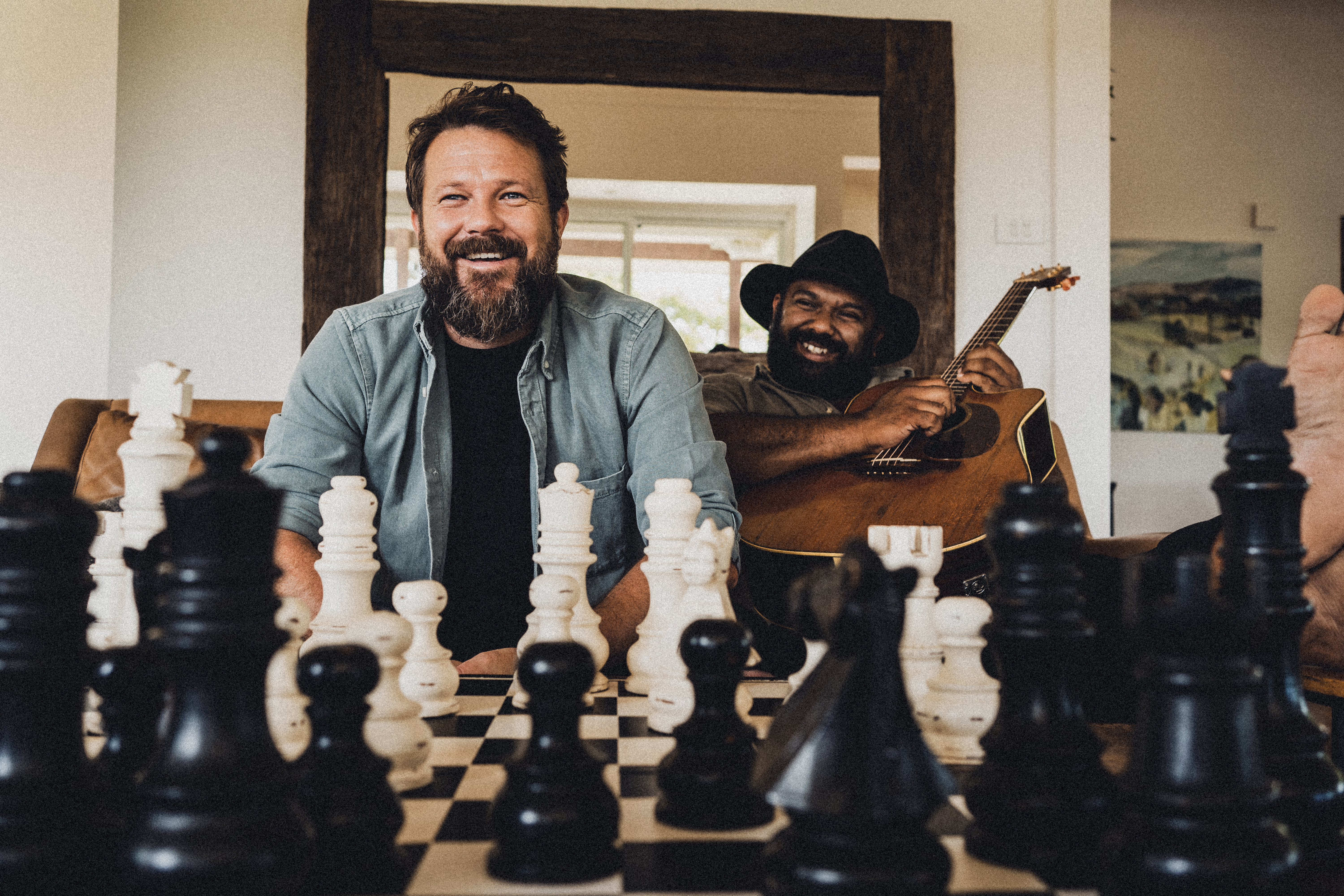 "We had just played the best gig of our life and then we woke up the next day and got to join Midnight Oil on stage at this iconic location," he adds.
Finding out they'd be playing at the Big Red Bash in itself held some major significance for the pair.
"We were pumped," he says. "I don't know if you've heard about the Big Red Bash but it's ridiculous, it's in the middle of nowhere in the Simpson desert and it's phenomenal."
He adds: "There's something magical about being on the land out there as the sun's going down and you're sitting up on the on the big red dunes watching the band from behind."
During their solo performance Busby remembers feeling a rush of emotion.
"I remember almost crying in the middle of set just looking at all these people and just got really emotional," he says.
READ MORE: The red carpet video of Margot Robbie making fans emotional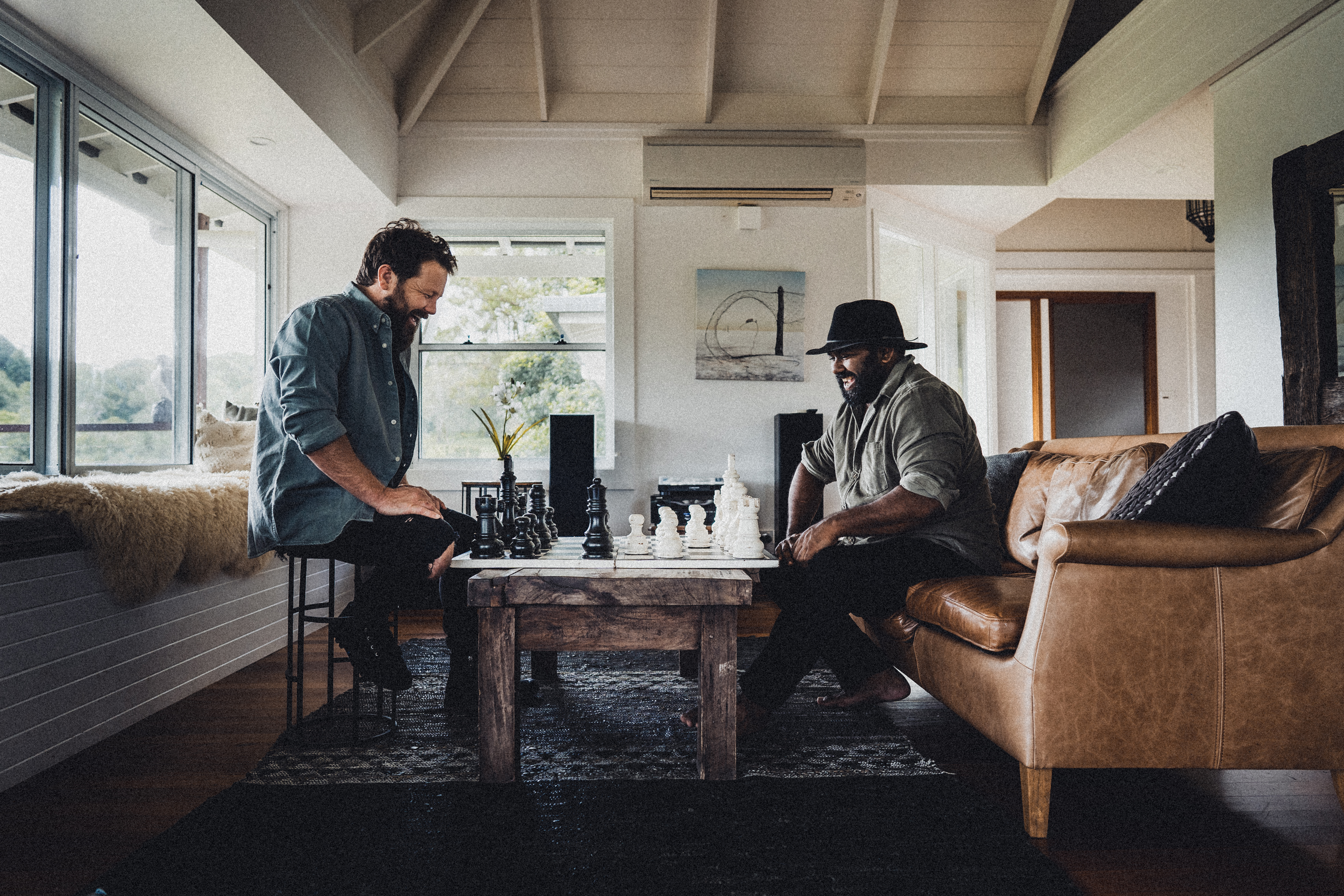 The memories of the duo haven't always been so sweet, with the singer and songwriter confessing it took a long time to get to where they are now.
At their beginning, the pair of friends struggled to juggle work and music and were hesitant to give their all to making music their full-time job.
"Actually making that big decision, that big step that was that was a really hard time, took a couple of years," he says. "And it was really scary."
"We kind of had to throw everything at it and I just remember committing so much to music, but having this feeling that we were never going to actually make that step," he continues.
After being encouraged by their employers to try it out, the pair finally felt confident enough to give it ago and haven't looked back since.
"As soon as we wrote those resignation letters, it was a great feeling," Busby says.
Since then, their career has flourished, with 36 million streams and five albums to their name – including their most recent album Blood Red – the pair have built an impressive portfolio.
READ MORE: Aussie icon voices support for Hollywood's actors on strike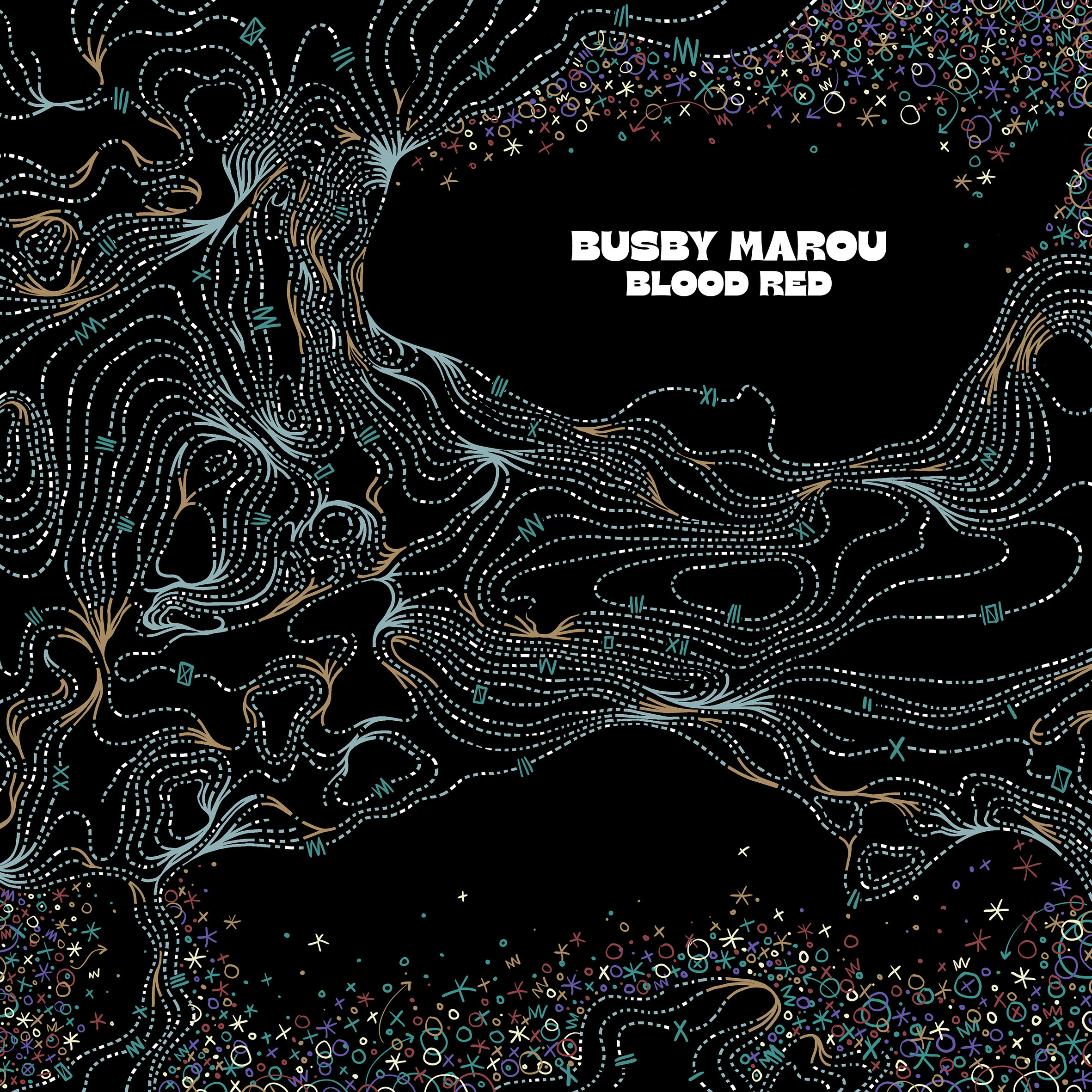 The singer noted that Busby Marou's experience means this album – released on July 21 – is the best yet.
"We've been doing for so long now, you know, 15 years, and although this is album five we've had EPs in between, we've toured so much, we've written so many people with so many producers, you just naturally get better," he says.
"We poured our hearts and souls into Blood Red, our most ambitious album yet," the pair said in a joint statement.
"In a world that can often feel dark and uncertain, these songs are a reminder to keep moving forward with hope and optimism, even when it's hard.
"We can't wait for everyone to hear it and feel the same sense of inspiration and strength that we do."
For a daily dose of 9Honey, subscribe to our newsletter here