Adele and her boyfriend Rich Paul are very much together and in love, thanks.
The 34-year-old 'Easy on Me' songstress put any breakup rumours to bed early this morning when she shared a carousel of loved-up photos to her Instagram page featuring herself and her beau.
"Time flies 💋 ✨ ♥️," she wrote alongside the post.
READ MORE: Zac Efron is now eager to join a High School Musical reboot
https://www.instagram.com/p/CdbgHPUPacm/
In the first shot, Adele and the 40-year-old sports agent appear to be holding up a pair of keys as they stand in front of a large house, and in another shot, Adele can be seen laughing behind a McDonald's counter as Paul watches from the other side.
The couple are also seen wearing matching shirts at a softball game, and sharing a kiss in a hotel room, the latter of which seems to have been taken on the night she filmed her Adele One Night Only television special in November last year.
The last slide in the carousel shows the 'Someone Like You' singer holding a fortune cookie, the message from which reads, "You have found good company – enjoy."
GALLERY: Rebel Wilson dazzles in green gown on the red carpet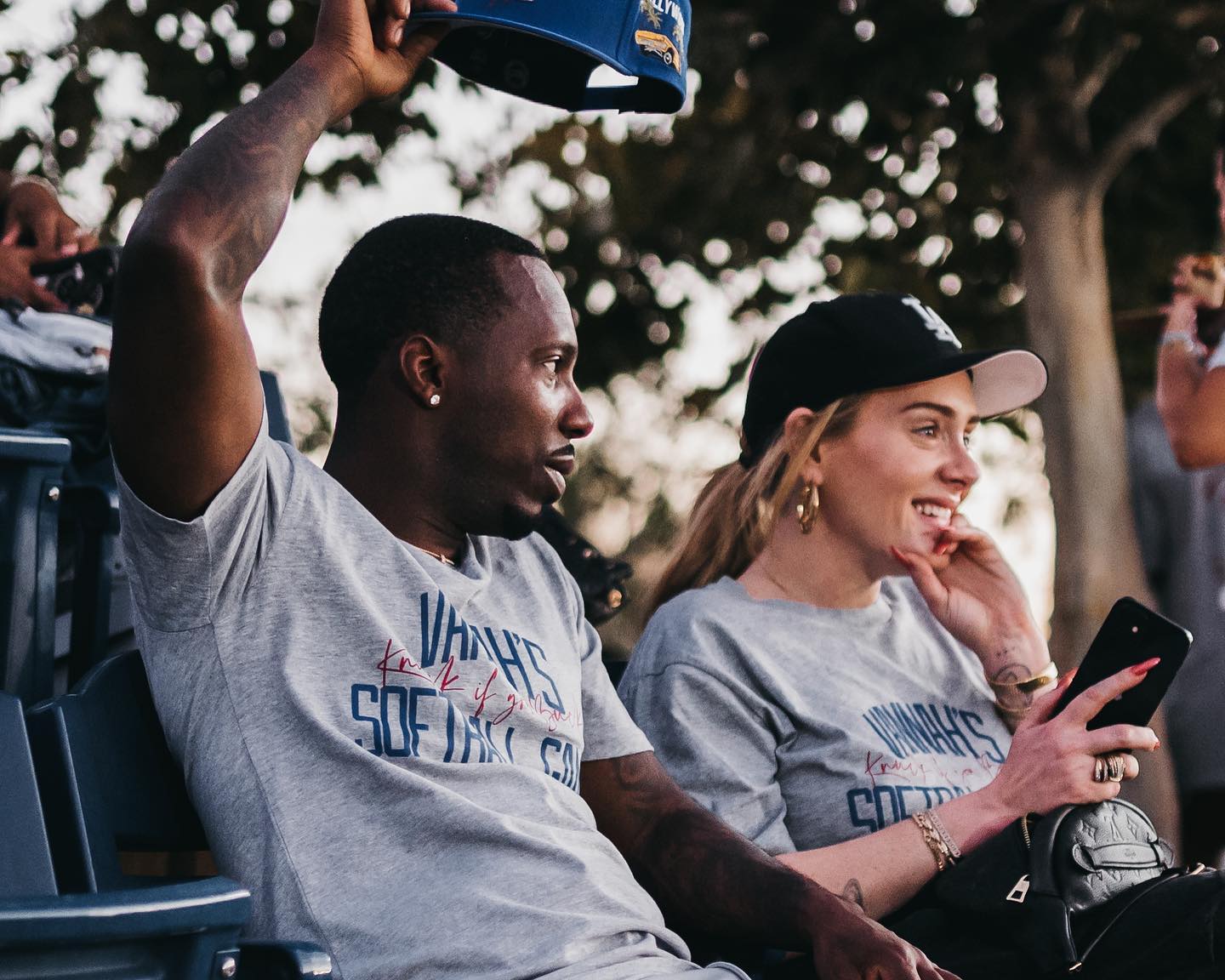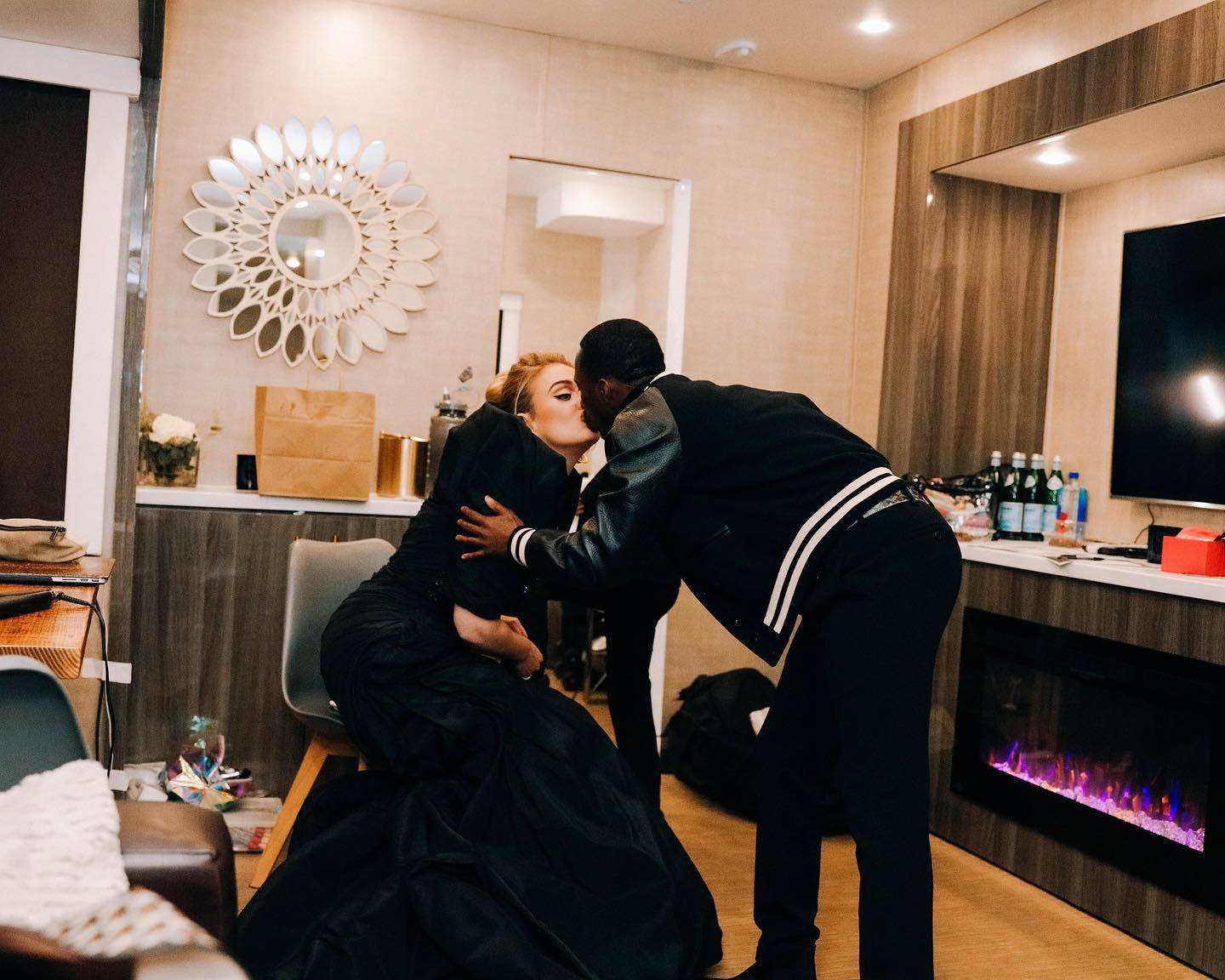 Paul and Adele have had breakup rumours swirling around them since earlier this year, when she postponed her Las Vegas residency.
Murmurs of a split were reignited recently when Paul was spotted in Miami with basketball great LeBron James, who is his client, on the day of Adele's 34th birthday last week.
Shortly after the sighting, a source told People that the couple were still together.
"Adele is still seeing Rich. They are both very busy though," they said. "She is working on her residency and Rich is busy with his clients. They see each other when they can."
GALLERY: Bindi Irwin says dad Steve would be 'in love' with baby Grace if he was here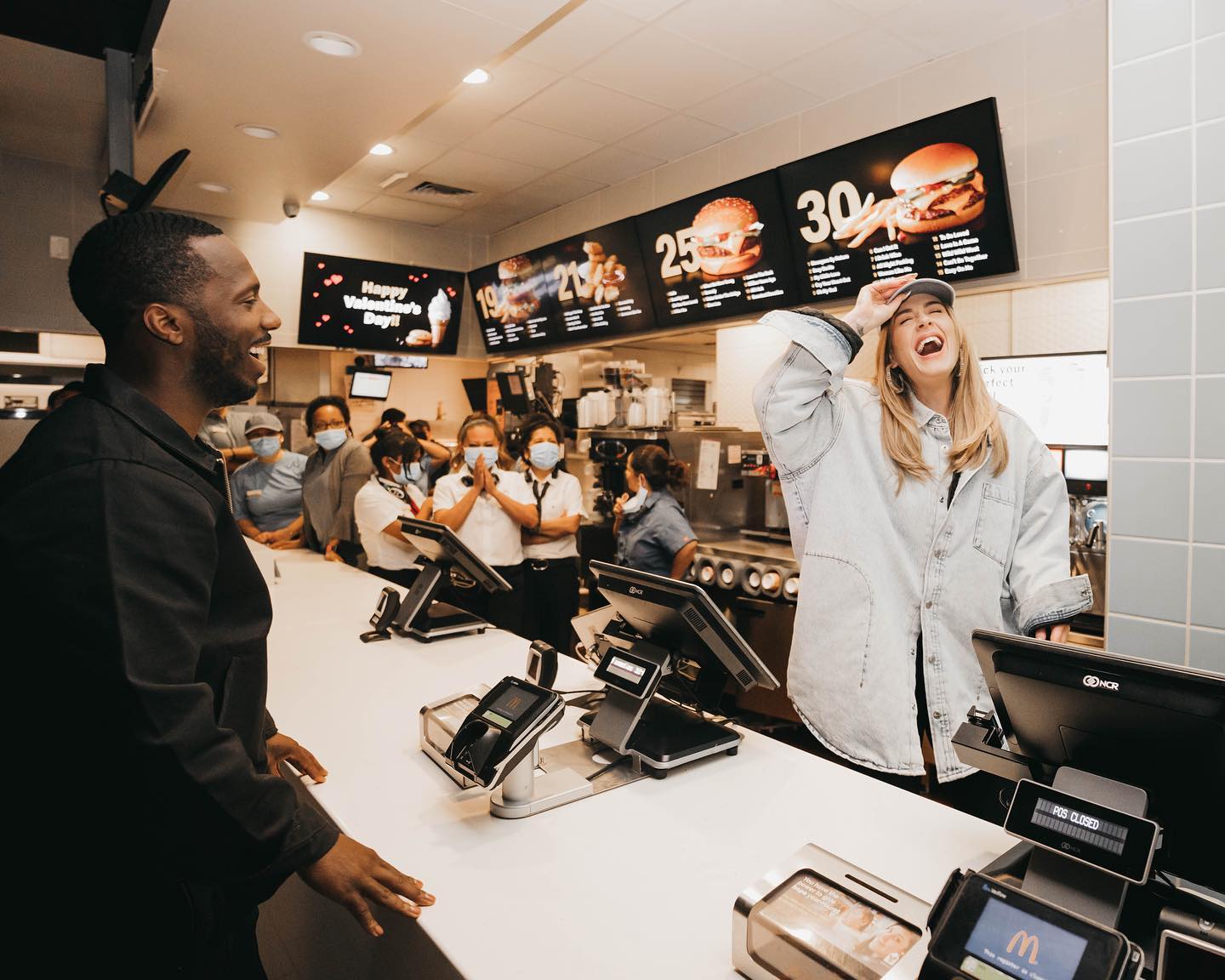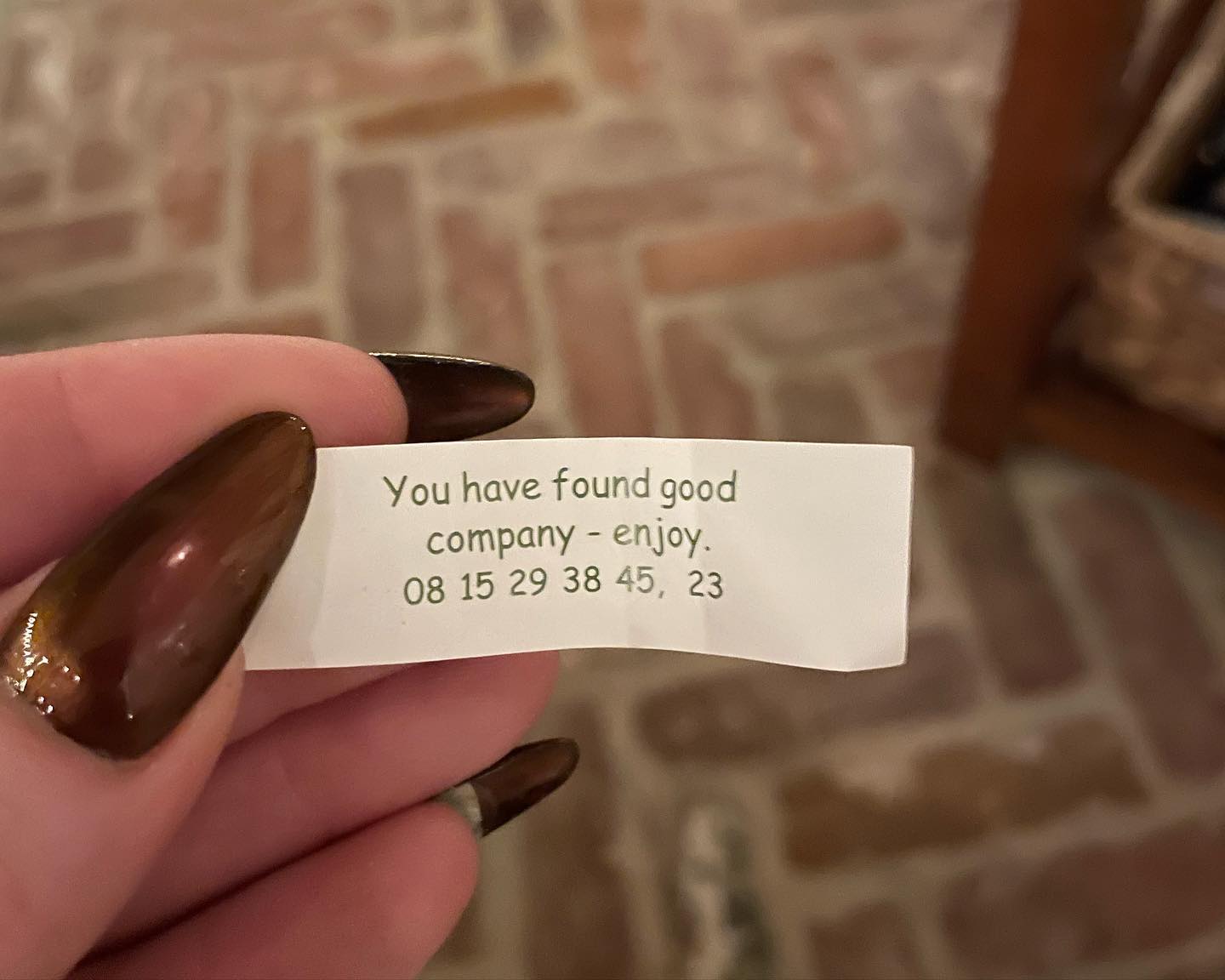 Paul and Adele were first photographed together in July last year, though at that time, they had reportedly been dating already for a few months.
In September, she confirmed their romance by debuting Paul on her Instagram feed.
On May 5, her 34th birthday, Adele said she had "never been happier."
"What a difference a year makes!," the singer wrote on Instagram. "If time keeps healing and smoothing out all the creases in my life like it does as the years fly by, then I can't wait to be 60! I've never been happier! So many lessons, so many blessings to be grateful for. This is 34, and I love it here! Thank you for the birthday love as always x."
For a daily dose of 9Honey, subscribe to our newsletter here.