Ukraine has won the 2022 Eurovision Song Contest, with Kalush Orchestra's moving war anthem 'Stefania' raking in the fan votes.
The war-torn European country was crowned winner after audience voting dramatically changed the rankings at the eleventh hour, leaving UK's Sam Ryder in second place.
'Stefania' has been recognised as an anthem of resilience and courage in the face of Russia's invasion of Ukraine.
READ MORE: Britney Spears shares devastating news she lost her 'miracle baby' early in pregnancy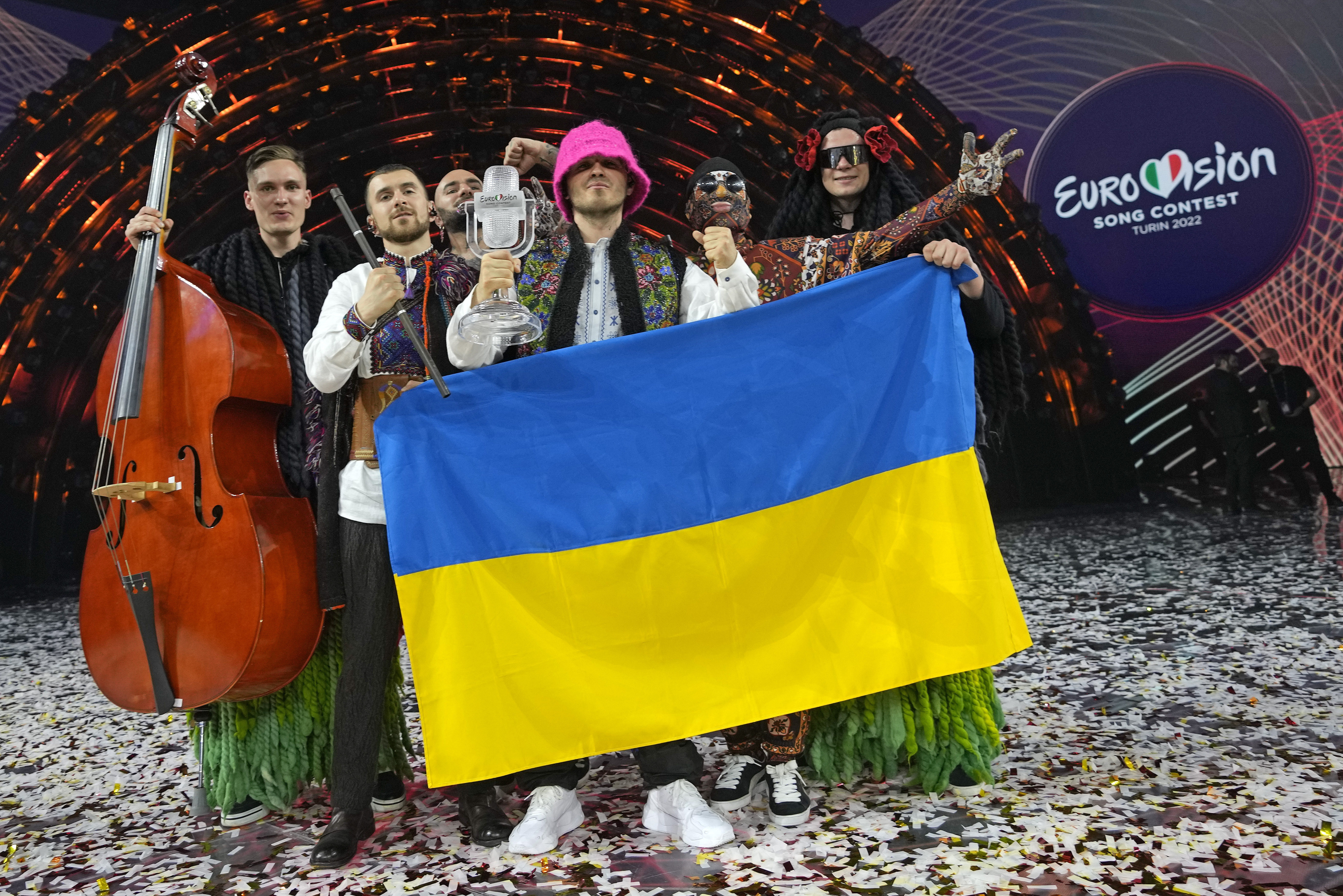 READ MORE: US rapper Lil Keed dies aged 24: 'Tell me this is a dream'
"Thank you so much, thank you for supporting Ukraine," rapper Oleh Psiuk said after the win. 
"This victory is for all Ukrainians," he added.
Emotional fans took to social media to express their joy at Ukraine's last-minute win.
"I'm not gonna lie, I actually feel quite emotional about Ukraine winning #Eurovision," one fan wrote.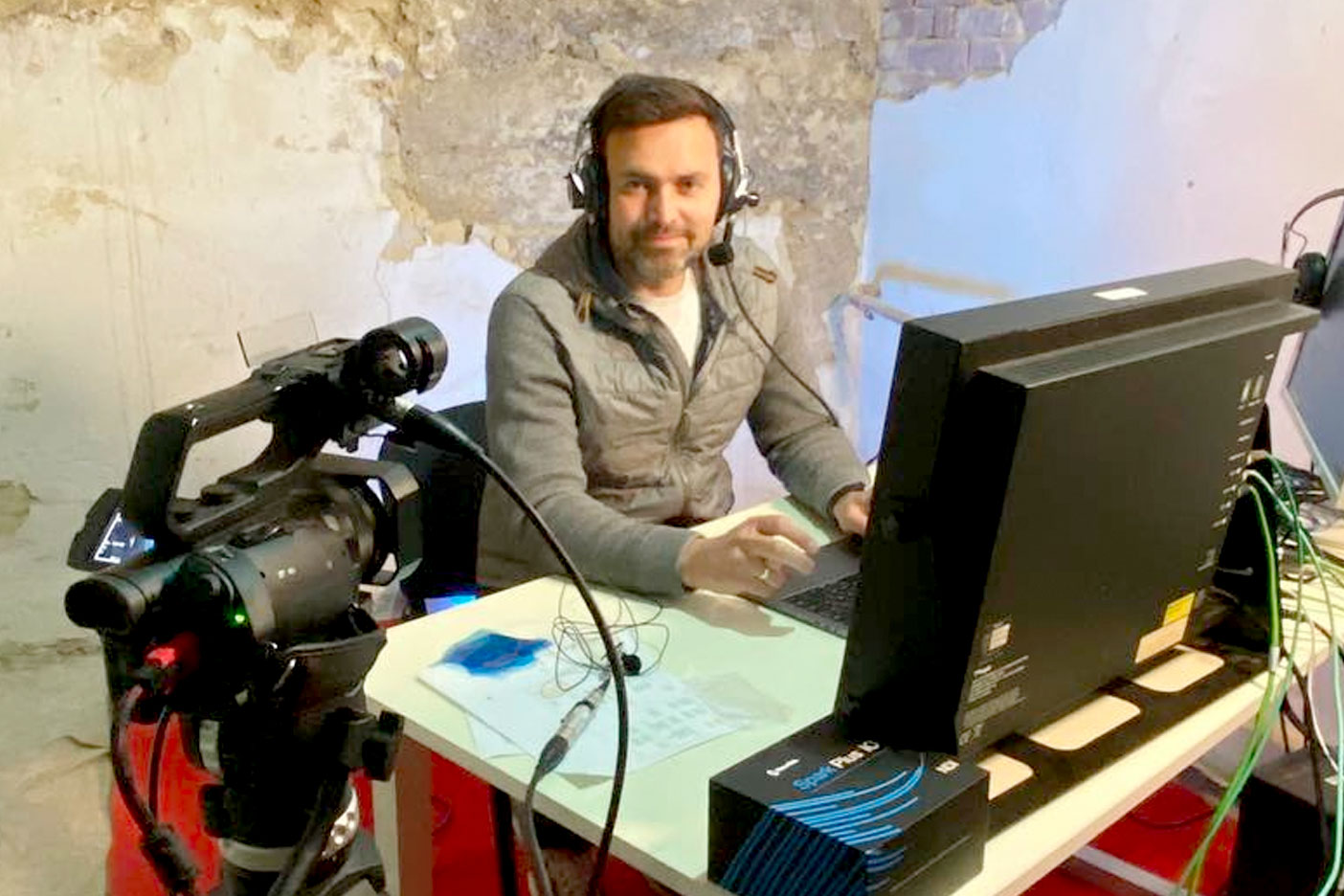 READ MORE: Queensland toddler Ava was diagnosed with an inoperable brain tumour: 'A parent's worst nightmare'
"The fact is they turned up, performed an amazing celebration of their heritage, & broadcast it with commentary done by a guy hiding in a bomb shelter. No shame in the UK coming 2nd to that."
Australia's contender Sheldon Riley, who found fame on The Voice, finished 15th after the final votes were counted.
Meanwhile, UK's Ryder managed to snag the country's best-ever ranking in Eurovision history, after he finished second place.
A total of 25 countries battled it out in the final, which took place in Turin, Italy.
Germany came in last, followed closely behind by France and Iceland. 
For a daily dose of 9Honey, subscribe to our newsletter here