Austin Butler is quickly becoming a household name.
The Hollywood actor, 30, is playing the late Elvis Presley in Baz Lurhmann's upcoming film – which also stars Tom Hanks as the rocker's longtime manager.
After beating out major stars like Harry Styles, Miles Teller, and Ansel Elgort for the role, you might be interested to know a bit more about the actor who is on the precipice of becoming a bonafide Hollywood star.
READ MORE: Key moments in the Johnny Depp and Amber Heard defamation trial
How was Austin Butler cast in Elvis
Butler was officially cast as Elvis in July 2019 after he auditioned for Luhrmann with a haunting rendition of 'Unchained Melody.' Once the actor started immersing himself in the life and music of Elvis Presley, he didn't stop.
Filming on the movie got suspended because of COVID-19 in March 2020, just as production was getting underway.
"The producers were ready to whisk Butler home to Los Angeles, but he decided to stay put and hole up and use the break to dig even deeper into his character," GQ reported.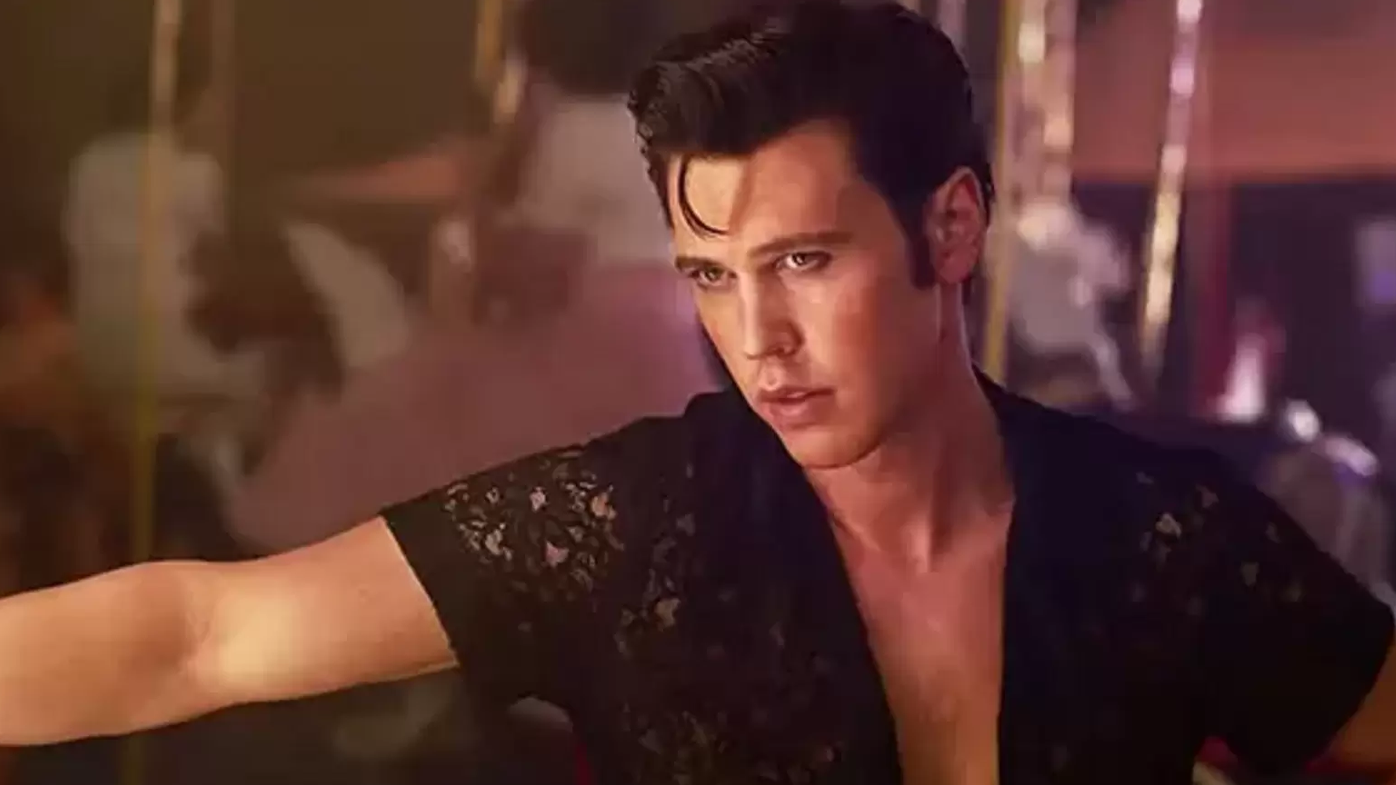 "He basically turned his apartment into a detective scene, à la Charlie in It's Always Sunny in Philadelphia unearthing a vast mail-room conspiracy. 'Just images of Elvis everywhere, from every time period,' says Butler. 'I think the film would have been very different if we had started shooting at that point, and I'm grateful I had the time to let myself marinate.'"
READ MORE: The Outsiders cast: Then and now
Butler also prepped for Elvis by meeting with the late music icon's ex-wife Priscilla Presley.
"She looked like an angel," Butler said. "I walked down the hall with Baz afterwards with tears in my eyes."
What happened between Austin and Vanessa Hudgens?
Butler began dating Vanessa Hudgens in 2011. The pair were linked in September that year after they were spotted at a milkshake joint following a red carpet event.
The couple reportedly broke off their relationship on January 14, 2020, after nine years together.
"Vanessa and Austin are officially broken up, and Vanessa has been telling those close to her about their breakup," the insider told Us Weekly.
Today it surfaced that the exes had been discussing the possibility of getting married before they ended their relationship.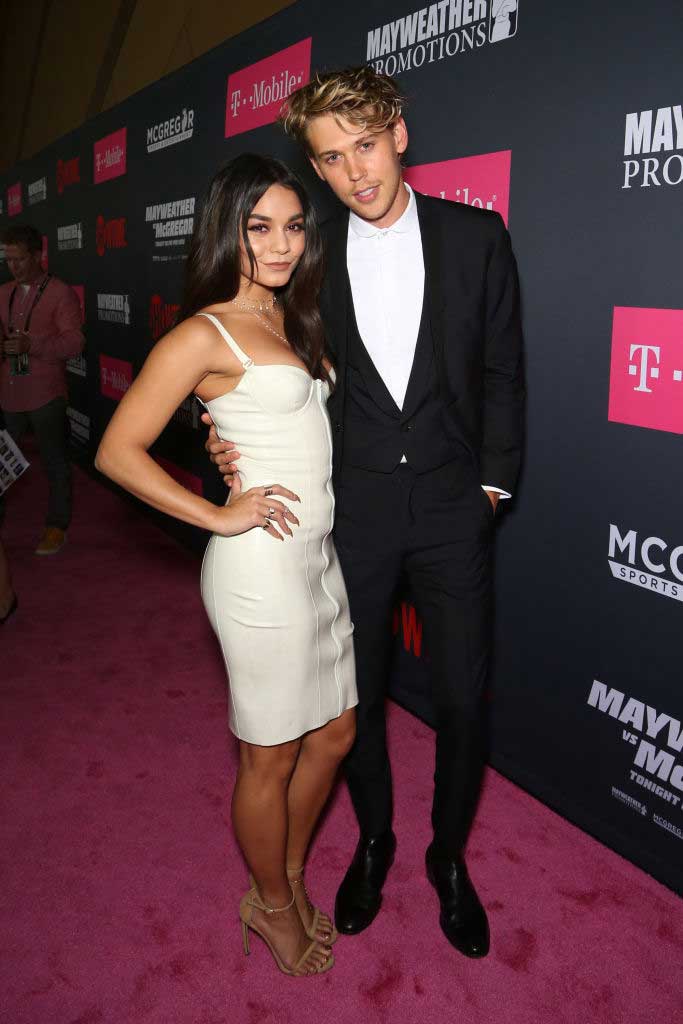 "They had talked about an engagement before they split up," a source told People in 2020.
As the relationship progressed, the exes ran into some hurdles that they eventually couldn't get past.
READ MORE: Everything we know about Cody Simpson's dating history
"They really loved each other and have been through some of their toughest life moments together," another insider added.
"Busy work schedules and travel definitely put a strain on the relationship," the source said. "They were a wonderful couple and it's really sad that it didn't work out."
https://www.instagram.com/p/B3cq54eBmLy/
How old is Austin Butler?
He's 30. He was born on August 17, 1991, and his star sign is Leo!
How tall is Austin Butler?
Butler is apparently 6 feet tall.
How much is Austin Butler worth?
Butler has a net worth of $US5 million ($6.9 million). But that is guaranteed to climb exponentially following the release of the Baz Luhrmann epic.
READ MORE: What happened between actor Colin Firth and wife Livia Giuggioli?
https://www.instagram.com/p/BKoLNKnAWs-/
What does Austin Butler do?
Butler started out on Nickelodeon and the Disney Channel in the early 2000s. While he didn't have his own show, the actor featured heavily as the love interest in Hannah Montana, iCarly, Zoey 101, Wizards of Waverly Place, and played Zippy Brewster in 41 episodes of Ned's Declassified School Survival Guide.
He went on to star as Sebastian Kydd in the short lived spin-off series, The Carrie Diaries.
Butler is now starring alongside Brad Pitt and Leonardo Dicaprio in the blockbuster, Once Upon a Time.. in Hollywood.
https://www.instagram.com/p/CeEYSOaO8gC/
What's his Instagram handle?
Rest assured, he is active on social media. Follow him at @austinbutler where he frequently uploads artsy snaps, and previously pics of his ex-girlfriend, Vanessa Hudgens.
For a daily dose of 9Honey, subscribe to our newsletter here.