Martha Stewart has joked that the only way for her to find love is for her friends to die so she can date their husbands.
The lifestyle mogul, 80, made the sinister joke during an appearance on Chelsea Handler's podcast, Dear Chelsea, as she discussed her frustrations about finding a man who was available. 
"I had two mad crushes in the last month, which is really good for me," Stewart revealed in the episode. "But it turns out, you know, one of them is married to the mother of some friends of mine and I just – he's so attractive."
READ MORE: Actor James Caan, best known for The Godfather and Misery, dies aged 82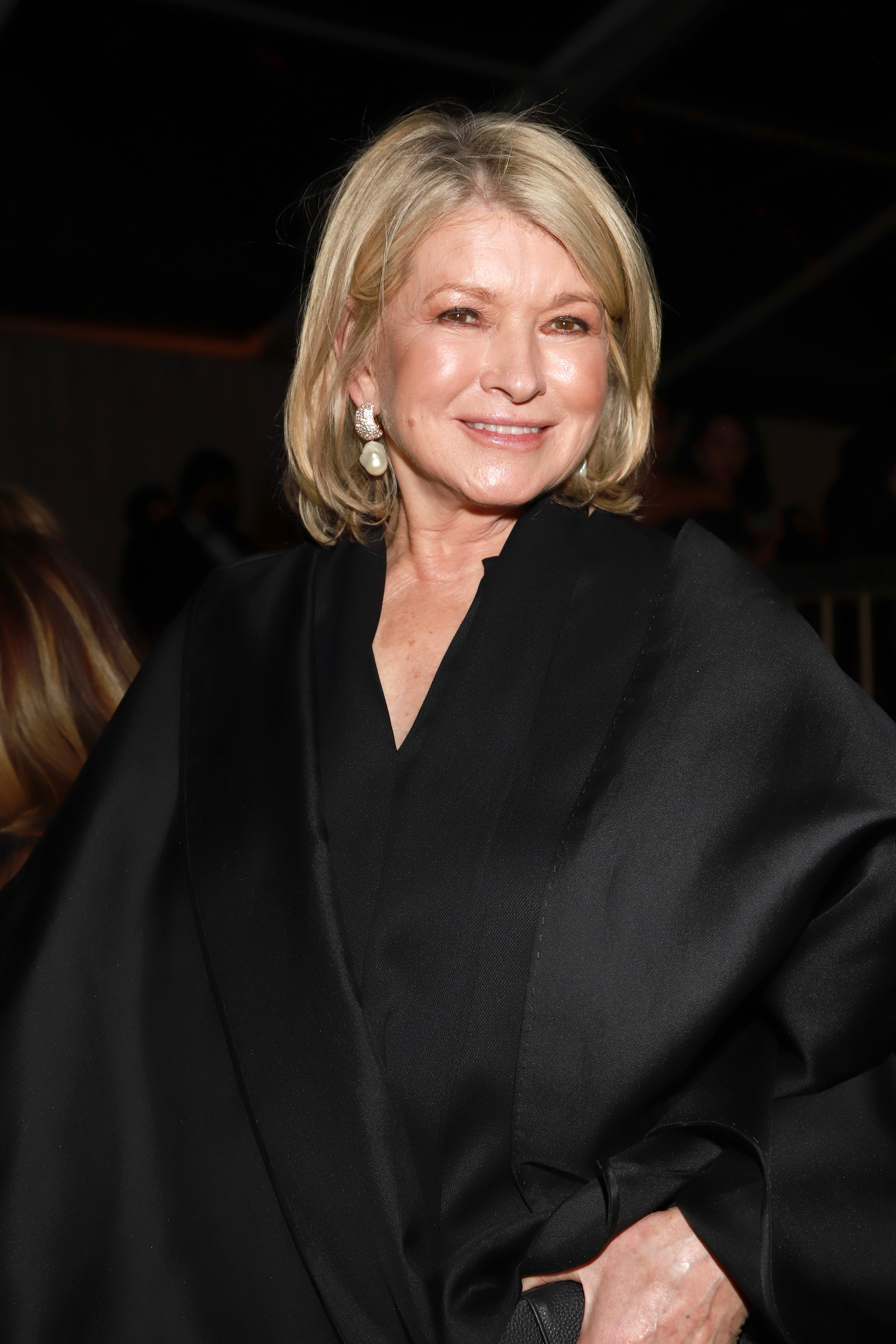 Stewart said that dating a married man is a no-go for her as she doesn't want to be a mistress. Although, in a surprise confession, she said she's had the chance to be one in the past. 
READ MORE: Johnny Depp makes sizeable donation to the Perth Children's Hospital Foundation following defamation trial
"I've had the opportunity to be a homewrecker and I have not taken anybody up on it," Stewart admitted. "And that's really where – that's where I meet men. They're all married to friends of mine or something like that."
https://www.instagram.com/p/CfPVzttOkEA/?hl=en
Handler passed no judgement and said she understood where Stewart was coming from.
"Well, it's very difficult because I think there are certain ages we go through where it's very tempting because you wanna believe that, 'Oh, maybe this relationship that they're in is temporary,'" Handler added.
READ MORE: Elon Musk speaks out on news he secretly welcomed twins last year
This was when Stewart coughed up this solution: "Or maybe they'll die," she laughed. "I always think, 'Oh gosh, couldn't that person just die?'"
When Handler clarified if Stewart was talking about "the wife", Stewart said: "Yeah! Not — not painfully. Just die … But it — it hasn't worked out."
Stewart has been married once before to publisher Andrew Stewart. They were married for 29 years before they split in 1987. They share one daughter together, talks show host Alexis Stewart, now 56. 
For a daily dose of 9Honey, subscribe to our newsletter here.