It's been a big week for Beyoncé – first, her new album leaked in full on social media 36 hours before its scheduled release, and now, singer Kelis has called out the 40-year-old for sampling her song 'Get Along With You' on Renaissance allegedly without permission.
Kelis claims she found out about the sample of 'Get Along With You' on Beyoncé's song 'Energy' on social media, after the album had been leaked to the entire world.
"Some of the people in this business have no soul or integrity," Kelis wrote of the 'Break My Soul' singer in a comment on an Instagram fan page.
READ MORE: Fans react to 'pretty perfect' Neighbours finale, lobby for next year's Logies
https://www.instagram.com/p/CgcSNyHsTVW/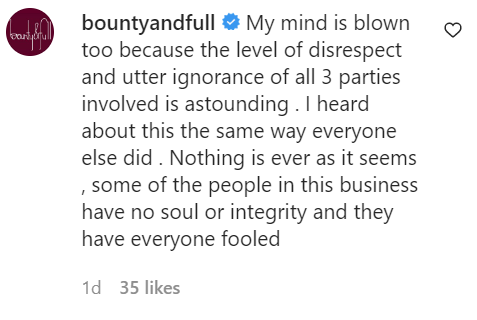 "My mind is blown too because the level of disrespect and utter ignorance of all 3 parties involved is astounding," the full comment, which was posted from Kelis' cooking Instagram account – @BountyAndFull – began.
"I heard about this the same way everyone else did.
"Nothing is ever as it seems, some of the people in this business have no soul or integrity and they have everyone fooled."
READ MORE: Elon Musk hopes Google co-founder's wife sues Wall Street Journal over article alleging affair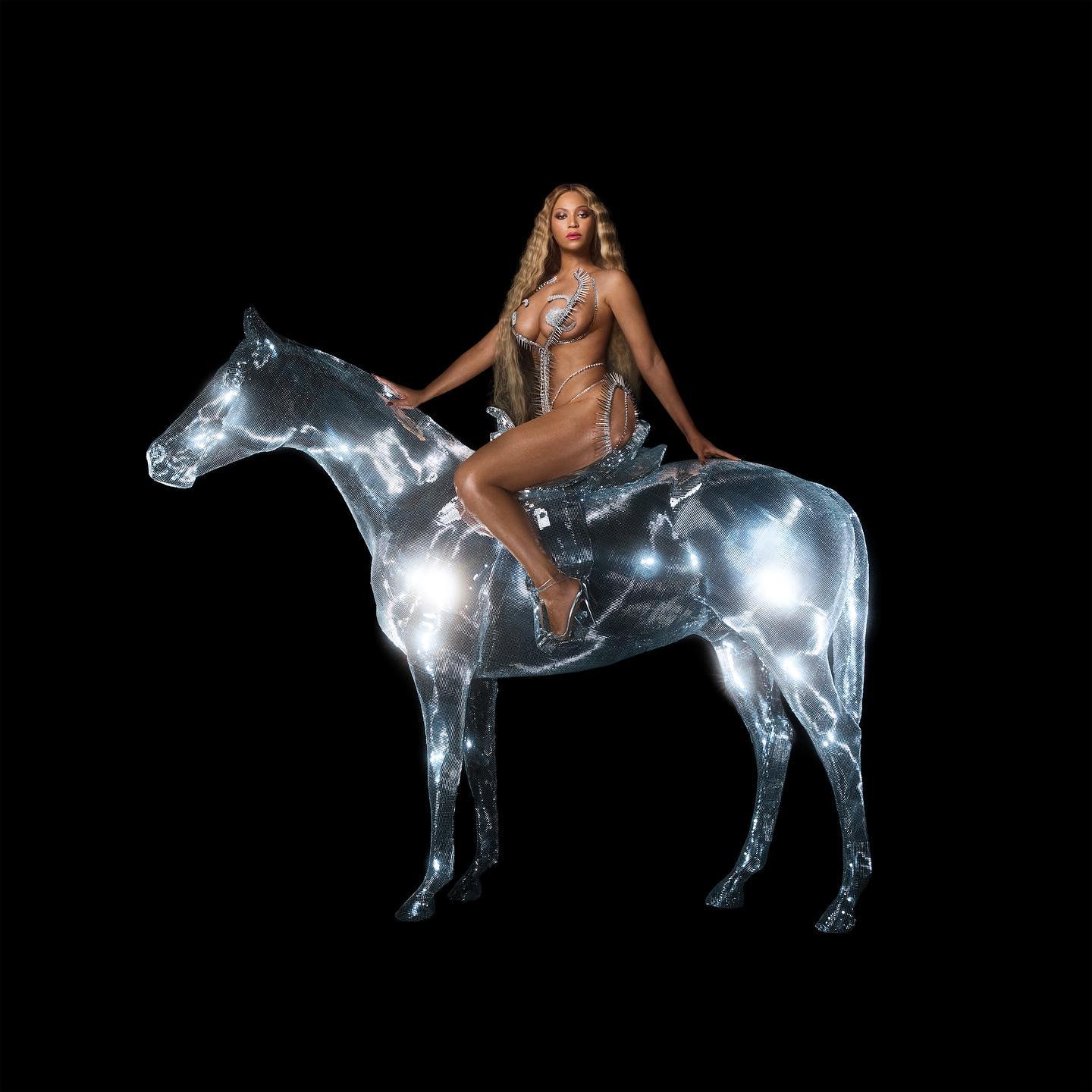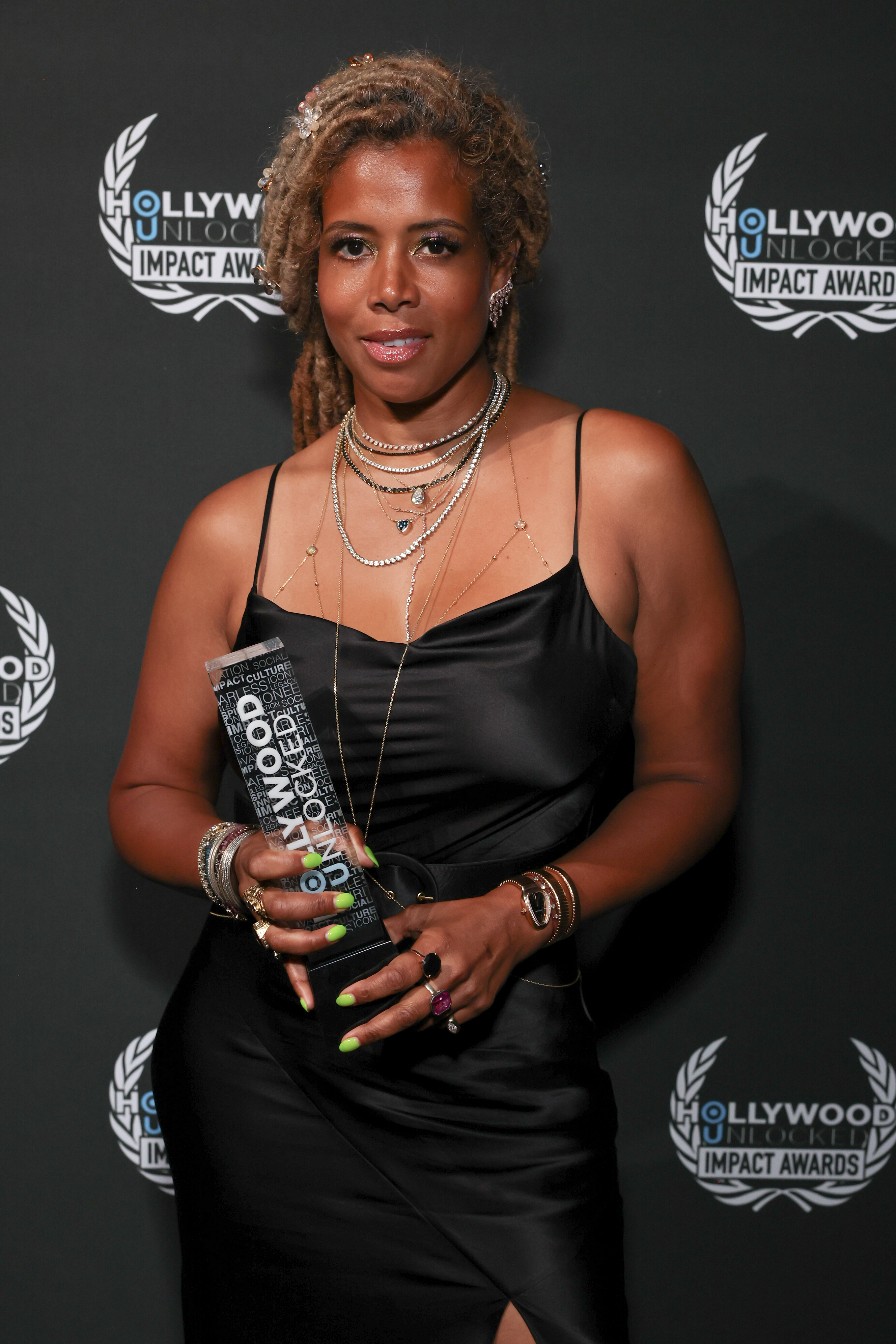 According to Beyoncé's track list, Kelis does get a writing credit on the fifth track, which is the minute and 56 second-long 'Energy,' but Kelis alleges Beyoncé stole the 'Get Along With You' sample.
"It's not a collab it's theft," Kelis alleged in the hours before the album was officially released, which, in Australia, was at 12am today.
Some people in the comments of the fan page's post, however, told Kelis she should "admire" the fact that the multiple Grammy award-winning artist included her on the album, but Kelis said "admire is not the word."
READ MORE: Bob Odenkirk reflects on heart attack a year on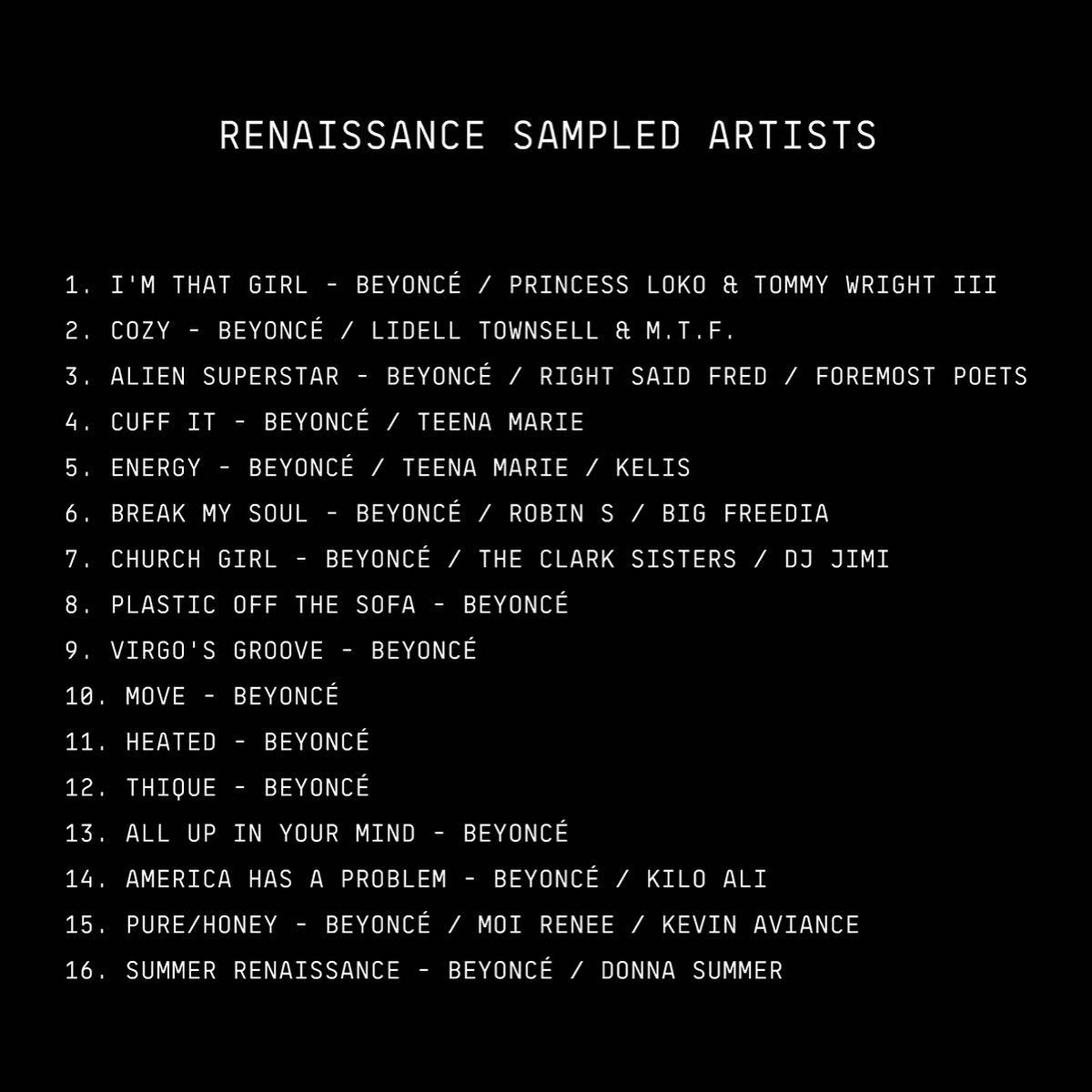 https://twitter.com/jasonpanini/status/1552632452178661376https://twitter.com/mileytric/status/1552772374990290946
However, Beyoncé's fans, who are known as the BeyHive, have already flooded social media with admiration over her new album.
"I repeat!!! THIS IS NOT THE SAME BEYONCE… she has grown and evolved as an artist so go into listening to this album with an open mind. 10/10 🔥🔥🔥 her mind!!! 🤯," one Twitter user wrote.
"On my third listen of renaissance and i gotta say… this is GOOD. every single track offers something that i love. her vocals are absolutely insane and i love that there is NOTHING out in the world rn that sounds like any of it. go beyoncé," another person wrote.
At this time, Beyoncé has not commented publicly on Kelis' claims.
For a daily dose of 9Honey, subscribe to our newsletter here.