Veteran actress Pat Carroll has died aged 95. 
The beloved star passed away at her home on Cape Cod, Massachusetts, on July 30, while recovering from pneumonia, her daughter Kerry Karsian confirmed to The Hollywood Reporter. 
A star of the small screen, Carroll was known for her early work on the variety program Jimmy Durante Show and TV sitcom The Danny Thomas Show, before appearing on many TV programs including Cinderella, Please Don't Eat the Daisies, Love, American Style, My Three Sons, The Love Boat, Designing Women and ER.
READ MORE: Nichelle Nichols, who played Uhura in Star Trek, dies at 89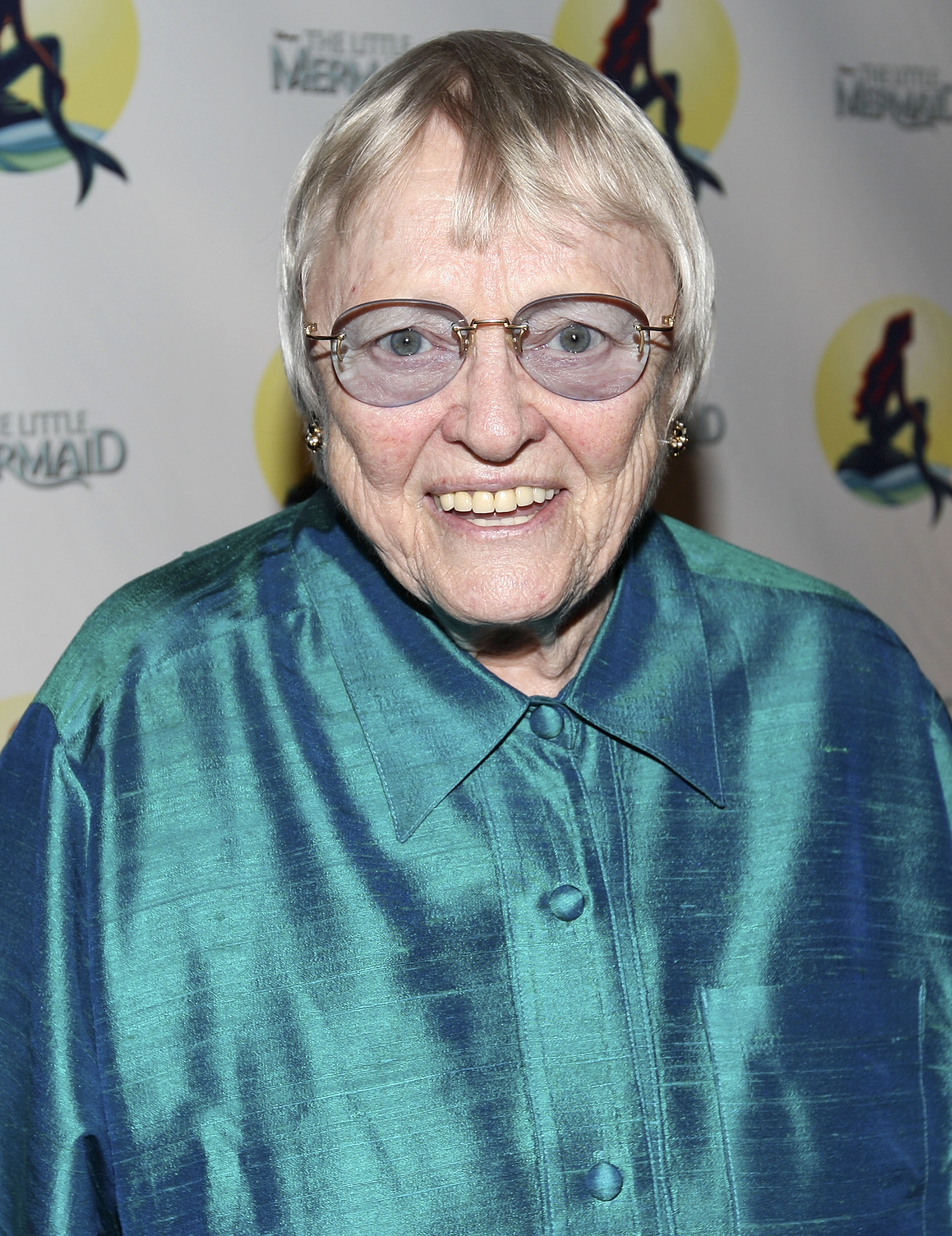 In 1957, the TV pioneer also won a Best Supporting Actress Emmy for her role in the TV series Caesar's Hour and took home a Grammy in 1981 for Best Spoken Word, Documentary or Drama Recording for the one-character play Gertrude Stein, Gertrude Stein, Gertrude Stein.
READ MORE: Aussie rapper Iggy Azalea reveals debilitating health battle with sciatica
Carroll is also known for her voiceover work in several cartoon animations such Yogi's Treasure Hunt, Pound Puppies and Superman, and she also voiced sea witch Ursula in the 1989 Disney classic movie The Little Mermaid, which was one of her most treasured roles.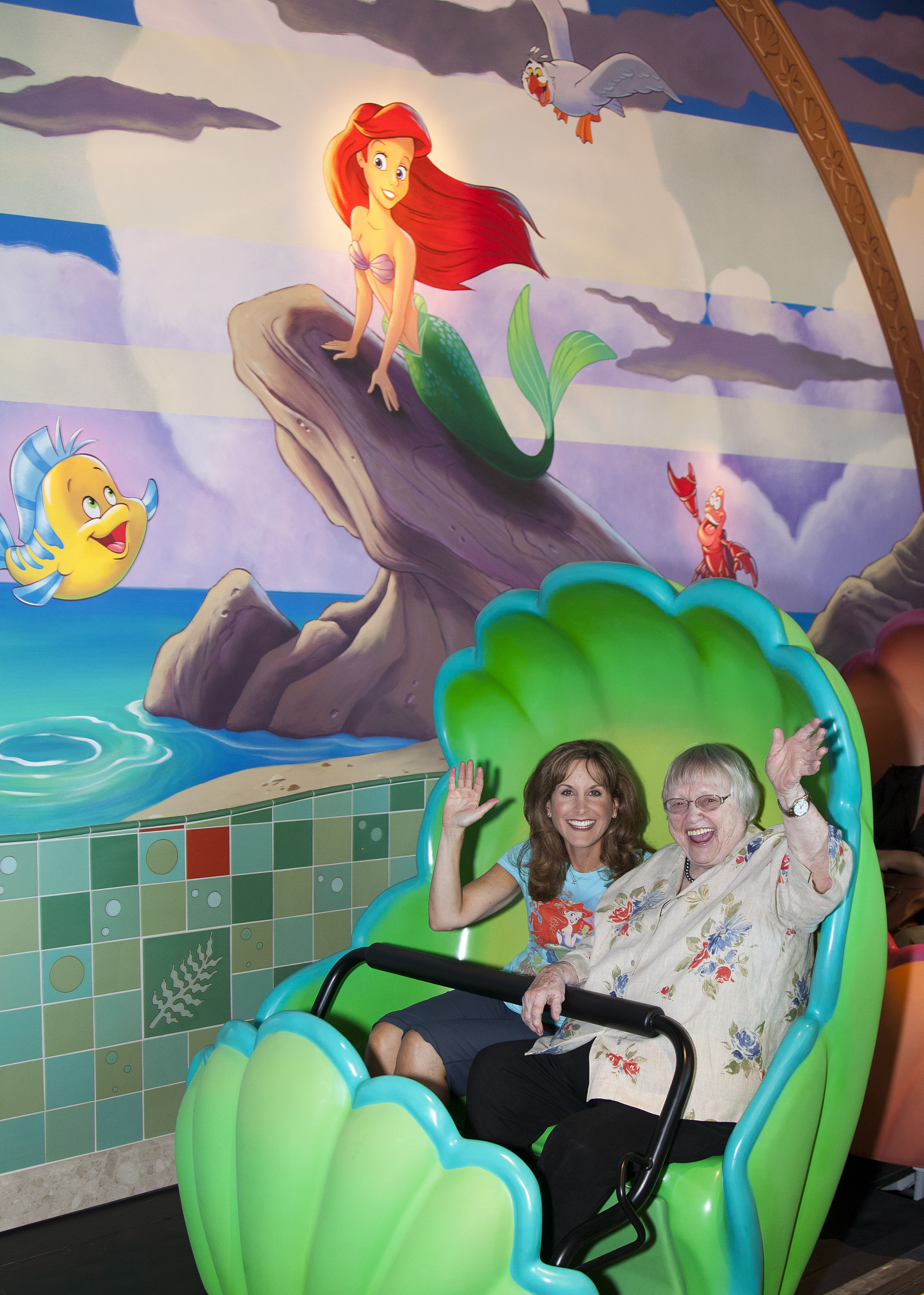 "It was a lifelong ambition of mine to do a Disney film," she told author Allan Neuwirth in Makin' Toons: Inside the Most Popular Animated TV Shows and Movies. "So, I was their hook, line and sinker."
Carroll also did the game-show circuit, appearing on fan favourites such as To Tell the Truth, The Match Game, I've Got a Secret, Password All-Stars, You Don't Say and The $10,000 Pyramid.
READ MORE: Taylor Swift's rep responds to reports the singer has the worst private jet carbon emissions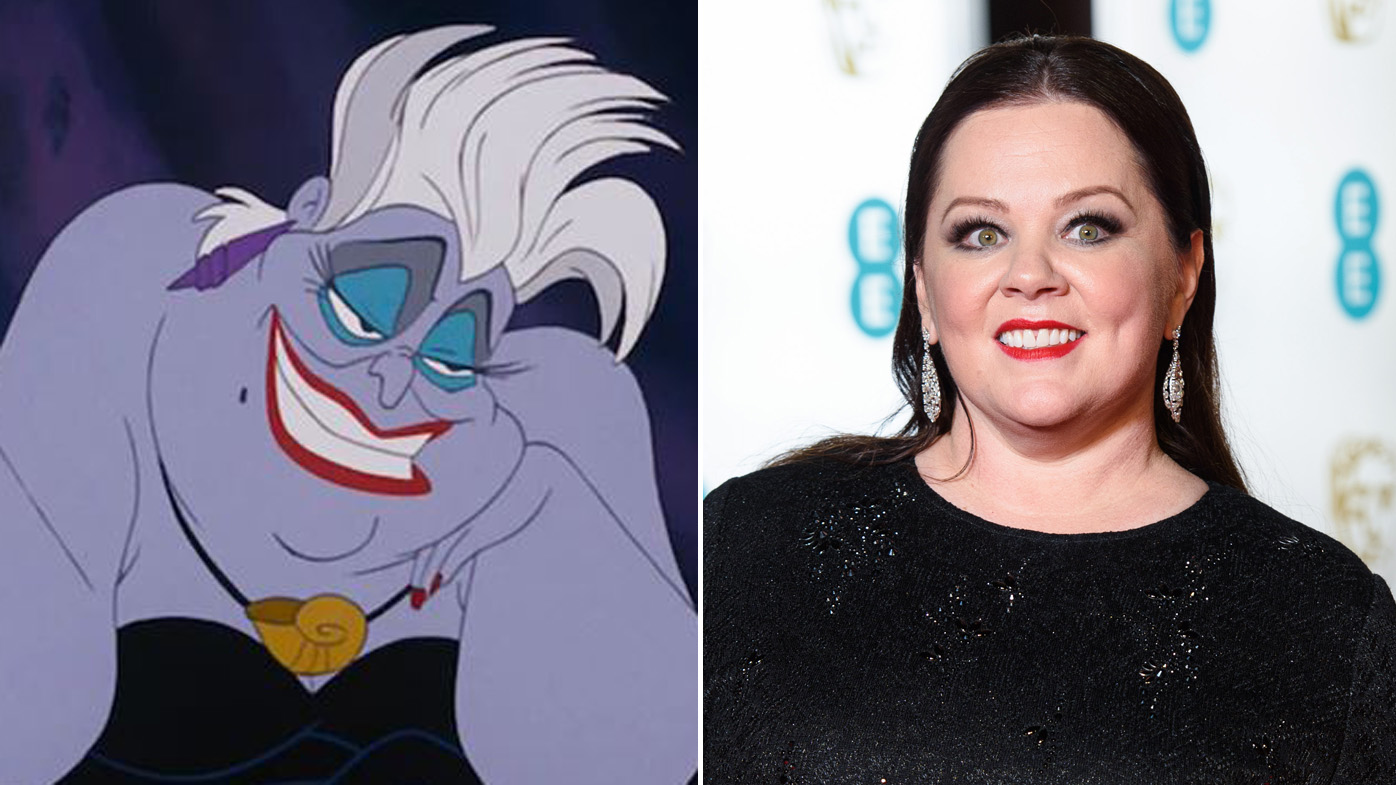 For a daily dose of 9Honey, subscribe to our newsletter here.