Late country music star Naomi Judd has reportedly left her daughters, Wynonna Judd and Ashley Judd, out of her will.
In court documents obtained by Page Six four months after the musician's death, Naomi's husband of 33 years, singer Larry Strickland, was named executor of her estate, which leaves him control of her reported $US25 million ($35 million) fortune.
Per Naomi's request, 76-year-old Strickland will have "full authority and discretion" over any assets "without the approval of any court" or permission from any beneficiary of the estate.
READ MORE: Police show up at woman's door two days after she took nude selfies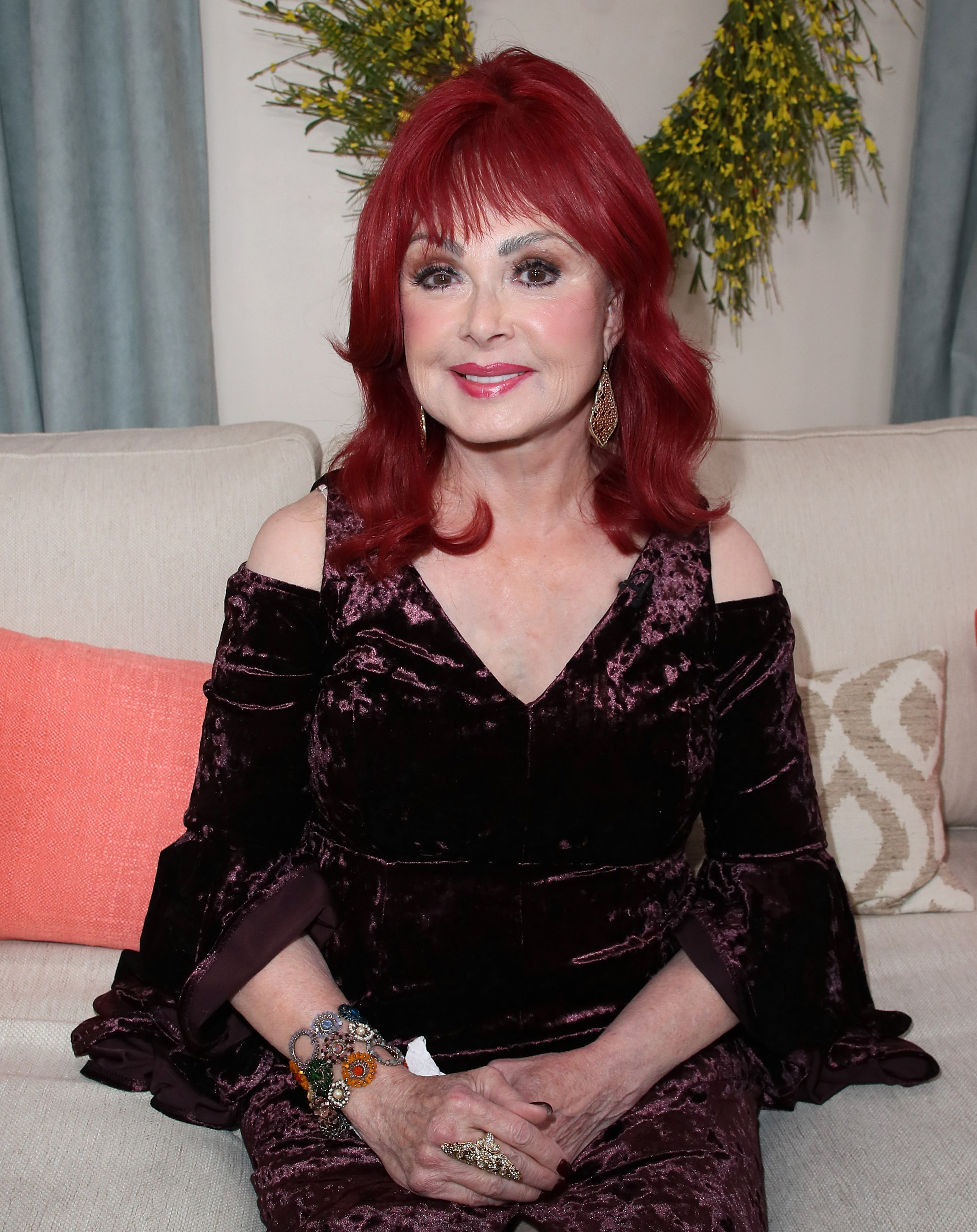 Naomi also stated Strickland is entitled to receive "reasonable compensation" for his services and he would be paid or reimbursed for all "reasonable expenses, advances and disbursements, including attorney's and accountant's fees, made or incurred in the administration of my estate". 
READ MORE: Amber Heard's huge $66 million loss
The will was reportedly prepared in November 2017, five years before Naomi's death, during which Page Six reports she was of "'sound mind and disposing memory". The beloved country music star took her own life in April at her home in Tennessee after a long battle with her mental health. She was 76. 
Naomi was a member of the country music duo The Judds, alongside eldest daughter Wynonna, 58. Meanwhile, Ashley, 54, found success as an actress, starring in movies such as Double Jeopardy, Kiss the Girls and A Time to Kill.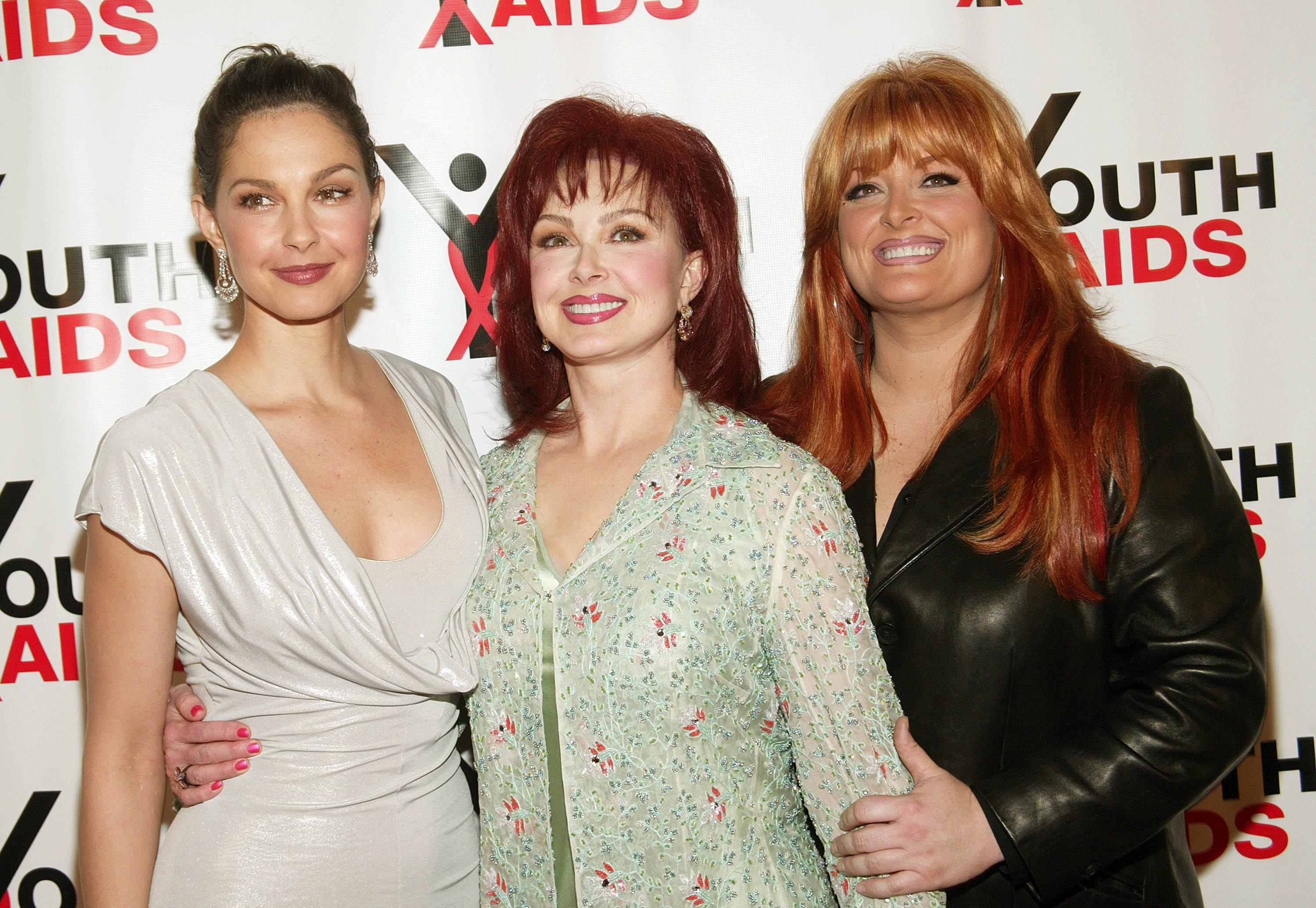 At the time of their mother's death, Wynonna and Ashley released a joint statement.
"We are shattered. We are navigating profound grief and know that as we loved her, she was loved by her public. We are in unknown territory," they said.
For a daily dose of 9Honey, subscribe to our newsletter here.
In July, Ashley discussed her mother's mental health battle and subsequent suicide. 
"I look back on my childhood and I realise I grew up with a mum who had an undiagnosed and untreated mental illness," Ashley said on the Healing with David Kessler podcast.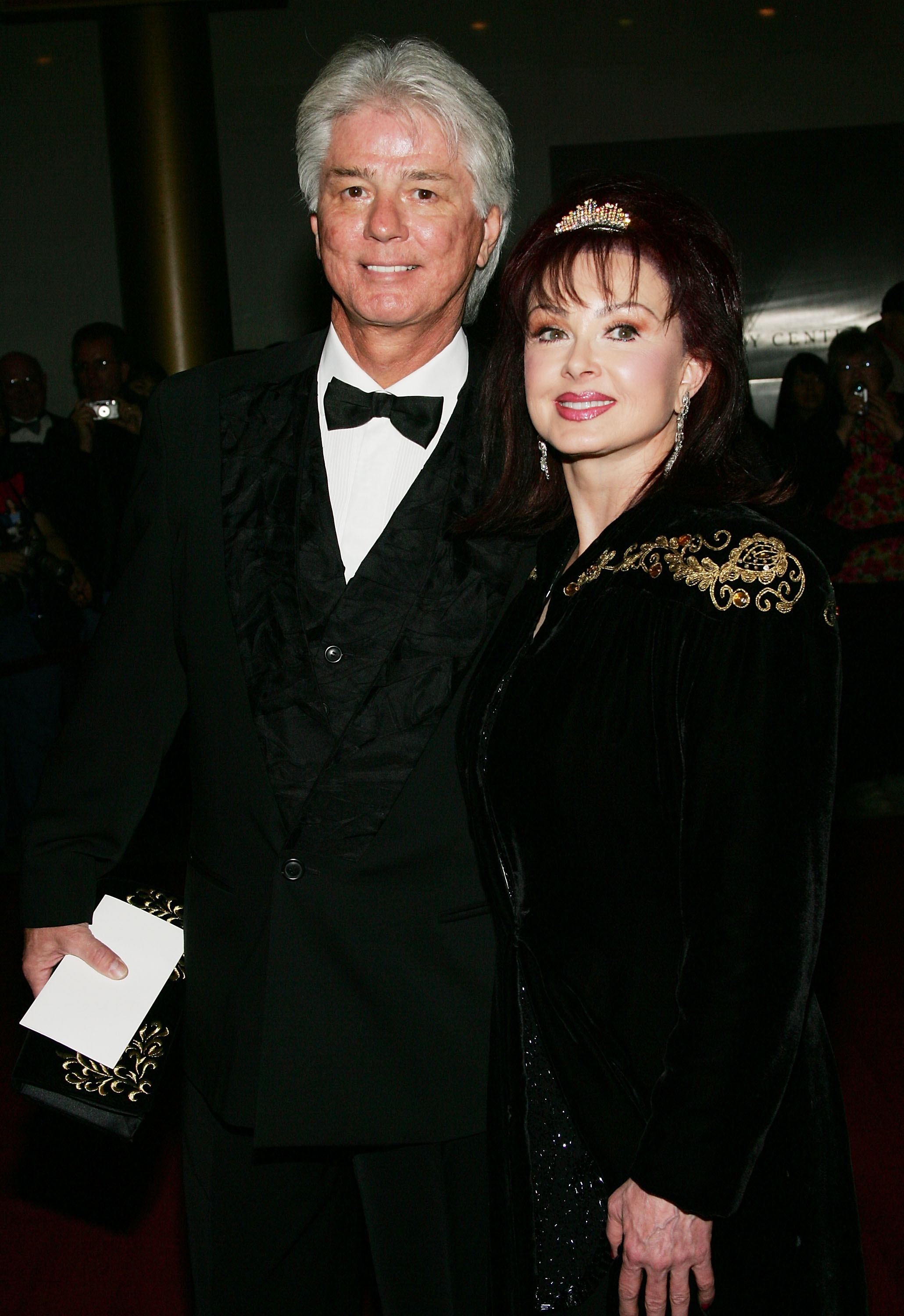 "And there are different behavioural expressions, interactions, flights of fancy, choices that she made that I understand were an expression of the disease and I understand that and know that she was in pain and can today understand that she was absolutely doing the best she could, and if she could have done it differently, she would have."
READ MORE: Aussie mum's shock diagnosis after hip pain
"My most ardent wish for my mother is that when she transitioned, she was hopefully able to let go of any guilt or shame that she carried for any shortcomings she may have had in her parenting of my sister and me," Ashley added. "Because certainly on my end, all was forgiven long ago, all was forgiven long ago."
If you or anyone you know needs immediate support, contact Lifeline on 13 11 14 or via lifeline.org.au . In an emergency, call 000.