Chrissy Teigen is pregnant!
The 36-year-old model announced her joyous news on Instagram this morning, penning a heartfelt message referencing her emotional fertility journey alongside two selfies of her growing bump.
"The last few years have been a blur of emotions to say the least, but joy has filled our home and hearts again," Teigen wrote.
READ MORE: Melanie Lynskey says she was 'starving herself' after being body-shamed while filming Coyote Ugly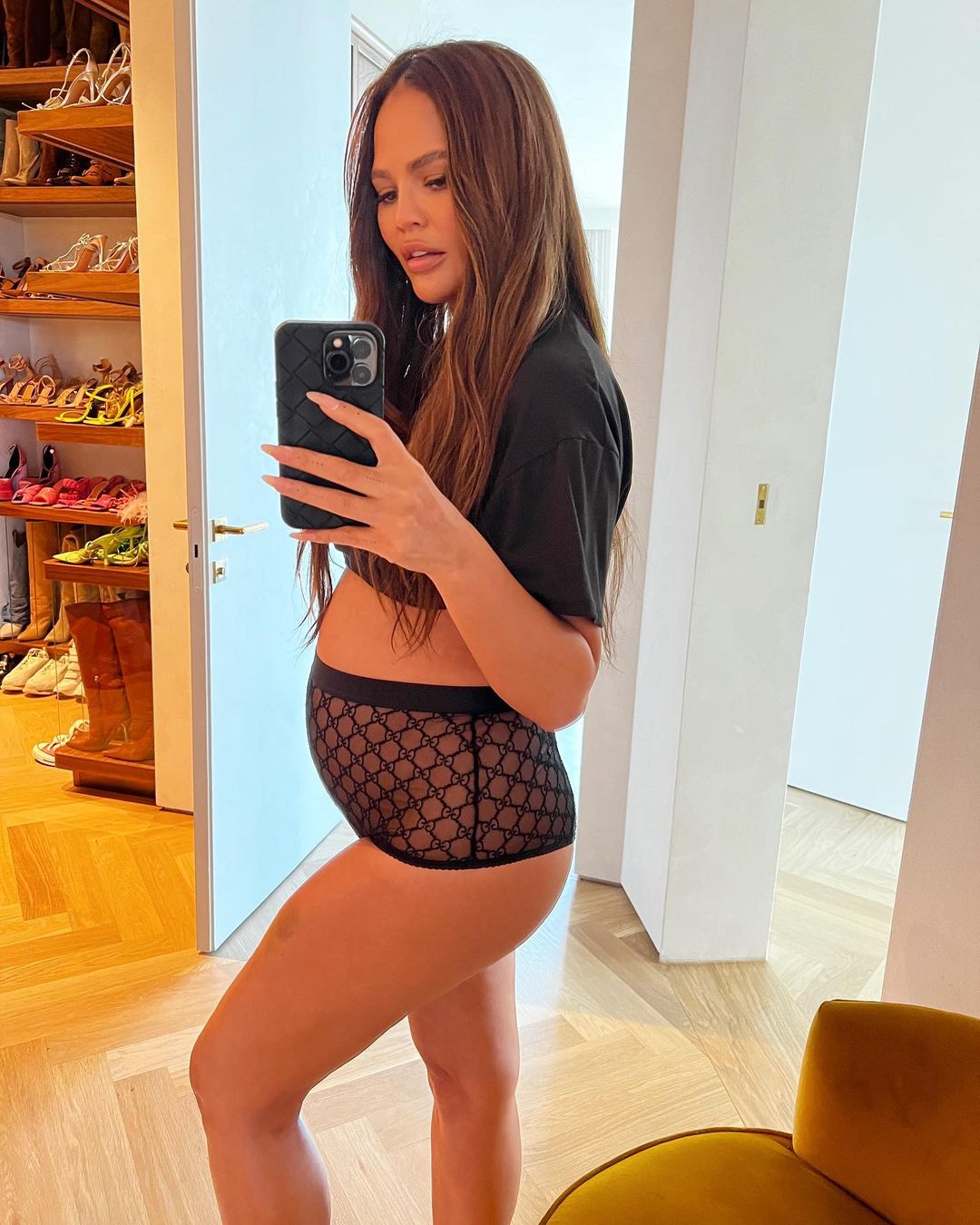 She continued: "1 billion shots later (in the leg lately, as u can see!) we have another on the way. Every appointment I've said to myself, 'ok if it's healthy today I'll announce' but then I breathe a sigh of relief to hear a heartbeat and decide I'm just too nervous still."
Teigen said she doesn't think she will "ever walk out of an appointment with more excitement than nerves but so far, everything is perfect and beautiful and I'm feeling hopeful and amazing."
She concluded her announcement with a cheeky: "Ok phew it's been very hard keeping this in for so long!"
READ MORE: Brad Pitt praises daughter Zahara on college acceptance days after making rare comment about other daughter Shiloh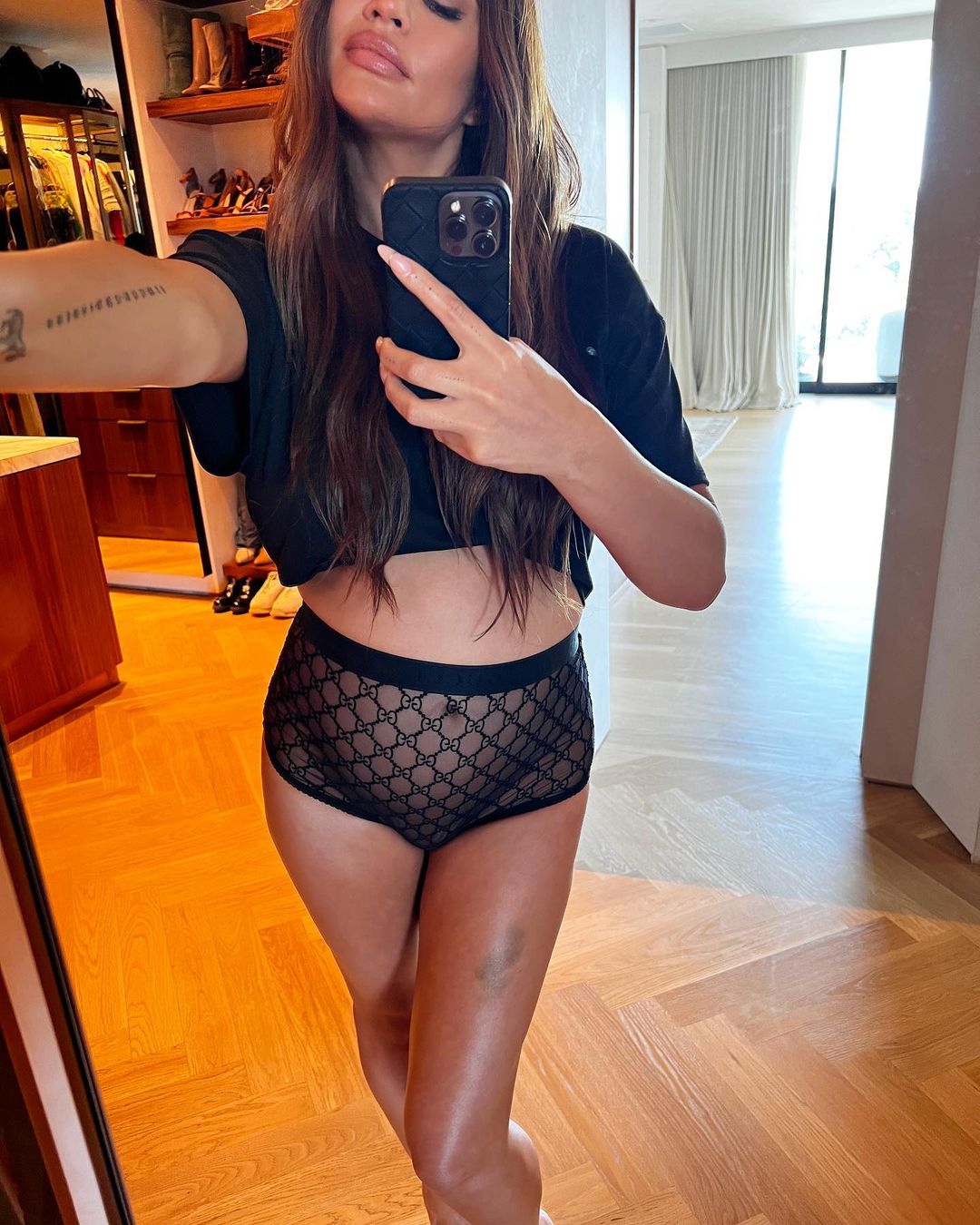 Teigen's exciting news comes two years after she revealed she suffered a pregnancy loss, leaving she and husband John Legend devastated.
"We are shocked and in the kind of deep pain you only hear about, the kind of pain we've never felt before. We were never able to stop the bleeding and give our baby the fluids he needed, despite bags and bags of blood transfusions," Teigen, who was about half-way through her pregnancy with her third child, Jack, wrote days after being hospitalised. "It just wasn't enough."
Teigen's hesitancy about her current pregnancy heartbreakingly echoes the couple's initial hesitancy to get excited about Jack, which Teigen opened up about when she revealed they had named their son despite usually waiting "until the last possible moment" to do so.
READ MORE: Ioan Gruffudd granted three-year restraining order against Alice Evans, includes social media posts about him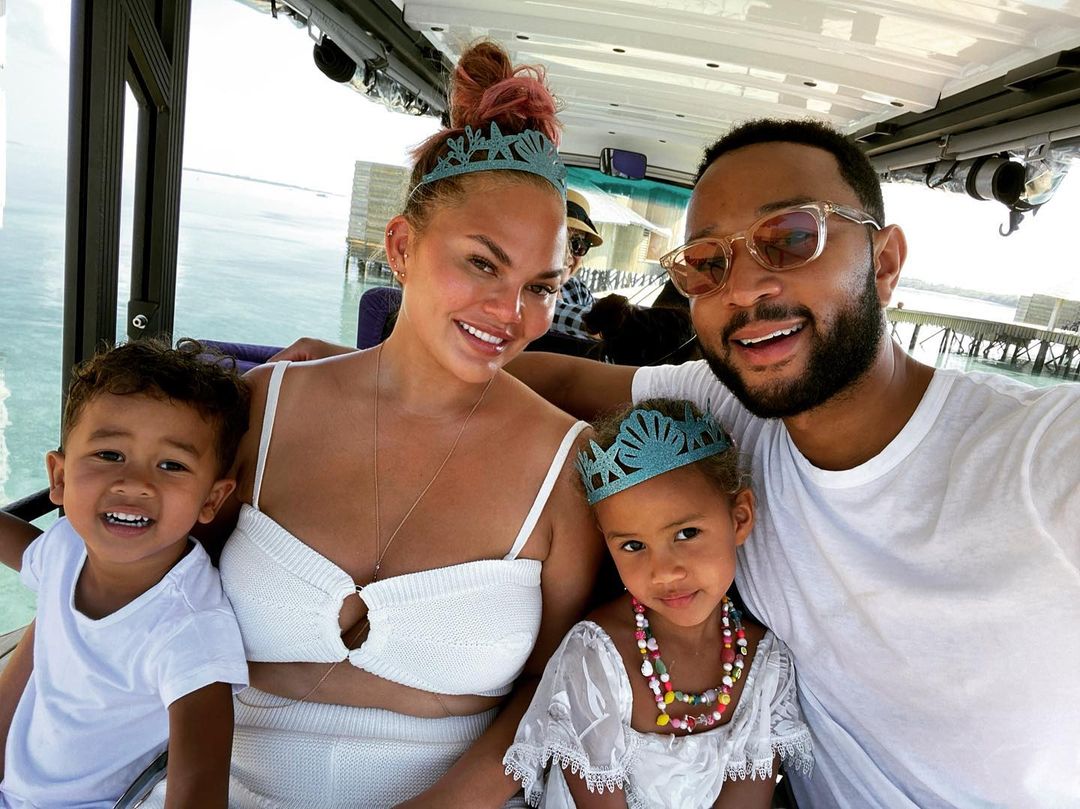 Teigen and Legend have been open about their fertility journey and how they continue to honour Jack in their day-to-day lives, and Teigen herself has been vocal about experiencing post-partum depression and how that manifested as "drinking too much." She recently celebrated one year of sobriety.
Legend, 43, and Teigen have been married since 2013, and the couple share two children.
Their daughter, Luna Simone Stephens, is six, and their son, Miles Theodore Stephens, is four.
Congratulations!
For a daily dose of 9Honey, subscribe to our newsletter here.