If you want to be Brooklyn Beckham's lover, then it seems like you don't necessarily have to get with his family.
Rumours of tension between Victoria Beckham and her new daughter-in-law Nicola Peltz Beckham have been swirling since Nicola's lavish wedding to the eldest Beckham child four months ago, but it wasn't until last week that they turned into reports of a feud.
Now, however, a "highly-placed" source from Palm Beach, Florida – where the Peltz family's £76 million (approx. $132 million) estate is located – claims the tension is moreso between the wider Peltz and Beckham families, rather than the two women themselves.
READ MORE: Serena Williams announces retirement plans with stunning photoshoot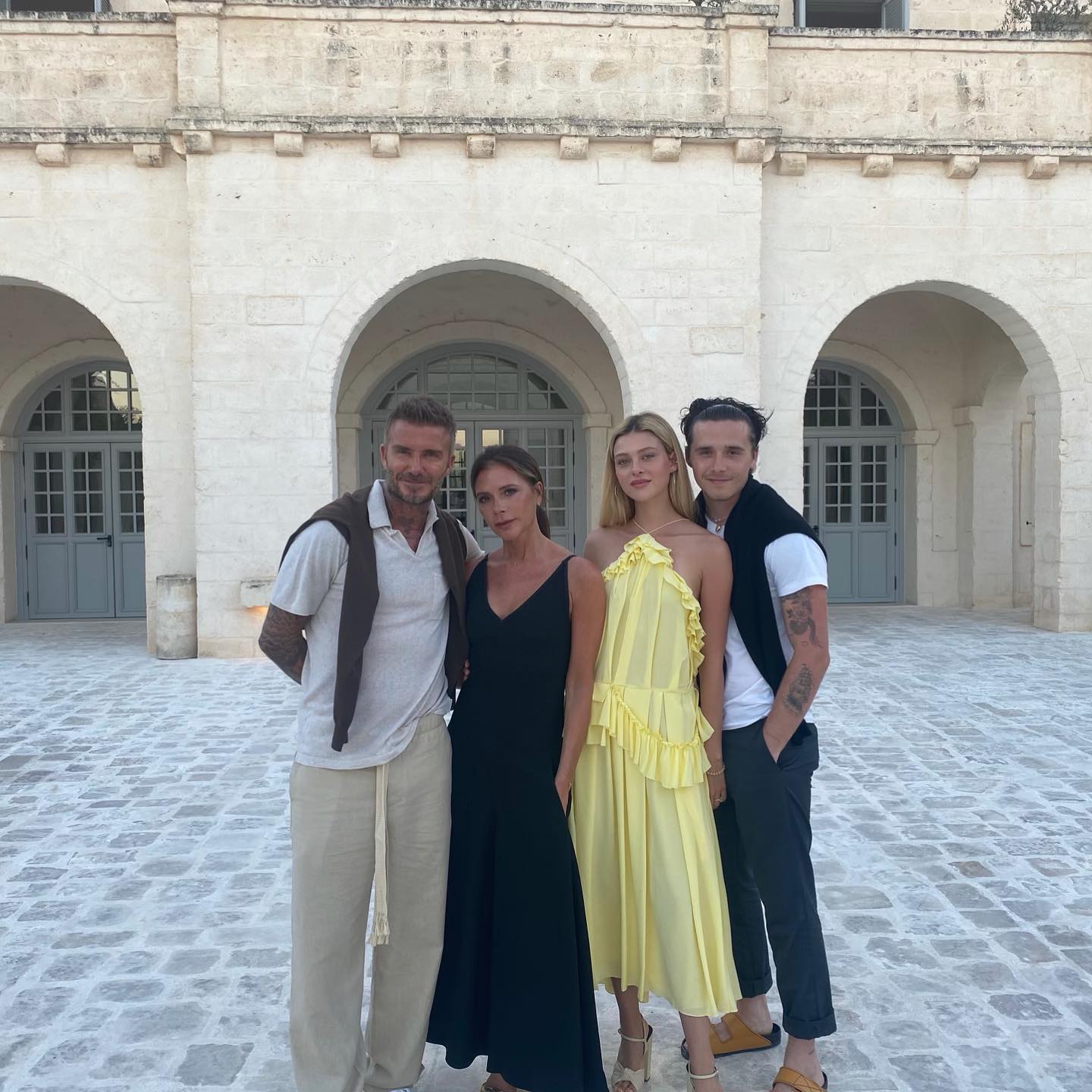 "Victoria and Nicola are just collateral damage. It's not just about two women – it's two families coming together," the source claimed to Page Six.
The source said it's "pretty obvious" there's an "issue" between the two families and that everyone in each family needs to "find their place."
"They're just not quite connecting yet," the source said.
Last week, a source claimed the Spice Girl, 48, and the actress, 27, "can't stand each other" and are not on speaking terms. In the days following the reports of a supposed feud, Nicola shared a cryptic post about being "hurt" on Instagram, and also publicly thanked her father for "always having [her] back."
READ MORE: Vet reveals the five dog breeds she would never own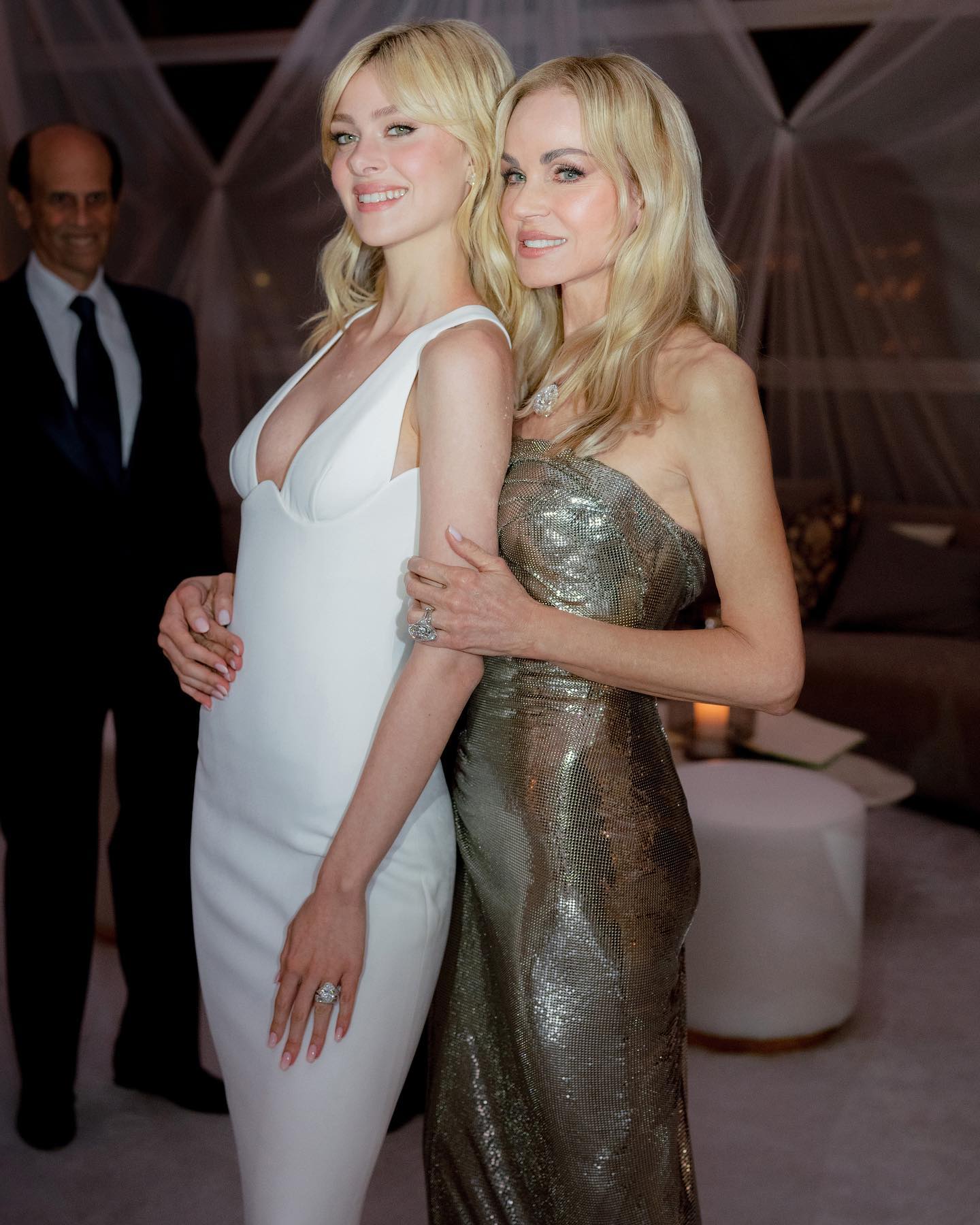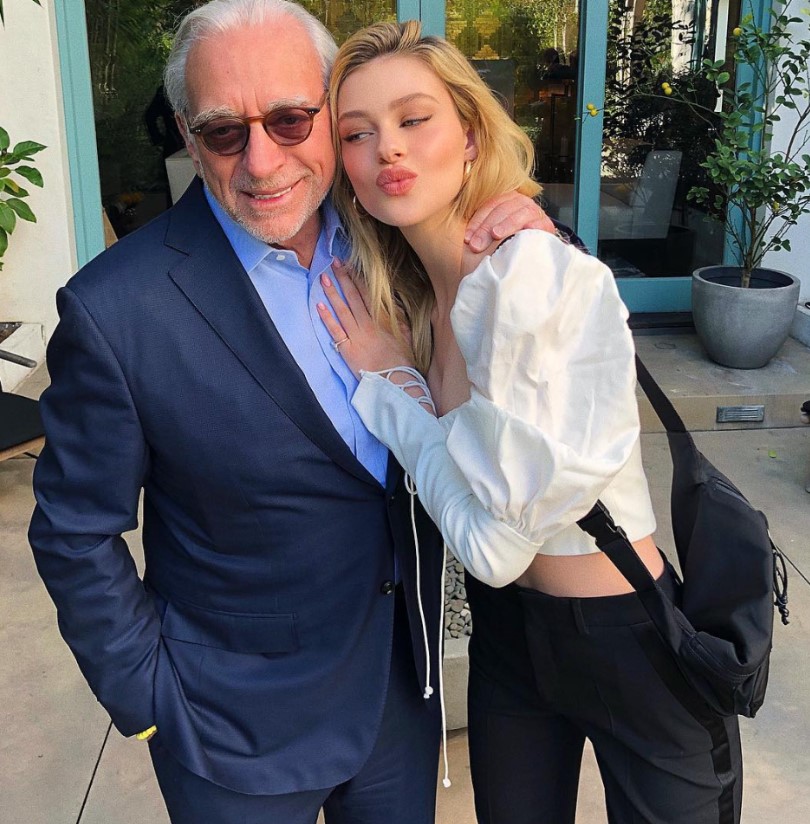 Page Six reports the problems between the families are not to do with 23-year-old Brooklyn and his new in-laws, which include Nicola's parents, billionaire Nelson Peltz, 80, and former model Claudia Peltz, 67.
According to the publication, Nicola's father is actually offering to support his new son-in-law in any venture he wants, and the rumours in Palm Beach are that Nicola and her new husband could create their own empire, similar to that of Victoria and David Beckham.
Sources believe the young couple are looking to launch their own clothing, beauty and perfume lines, similar to that of the former footballer, 47, and Victoria, who has her own fashion line and beauty range. David, meanwhile, has a $US139 million (approx. $200 million) lifetime deal with Adidas as well as endorsements including Tudor watches and his own whisky via Diageo Haig Club.
The fact both Nicola and Brooklyn changed their names to Peltz Beckham following their nuptials – something the source claims was "all about branding" – and that, according to the source, "Nicola and her mum come up with ideas, Nelson can fund anything and he says yes," is reportedly not sitting right with David and Victoria, who, the source says, require substance regarding ideas.
READ MORE: Olivia Newton-John discusses life and death in poignant final interviews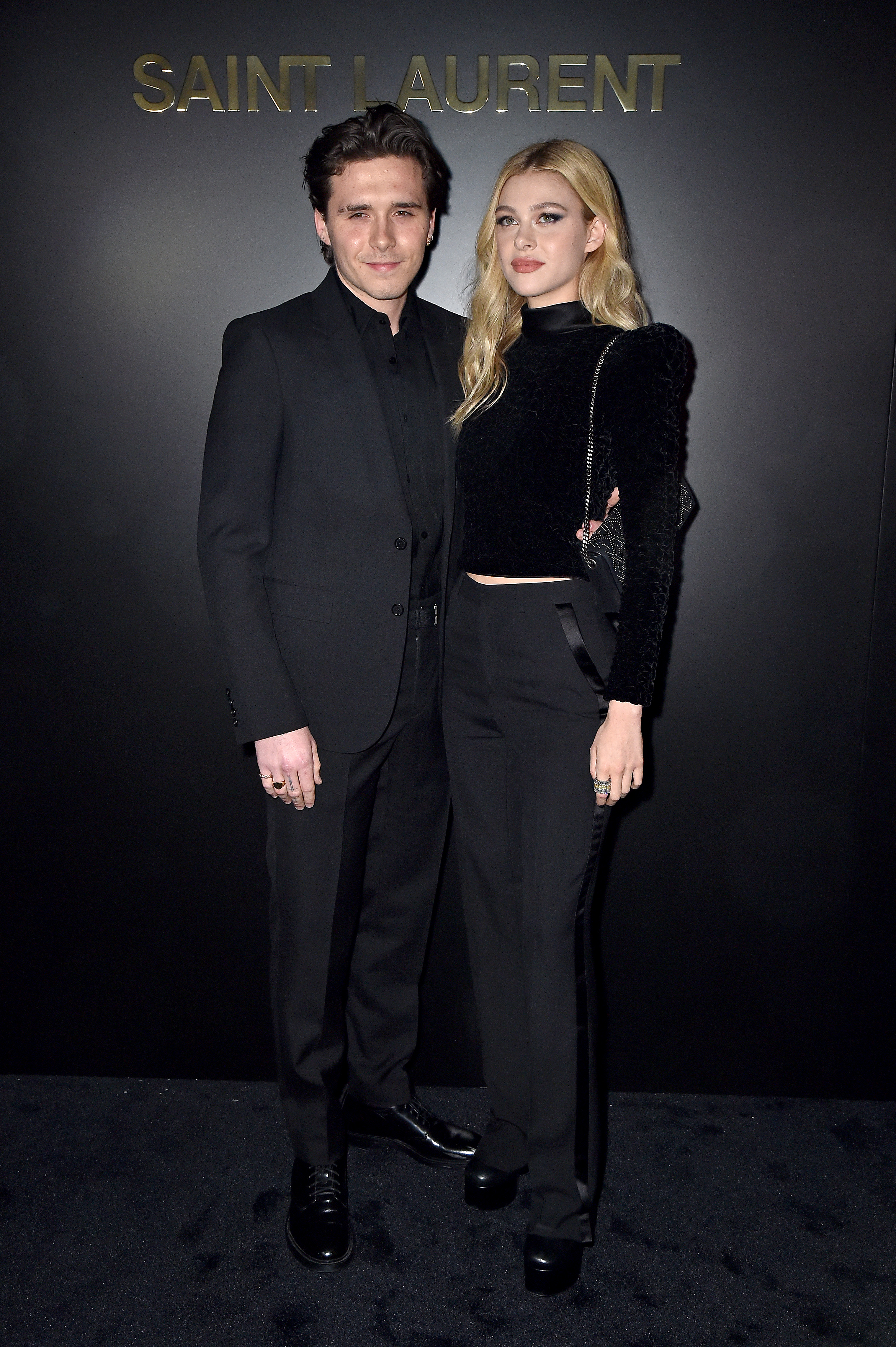 "The Beckhams are quite old-fashioned. They believe that everyone should make their own way up in the world," another source, who Page Six claims is "in the know," told the publication.
Although they have supported Brooklyn's photography passion by helping him get internships as well as his passion for cooking and will give their kids a "leg up," the source also highlighted how David and Victoria famously made Brooklyn work in a café to teach him values and work ethic.
Ultimately, the source said there are "cultural difficulties" between the Peltz family and the Beckham family, and another source claimed to the publication that Brooklyn becoming "so, so close" to the Peltz family "has to be difficult" for Victoria, who is "extremely close" with her son. Nicola is reportedly just as tight with her own mother, who, alongside her father, joined Brooklyn and Nicola on their honeymoon.
The Beckhams, meanwhile, were holidaying nearby at the same time, but it's unclear if they also saw Brooklyn and Nicola on their honeymoon.
"The Peltzes may have thought [the Beckhams] 'will be easy.' The Beckhams are just a pop star and a footballer, but they've been doing this for 25 years – they're very astute," a source placed in Florida "society" told the publication, also saying there's an element of "snobbery" to the alleged feud.
"They can't be controlled with the Peltz money."
For a daily dose of 9Honey, subscribe to our newsletter here.