U2's Bono has opened up about the impact his mother's shock death had on him, and how it ultimately prompted him to turn to music.
In an extract from his upcoming memoir Surrender: 40 Songs, One Story published in the New Yorker, the Irish rocker, 62, revealed his distress at visiting his mother, Iris Hewson, on her deathbed in a hospital in Dublin after she had collapsed at her father's funeral in 1974. He was 14.
Hewson had an aneurysm at the funeral of Bono's grandfather, and died days later. Bono said following her death, in the house he grew up in with his father Bob and brother Norman, "she was never spoken of again."
READ MORE: Adam Sandler in recovery from surgery after suffering mobility issues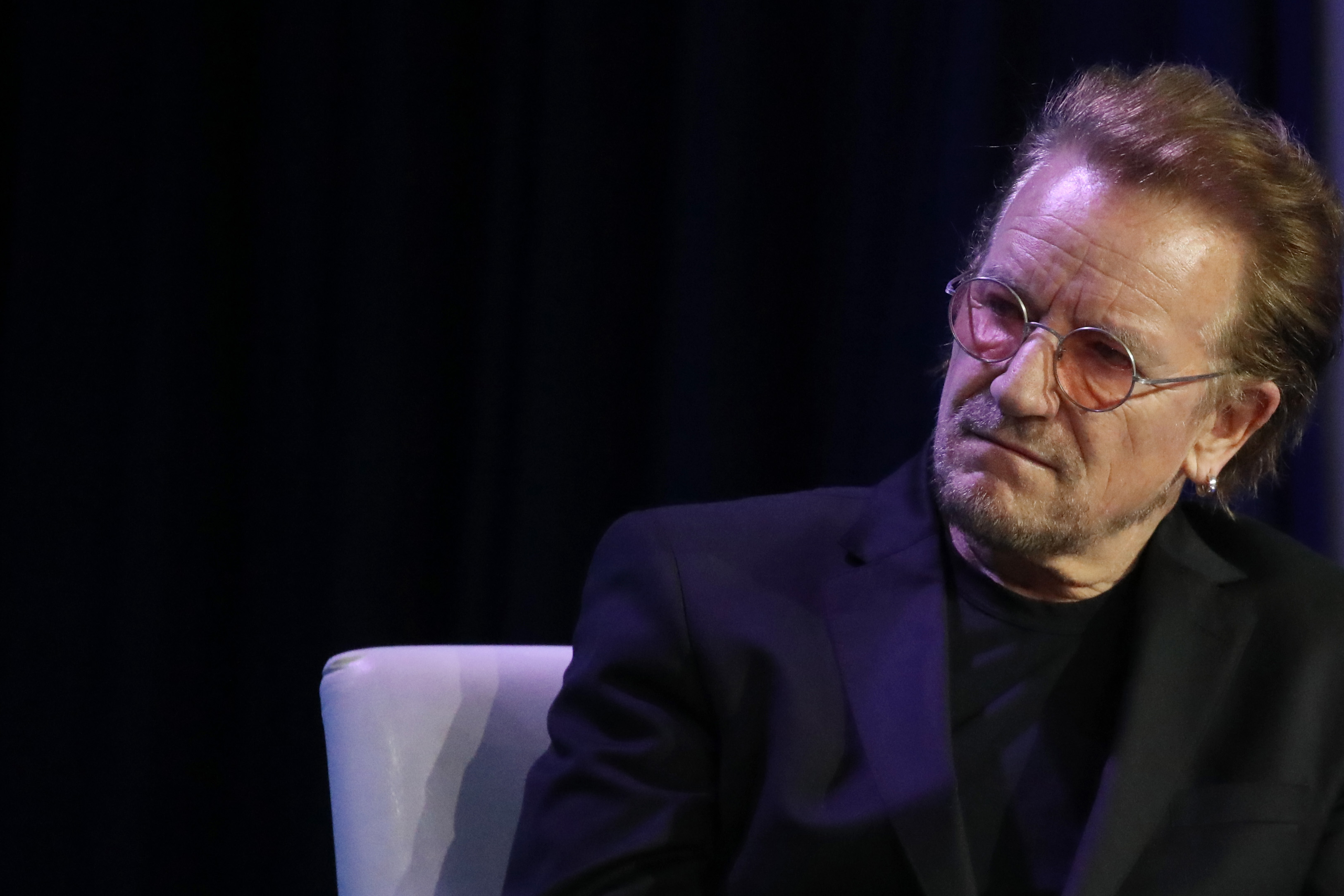 "I fear it was worse than that. That we rarely thought of her again," he wrote. "We were three Irish men, and we avoided the pain that we knew would come from thinking and speaking about her."
Bono, who was born Paul David Hewson, has been open in the past about how his mother's passing left a "hole in [his] heart" and spurred his desire to be a rock star.
Following her death when he was 14, he turned to music to cope with his grief, and various U2 songs reference his mother's death, including Iris (Hold Me Close), Mofo, Out of Control, Tomorrow and I Will Follow.
In the extract, he revealed that his mother's family – the Rankin family – is "susceptible to the brain aneurysm."
READ MORE: Lip reader reveals Camilla's 'cranky' moment with George and Charlotte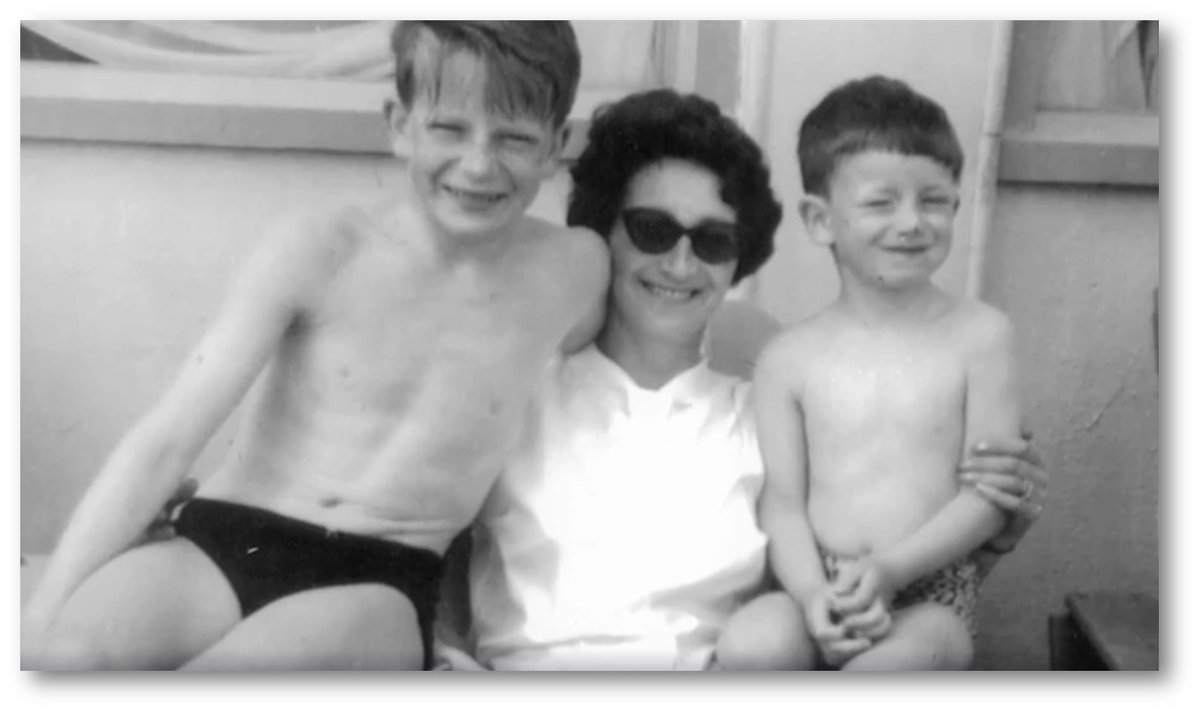 "Of the five Rankin sisters, three died from an aneurysm. Including Iris," he wrote, going on to describe the commotion when his mother collapsed at the gravesite at his grandfather's funeral.
"I spot my father carrying my mother in his arms through a crowd, like a white snooker ball scattering a triangle of colour. He's rushing to get her to the hospital.
"'Iris has fainted. Iris has fainted.' The voices of my aunts and cousins blow around like a breeze through leaves. 'She'll be O.K. She's just fainted.'"
Bono says that although it was his grandfather's funeral and his mother had just collapsed, he and his cousins were still "running around and laughing" as kids did. It was only when his mother's younger sister Ruth came back and said, "Iris is dying. She's had a stroke" that they realised it was serious.
The rocker said at this stage, people started crowding around his mother and her seven siblings were "weeping, wailing, struggling to stand" though he recalls feeling "strangely calm" and telling them everything would be okay.
READ MORE: Adam Levine denies cheating on his pregnant wife with Instagram model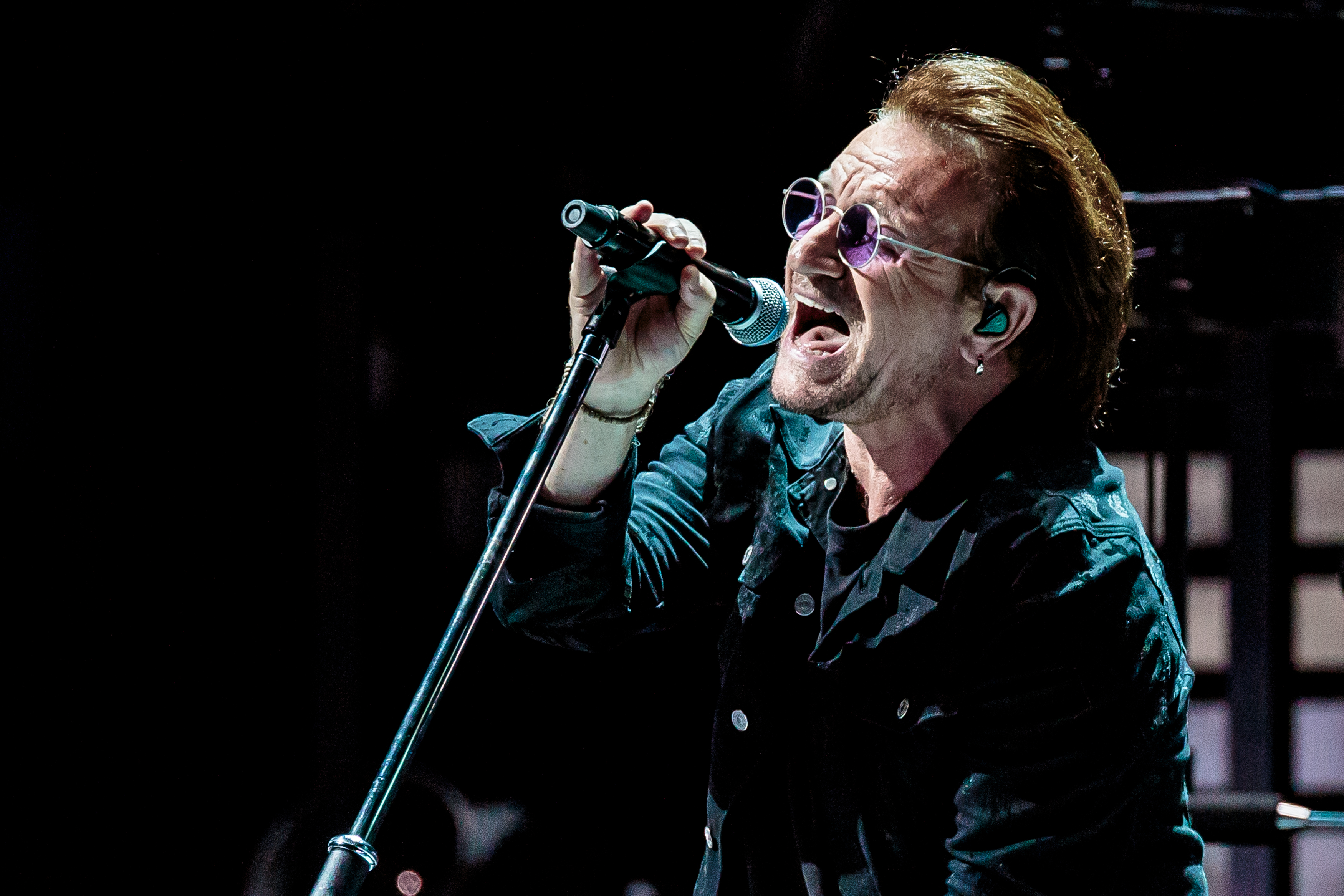 Three days later, Bono and his brother went to the hospital to say their goodbyes to their mother. Bono described his father as having eyes that had "less life in them than my mother's" and then he entered her room and held her hand.
The singer said that he has "very few memories of my mother" but her raucous laughter was a constant soundtrack to his childhood and her humour was as "black as her dark curls."
In June, Bono revealed to BBC Radio's Desert Island Discs that he has a half-brother from his father, who was born after his father had an affair when his mother was still alive.
Bono and his father were estranged at the time of his death in 2001, but Bono says he ultimately forgave him, apologised to him and made his peace with him after his passing, at a chapel in France.
"I am sure I was hard to deal with. He was coping with other stuff in his life. He was very droll and very funny. But it got rough," Bono told BBC Radio. "I feel like I wasn't there for him."
"There was nobody there, I lit a candle [at the French chapel] and I got on my knees and I just said, 'Look I'm sorry I wasn't there for you, you went through a lot and please forgive me,'" Bono said. "And I felt free."
For a daily dose of 9Honey, subscribe to our newsletter here.