Dame Angela Lansbury, the actress best known for Murder, She Wrote, died last week just days before her 97th birthday.
Now, her final movie appearance has been revealed – a cameo in the murder mystery film Glass Onion: A Knives Out Mystery, starring Daniel Craig, Edward Norton and Kate Hudson among an ensemble cast.
Craig, a lifelong fan of the actress, tells 9Honey Celebrity at the whodunit's European premiere that he "couldn't be prouder" she chose to do the film.
Watch the video above
READ MORE: Daniel Craig awarded same royal honour as 007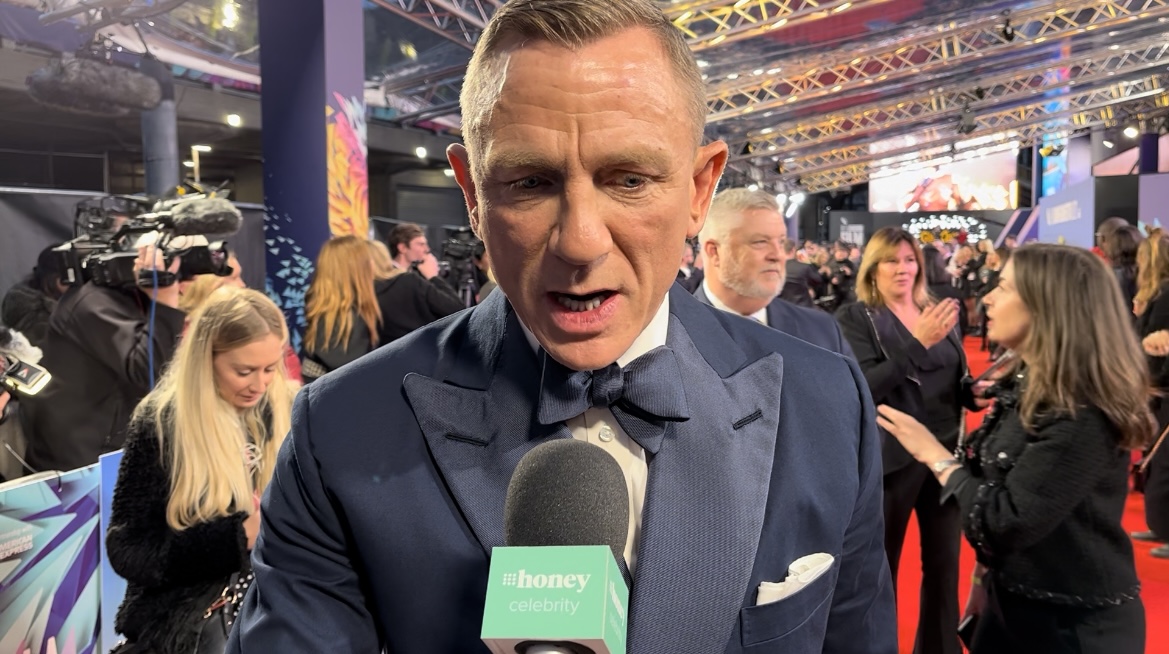 "Because of COVID, we weren't in the same room together but the fact that she did the movie, I couldn't be prouder of," he says on the red carpet at the London Film Festival Closing Gala.
"She was one of my favourite all-time stars, Bedknobs and Broomsticks is my favourite movie."
READ MORE: Tom Brady's telling new interview amid Gisele Bündchen marital woes
Writer and director Rian Johnson, who also worked on the original 2019 Knives Out movie alongside Christopher Plummer, Jamie Lee Curtis, Toni Collette and Chris Evans, said Lansbury's cameo was a dream come true.
"We have Ange, she has just a small little fun cameo in [the movie] but I'm so happy she's in the film," Johnson tells 9Honey Celebrity.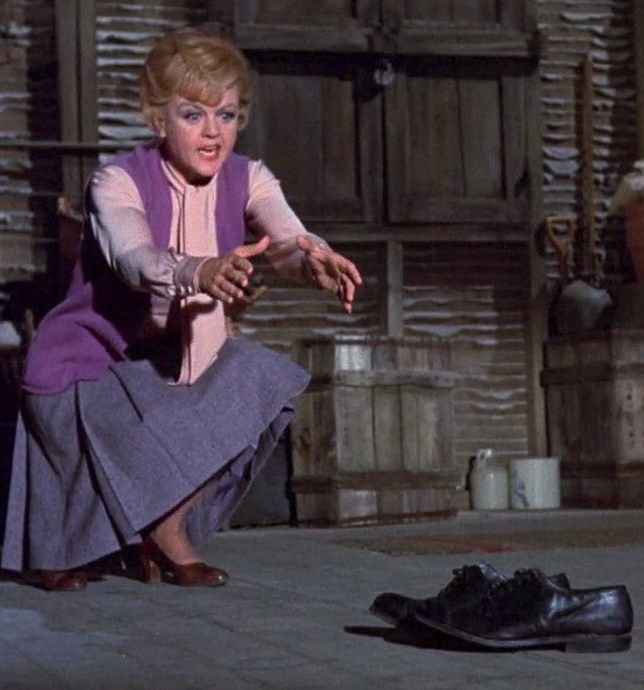 "Also for me personally, I'm happy I just got to meet her.
"I got to have a few minutes with her and to tell her what her work meant to me, to me that was really special."
Johnson is a huge fan of the crime solving genre and says he was inspired by Agatha Christie.
"I grew up loving the old Agatha Christie movies like Death on the Nile, Evil Under the Sun," he tells 9Honey Celebrity.
READ MORE: Selma Blair in tears as she's forced to quit reality show
"Those movies are so much fun and that to me, I'm just like, 'What would I have fun watching the way I did when I was a kid and watching those movies?' and you kind of go from there," he said of his approach to the franchise.
While a third movie has already been signed off on, the writer and director admits there isn't a script yet.
"I don't have anything, you got any ideas? I'm starting from scratch," he says with a laugh.
Johnson adds the success of the first film in the franchise didn't ease the burden when considering the subsequent films.
"It kind of puts a little more pressure on 'cause you're like, 'Oh, God, I don't want to let people down on the next one'," he tells 9Honey Celebrity.
"But then once you start working on it, it's like getting your hands in the dirt and suddenly you're just focused on making the best movie you can and the pressure goes away pretty quick, thank God."
Glass Onion: A Knives Out Mystery will be in cinemas across Australia for one week from November 23 before streaming on Netflix a month later, from December 23.
For a daily dose of 9Honey, subscribe to our newsletter here