British singer Kerry Katona, formerly of the '90s girl group Atomic Kitten, has revealed a tummy tuck she had in secret last year went horribly wrong, leaving her with two belly buttons.
The 42-year-old lifted up her shirt and revealed her scarring as a result of the botched procedure to her Wheel of Misfortune co-host comedian Anna Saccone, who said it looks like a warning ad you'd see on a cigarette packet.
"I had a secret tummy tuck last year. I should never have had it done, and they cut my belly button off," Katona said as she revealed her belly button. "That's the old belly button, that shouldn't be there like that."
READ MORE: Doctor's update after Jay Leno's serious accident
Watch the video above.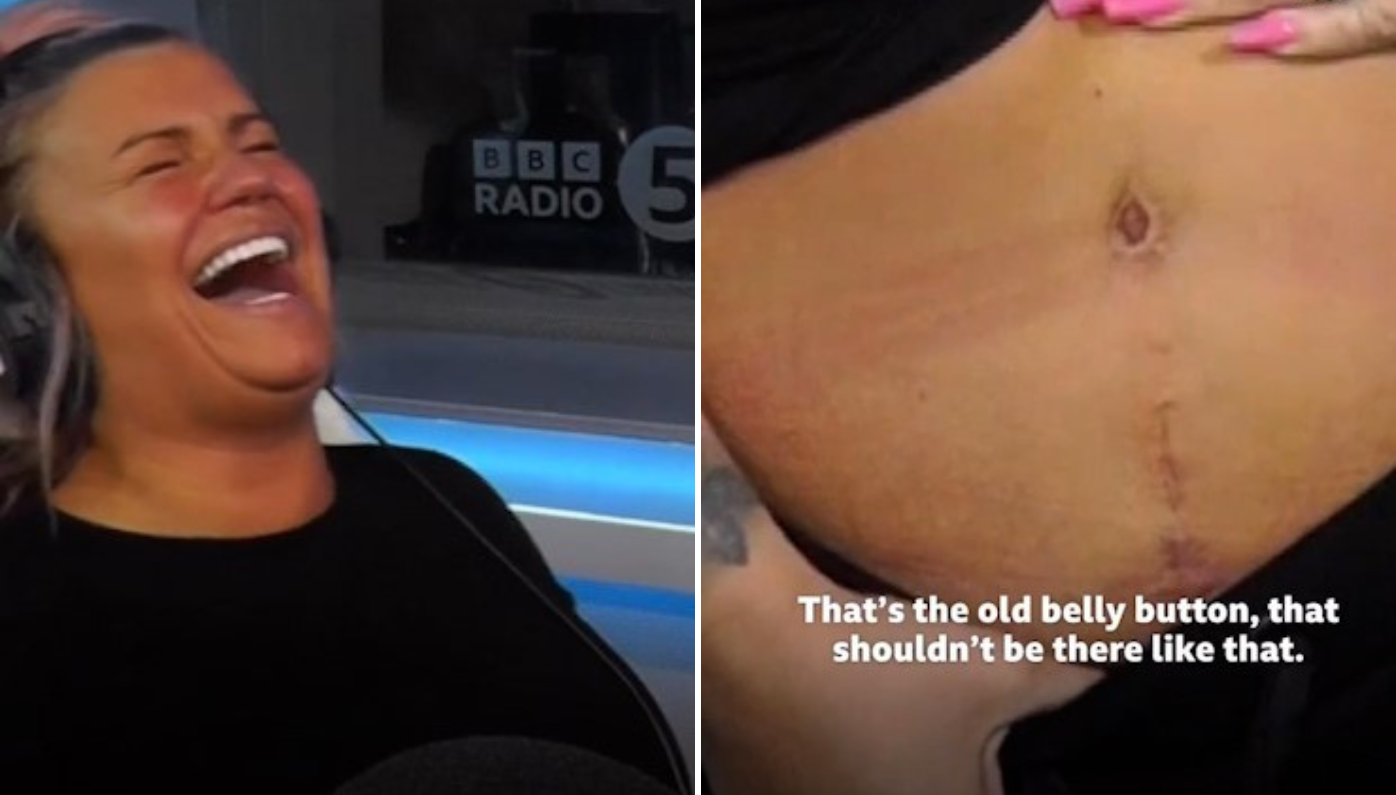 Saccone appeared unsure of how to react to Katona's news, though Katona reassured her co-host: "Oh God, I don't mind taking the p–s out of it, it's absolutely fine."
"Okay, well if I'm being frank Kerry, I've seen it on the back of a packet of [cigarettes]," Saccone replied.
"That is what it looks like with a warning sign, oh my god with some smoke coming out of it!" Katona jokingly agreed.
READ MORE: Queer Eye star announces engagement with cheeky joke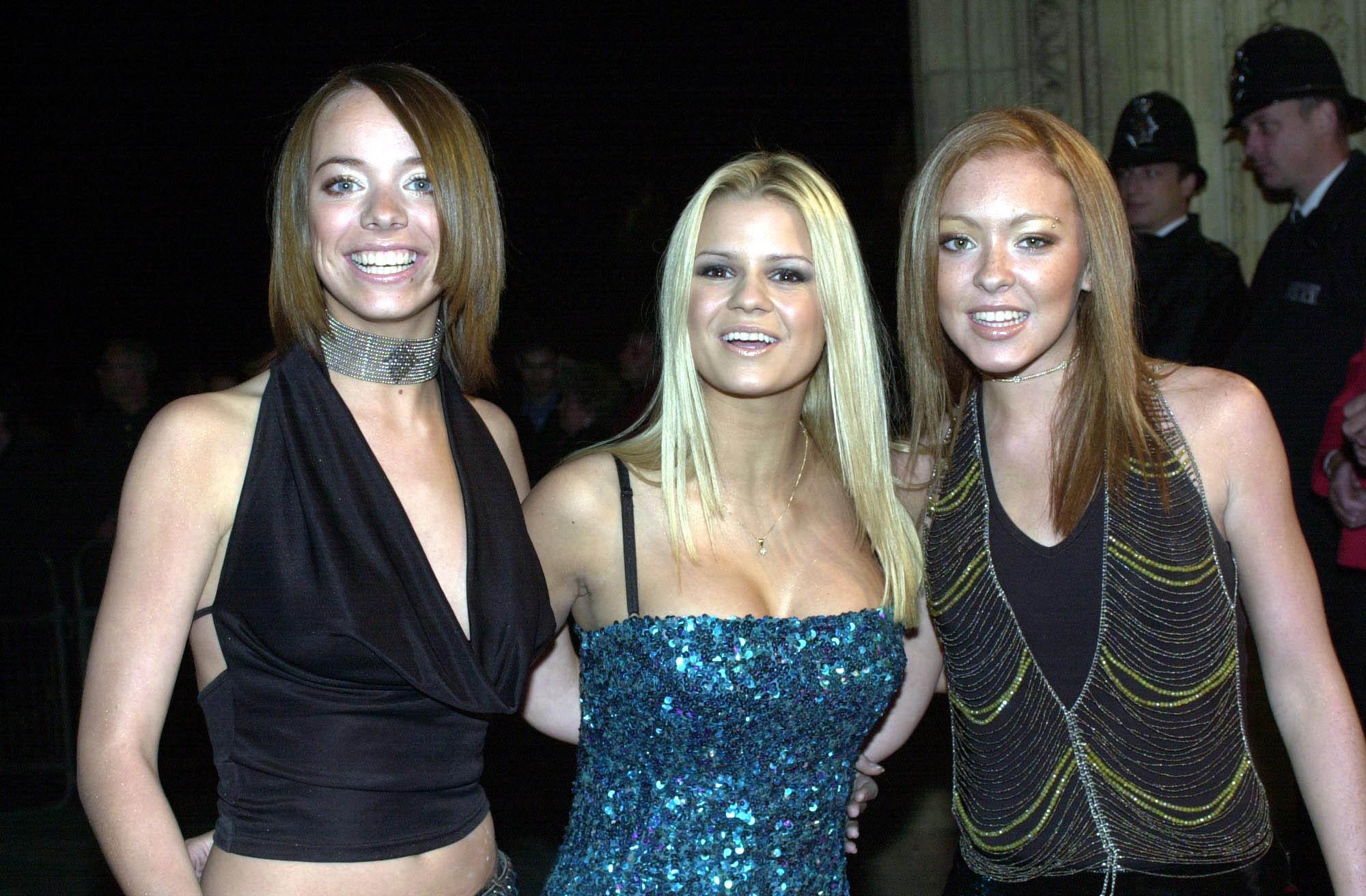 Katona previously spoke about her body image on the podcast, saying she was the "biggest [she's] ever been" without being pregnant.
"I have never been like this, this is the biggest I have ever been naturally without being pregnant," Katona said.
"I had my secret tummy tuck and I've never recovered properly. It hasn't healed and I have a lump there now."
She concluded: "It is all swollen. I am having that sorted next year."
READ MORE: Brooklyn Beckham addresses rumoured feud between mum and wife
https://www.instagram.com/p/Ck3ghyYoO__/
Katona is no stranger to getting candid about the happenings of her private and public life.
Earlier this year, she revealed in her book Whole Again that her abrupt departure from Atomic Kitten in 2000 was due to a "physical" altercation with her bandmate, Natasha Hamilton.
Katona recalled how a night out went wrong when she, Hamilton and Michelle Heaton were on tour in Australia and New Zealand in 2000, and Heaton ended up being taken to hospital, with Hamilton then accusing Katona of tipping off photographers, who snapped Heaton in a bad state.
"We got into a huge fight. I'm not proud of the fact it turned physical but I was absolutely fuming that she was accusing me of doing something I absolutely didn't do," Katona wrote in her book.
"I was going mental. I kicked off in front of everyone. They ended up locking me out of the pub, so I tried to break the door down to get back in. I was absolutely furious."
Katona, however, also said she'd reunite with the group in a "heartbeat".
For a daily dose of 9Honey, subscribe to our newsletter here.