Actress Eva Green has been forced to address leaked WhatsApp messages revealed in a court battle over the collapse of a low-budget film she was set to star in.
The French Casino Royale star, 42, complained she had to work with "s—ty peasant crew from Hampshire" in private messages after the film's set location was switched from Ireland.
In the London High Court, Green insisted she didn't mean to cause offence and said it was "humiliating" for her WhatsApp messages to be exposed. 
READ MORE: Ashton Kutcher admits he was angry over ex-wife Demi Moore's memoir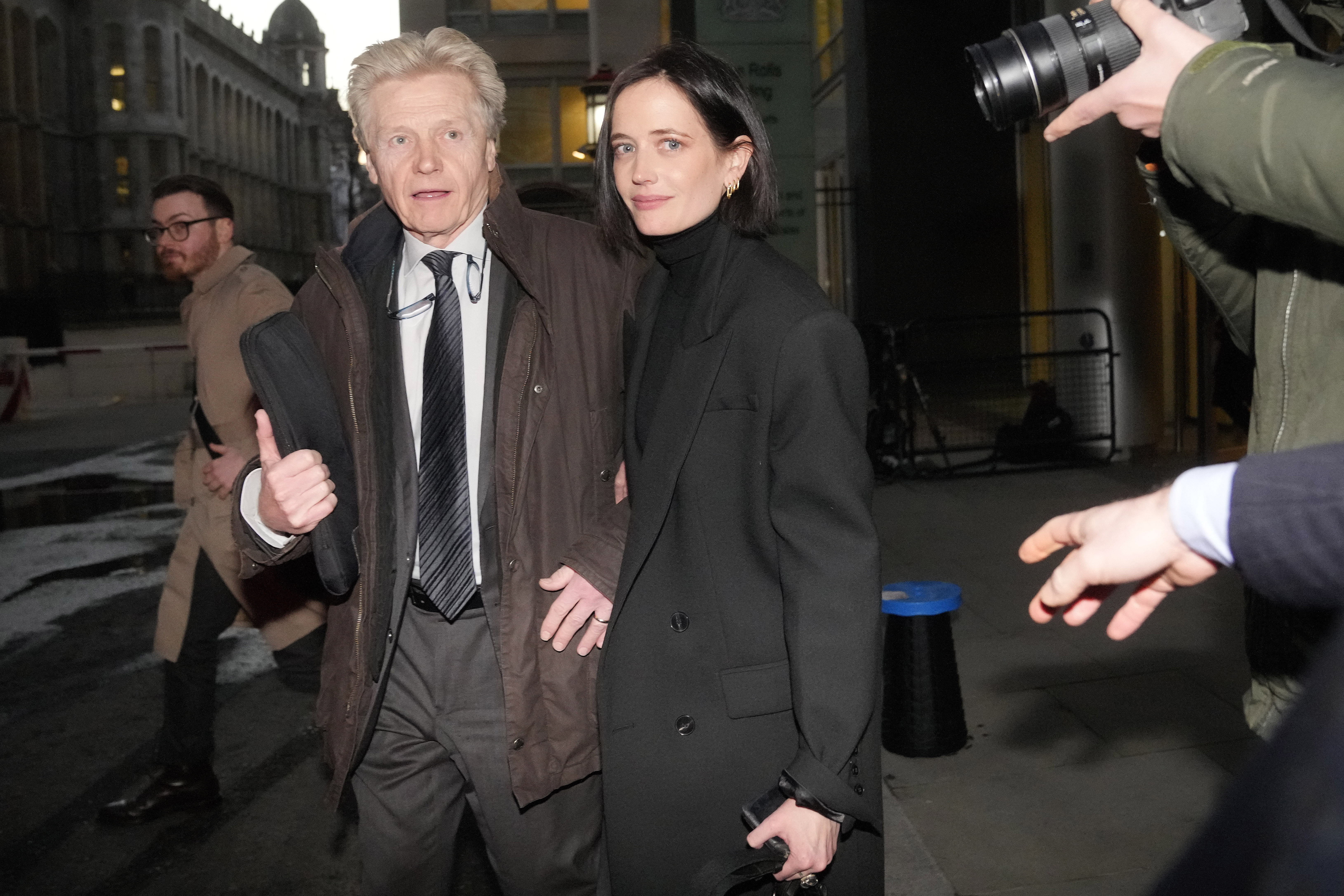 READ MORE: The Best Actress Oscar campaign controversy explained
She then compared her words to her former co-star Daniel Craig when grilled by production company White Lantern Films' barrister.
"I have a very direct way of saying things. I was not expecting to have my messages exposed in court. It is already very humiliating," Green explained, as per The Guardian.
"Sometimes you say things you don't mean. You hate a person and say, 'I'm going to kill this person,' are you going to kill this person? No. It's a cry from the heart."
Green then used an example of Craig's infamous quote where he claimed he would "rather slash my wrists than do another Bond movie".
"But did he slash his wrists? No, he made another Bond movie and didn't slash his wrists," Green, who starred with Craig in the 2006 film Casino Royale, added.
"Sometimes you say things because you are under extreme pressure. They just come out. I know this story well because I know Daniel."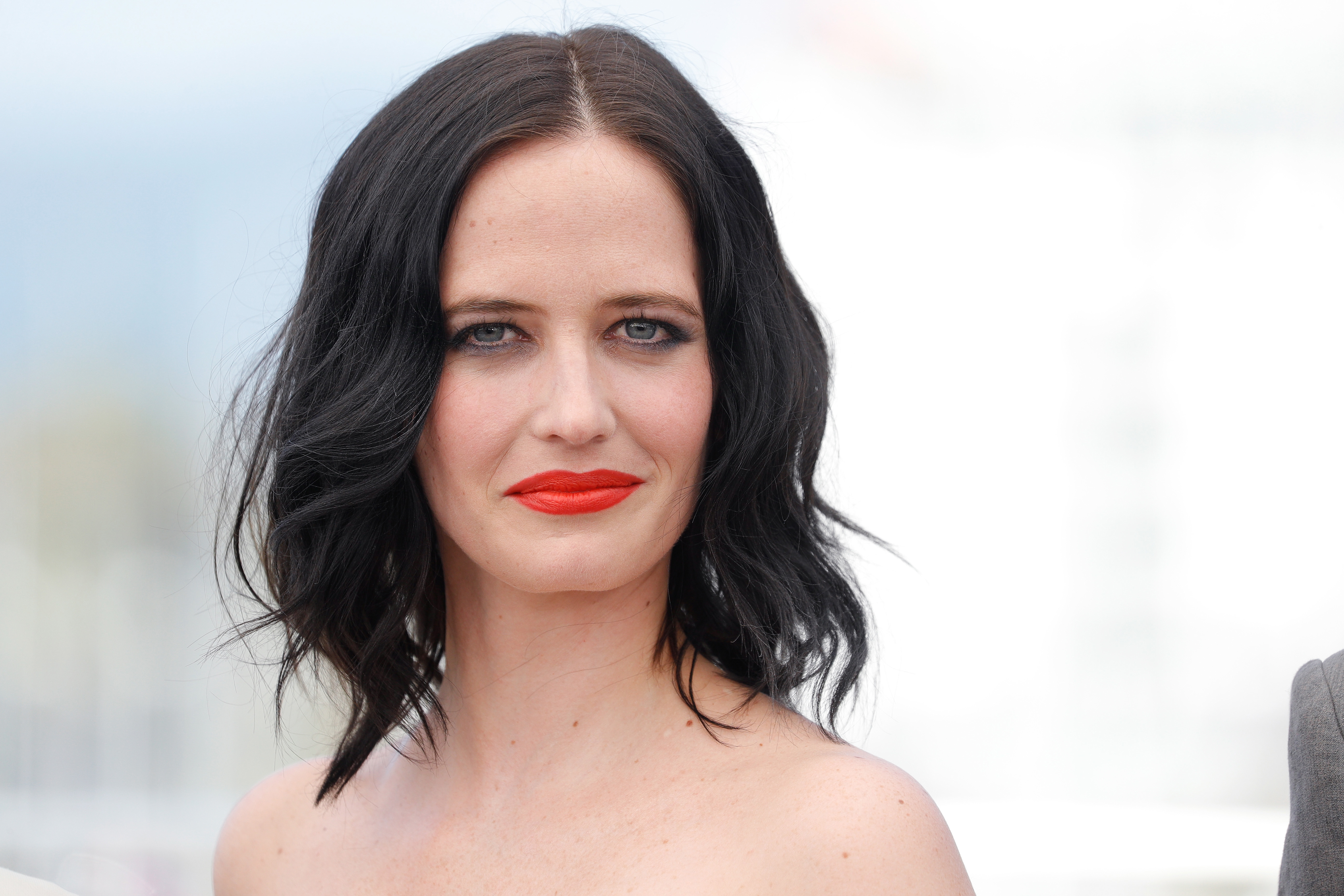 READ MORE: Bond actress demands $1.4 million after failed B-grade film
In other messages, Green described an investor of the failed film A Patriot as a "f—ing nightmare" and said she had to "get out".
She also called one of the film's producers, Jake Seal, as "evil" and "the devil".
The actress is suing White Lantern Films and SMC Speciality Finance for $US1 million (approx. $1.4 million), however she is now facing a counterclaim she breached her contract by pulling out of production.
Green claims the project almost "killed [her] career" and argues she is owed her promised fee even though the movie was never made.
A Patriot, which was set to be directed by British director Dan Pringle, was shut down in 2019. When Green signed on for the film, she claims the budget was stated as $US10 million (approx. $14.2 million).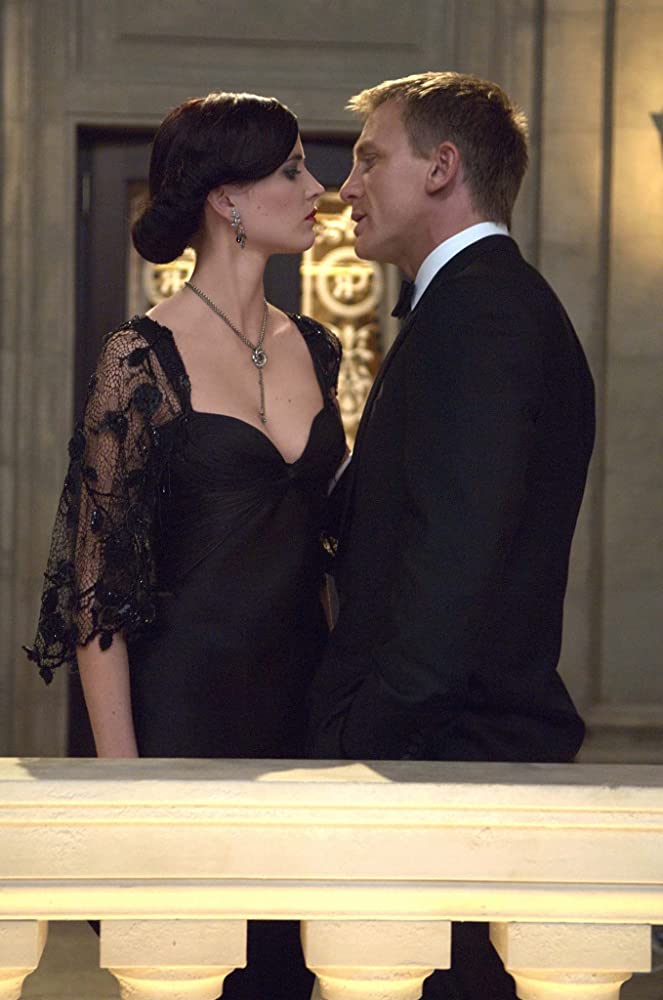 READ MORE: Laverne & Shirley actress Cindy Williams dies at 75
Green alleges that as the film's producers struggled to obtain funding for the project, the budget was slowly decreased without her knowledge.
Earlier in the trial, the defence questioned Green on her dislike of the project and its status as a "B-movie".
Green supported the notion she didn't want to take part of a "B-movie" because of the impact it could have on her reputation.
To this she said: "When an actor has appeared in a B-movie you are labelled as a B[-movie] actor and never get quality work again…It could kill my career."
Though the actress did note: "I don't care about the money. I live to make good films, it's my religion.
For a daily dose of 9Honey, subscribe to our newsletter here