Hugh Jackman admits his old drama teacher would have been "horrified by some of the things I did in Wolverine", sharing that his voice has been permanently damaged from all the growling he did for the character.
Speaking to BBC Radio 4's Front Row, the actor shared: "My falsetto is not as strong as it used to be, and I put that down directly to some of the growling and yelling I did."
Despite this, Jackman has made a name for himself as a musical actor, with roles in Les Misérables and The Greatest Showman, and recently, The Music Man on Broadway.
READ MORE: Secret Maria Thattil was scared to share with 'strict Catholic priest' dad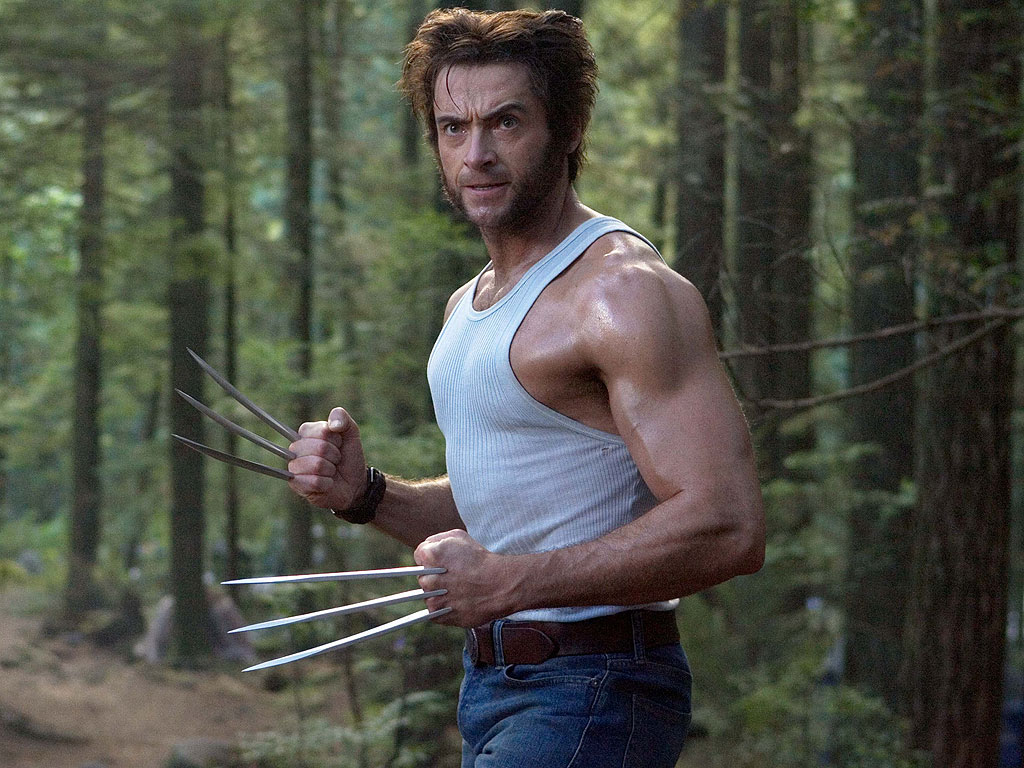 He also denies using steroids to bulk up for his famous role, which he has taken up ten times, hinting and joking that he avoided them due to the common side effect of erectile dysfunction.
"I got to be careful what I say here, but I had been told anecdotally what the side effects are of that. And I was like, 'I don't love it that much.' So no, I just did it the old-school way," the 54-year-old joked.
This includes a high-protein diet made up of many chickens, with Jackman joking that he is not in the good books with vegans, or chickens.
READ MORE: Kylie Minogue headlines Sydney World Pride concert with special guest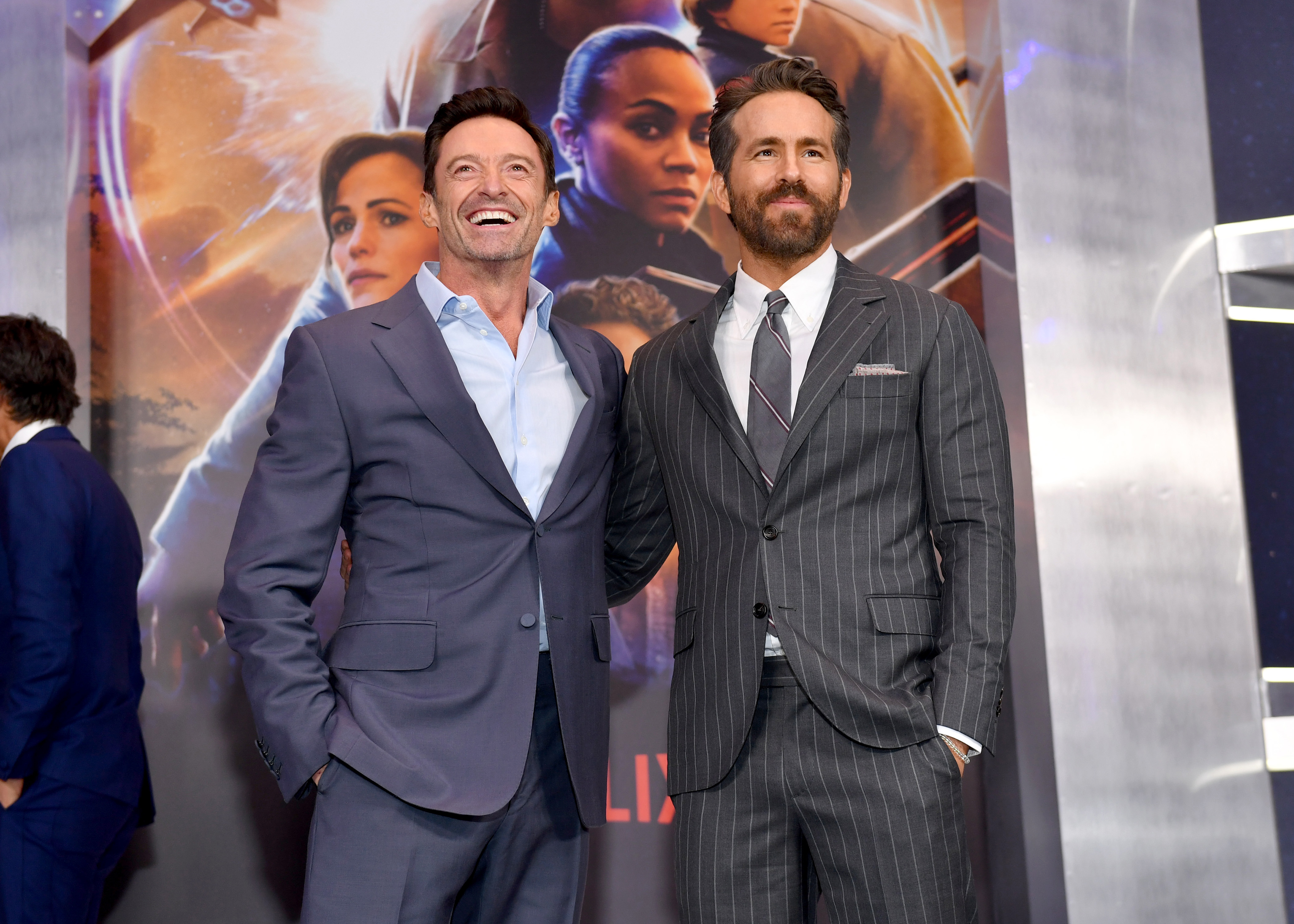 READ MORE: Jelena Dokic reveals 'trauma and fear' after 'escaping' home at 19
"I've eaten more chickens – I'm so sorry to all the vegans and vegetarians and to the chickens of the world… Literally the karma is not good for me. If the deity has anything related to chickens, I'm in trouble," he joked.
He shared he's likely to delve into his workout routine again to reprise his role in friend and foe Ryan Reynolds' upcoming Deadpool 3.
But after doing his friend a favour, he shares that he is taking a well-deserved break.
"I'm not doing any other work. I'm going to be with my family and train. That's going to be my job for six months."
For a daily dose of 9Honey, subscribe to our newsletter here.