Actress Shannen Doherty is laying it all out on the table amid her breast cancer battle.
The Beverly Hills 90210 star, 51, is having treatment for stage IV cancer and took to Instagram to reveal she is struggling to source health insurance coverage as she's unable to work.
Doherty publicly called out the actor's union SAG-AFTRA and its president, The Nanny alum Fran Dresher, claiming she has been "abandoned".
READ MORE: Bruce Willis' wife slams claims she's using his dementia for fame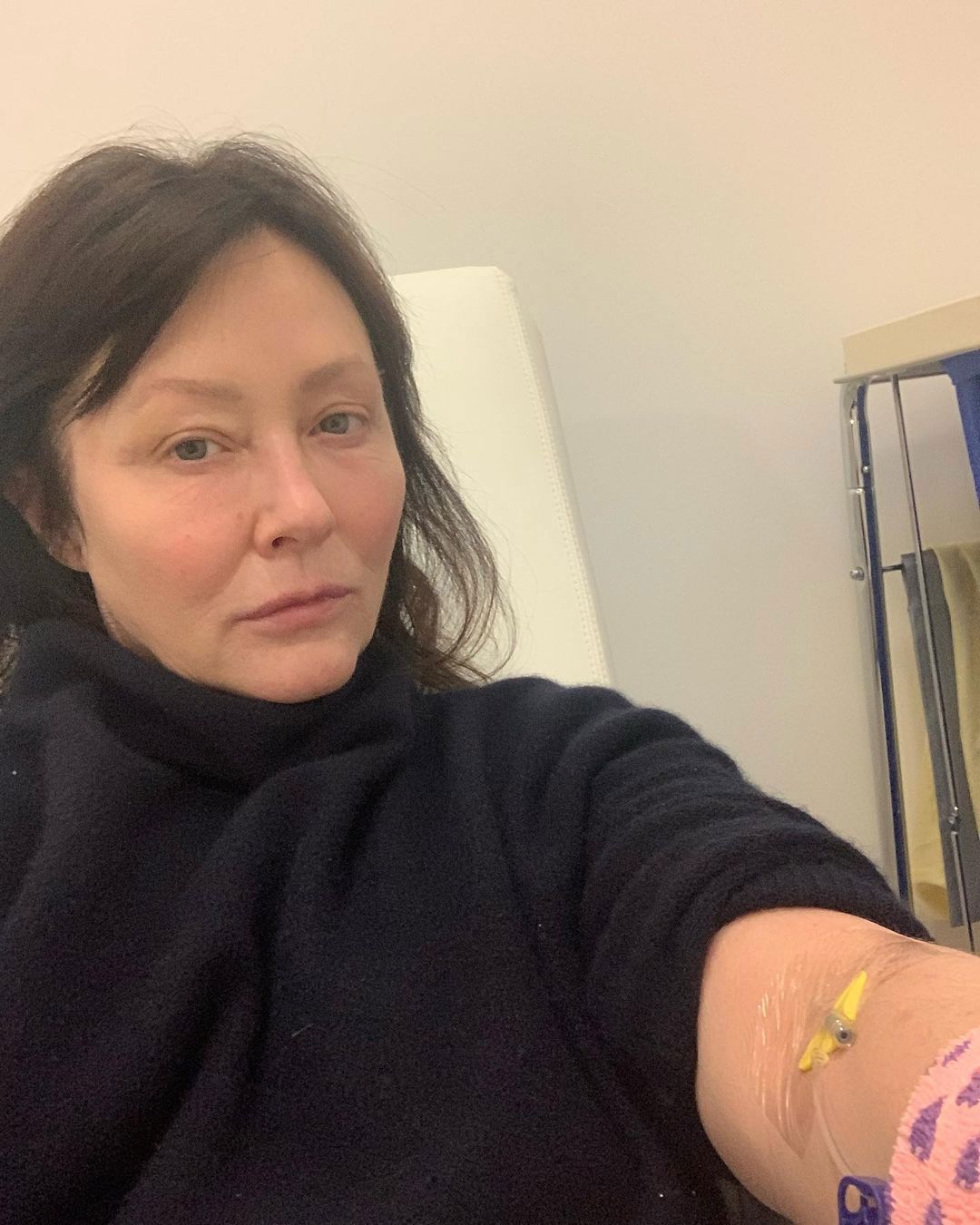 READ MORE: Lisa Vanderpump 'gobsmacked' over cheating scandal
"@officialfrandrescher I'm curious for people like me who have worked since they were 10 and paid dues to @sagaftra how when we aren't able to work for health reasons why our union abandons us," she wrote on Instagram.
"I think we can do better for all our members and I think you're the person to do it. Health insurance shouldn't be based on annual income. It's a lifetime contribution."
She added: "And for me and many others, we have paid a lifetime of dues to only be cancelled because we don't meet your current criteria. Not ok."
Doherty, who was first diagnosed with breast cancer in 2015, accompanied the caption with a selfie from hospital as she received an IV treatment.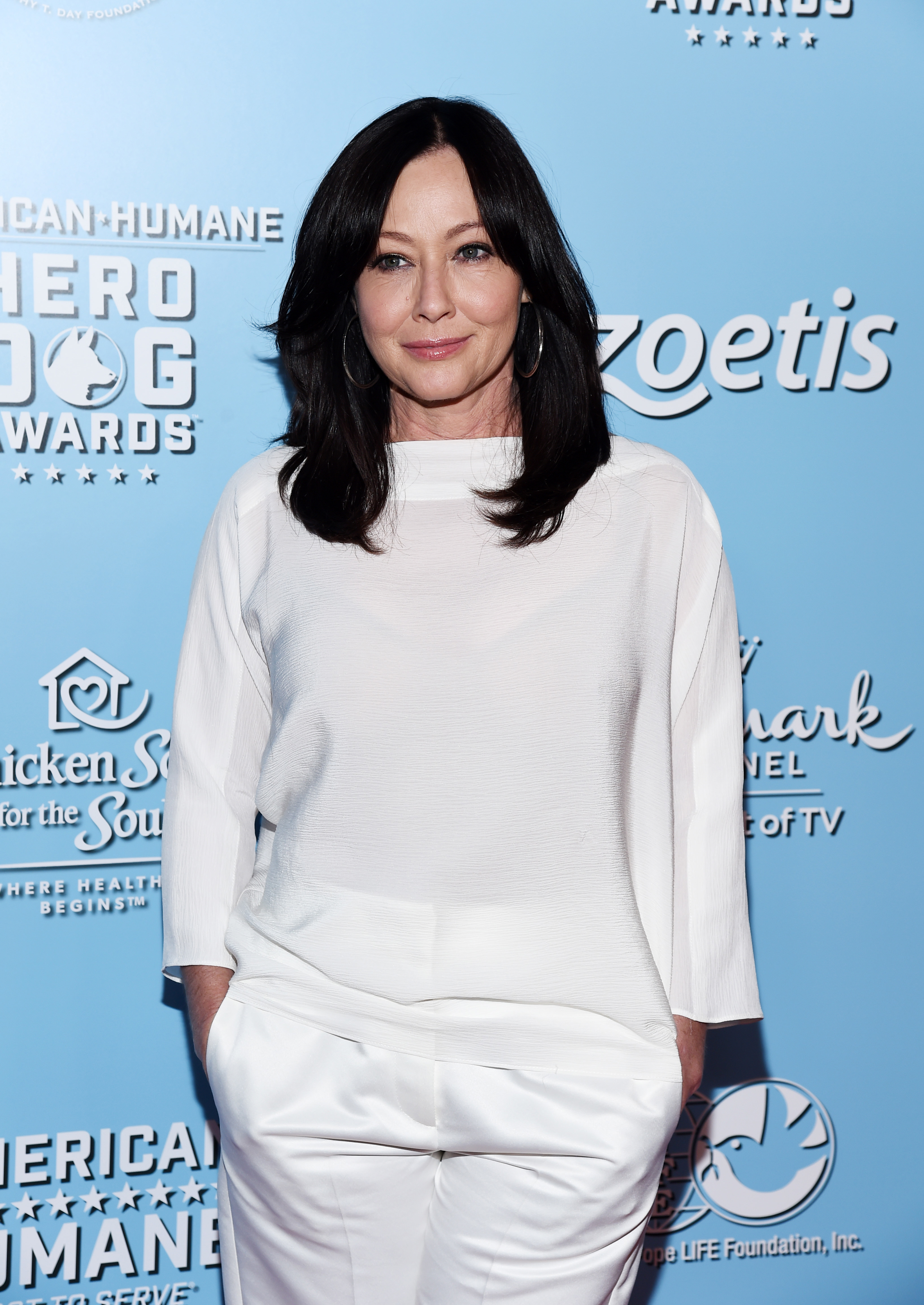 READ MORE: Chaim Topol, Fiddler on the Roof star, dies aged 87
Drescher was elected president of SAG-AFTRA in 2021 and even gave an impassioned speech about the union during the 2023 Screen Actors Guild awards.
The union stands for the Screen Actors Guild – American Federation of Television and Radio Artists. It represents all media performers, including actors, singers, models and journalists, and provides support such as health and pension benefits.
Neither Drescher nor SAG-AFTRA has publicly addressed Doherty's claims on her Instagram post.
However, several of Doherty's Hollywood friends showed their support in the comments.
"Too many of my friends have gone through this – it makes no sense. @sagaftra must do better!!" actress Busy Philipps wrote.
"The union is so tough on actors even considering working outside of it, but then completely abandons people when they need the union the most," actor Brian Austin Green added. 
"This isn't about bad mouthing for me. It's about raising awareness, helping create a conversation and hopefully reaching an end goal of change."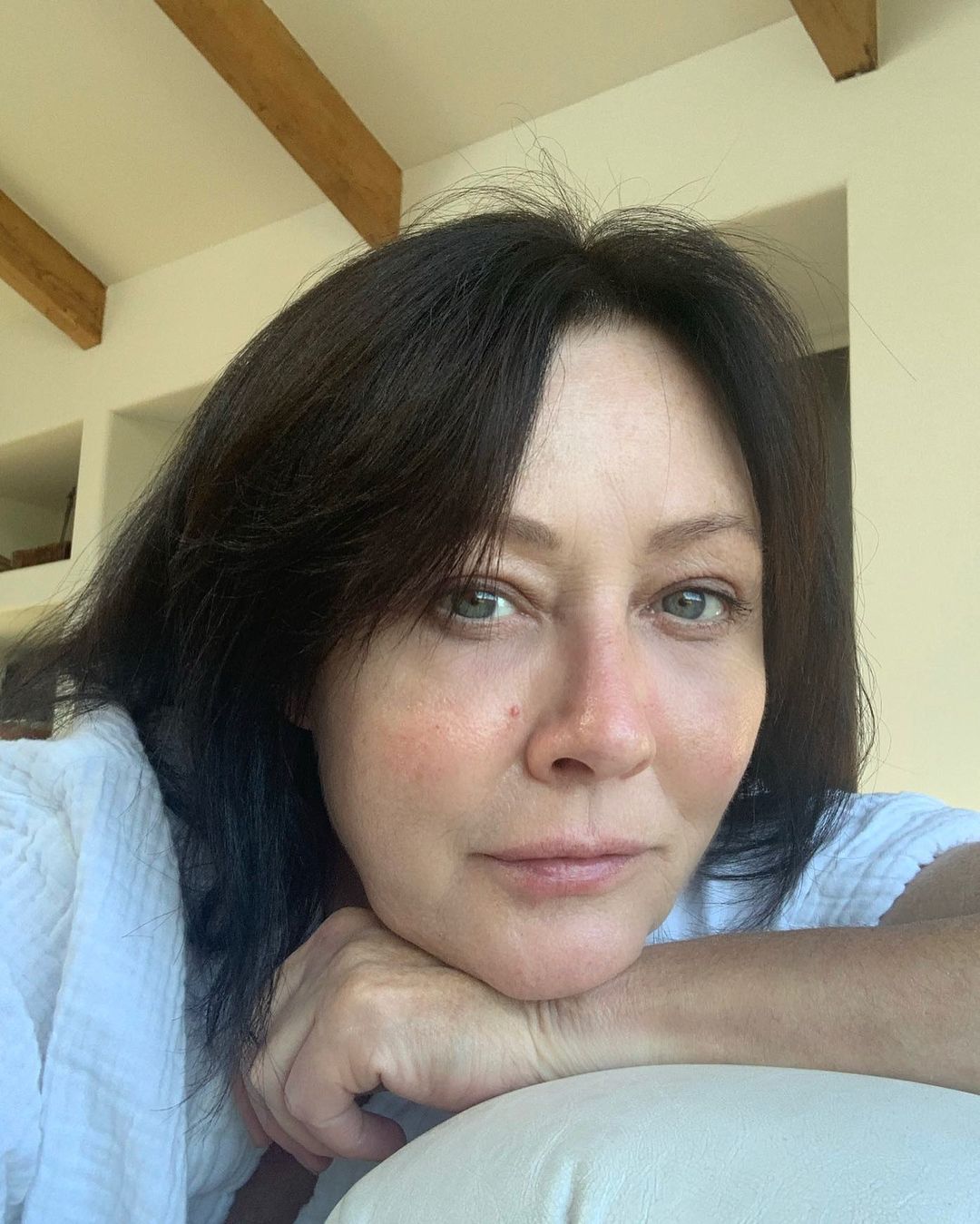 READ MORE: Tiger Woods' ex-girlfriend Erica Herman sues him for $45.5 million
In 2015, Doherty was first diagnosed with breast cancer. Her cancer then returned as Stage IV in 2020, three years after going into remission.
"It's going to come out in a matter of days or a week that — I'm stage IV. So, my cancer came back. And that's why I'm here," she told Good Morning America at the time. "I don't think I've processed it. It's a bitter pill to swallow in a lot of ways."
Doherty has taken on a smattering of roles in television since her diagnosis, most notably in 2019 for the BH 90210 reprisal. 
For a daily dose of 9Honey, subscribe to our newsletter here