Ariana Grande is speaking out about her weight and health after a barrage of fans have been expressing "concerns" over the singer's recent appearance.
Grande, 29, took to TikTok this morning, posting a lengthy video addressing pervasive comments and speculation surrounding her health.
The One Last Time singer started out the video by saying that people should feel "less comfortable" commenting on other people's bodies.
Watch the clip above
READ MORE: Brooke Shields ignored a call from Blue Lagoon director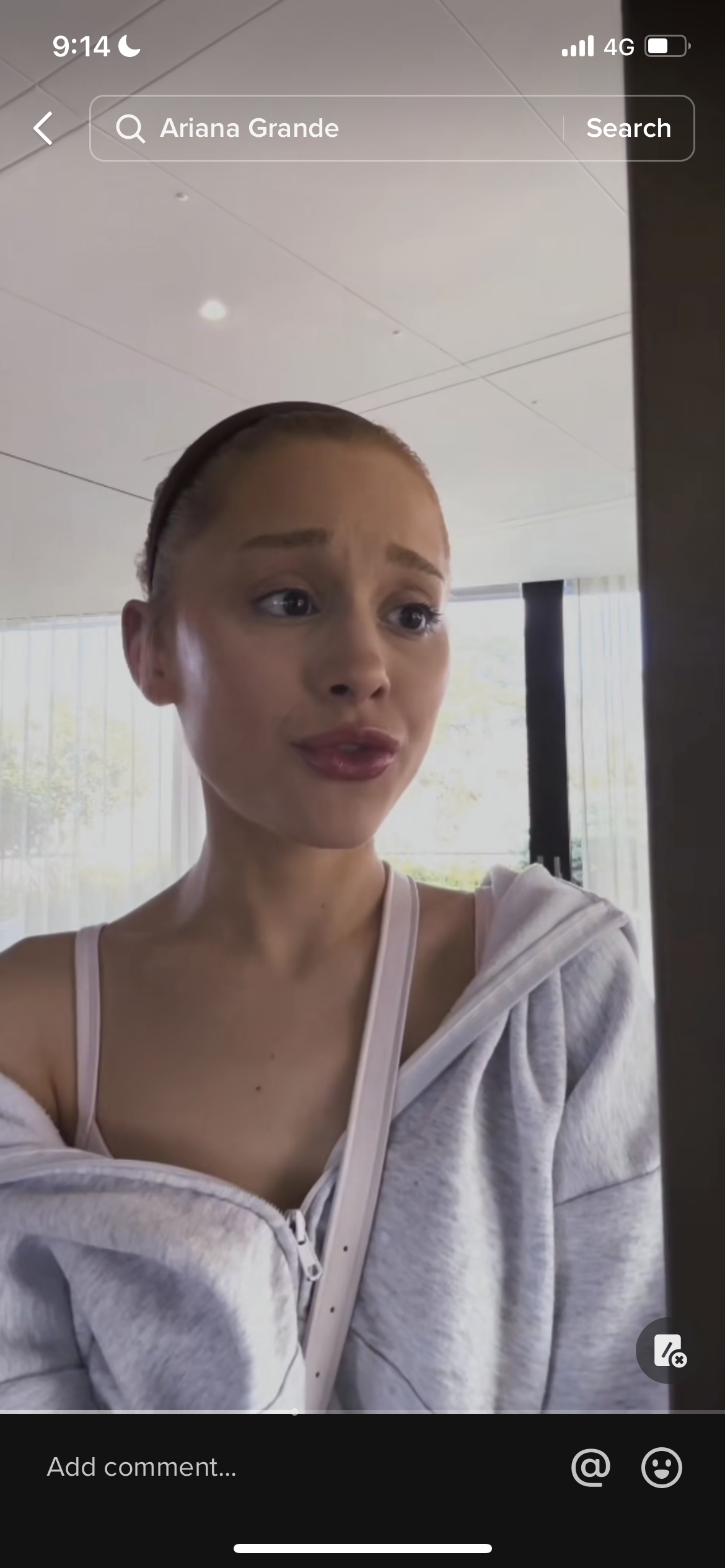 "The body that you've been comparing my current body to was the unhealthiest version of my body. I was on a lot of antidepressants and drinking on them and eating poorly," she said.
"[I was] at the lowest point of my life when I looked the way you consider my healthy, but that in fact wasn't my healthy."
She added: "I know I shouldn't have to explain that. But I do feel like maybe having an openness and some sort of vulnerability here, good might come from it."
Grande went on to say that "healthy" looks different on everyone.
READ MORE: Jessica Alba's teenage daughter towers over her in new snap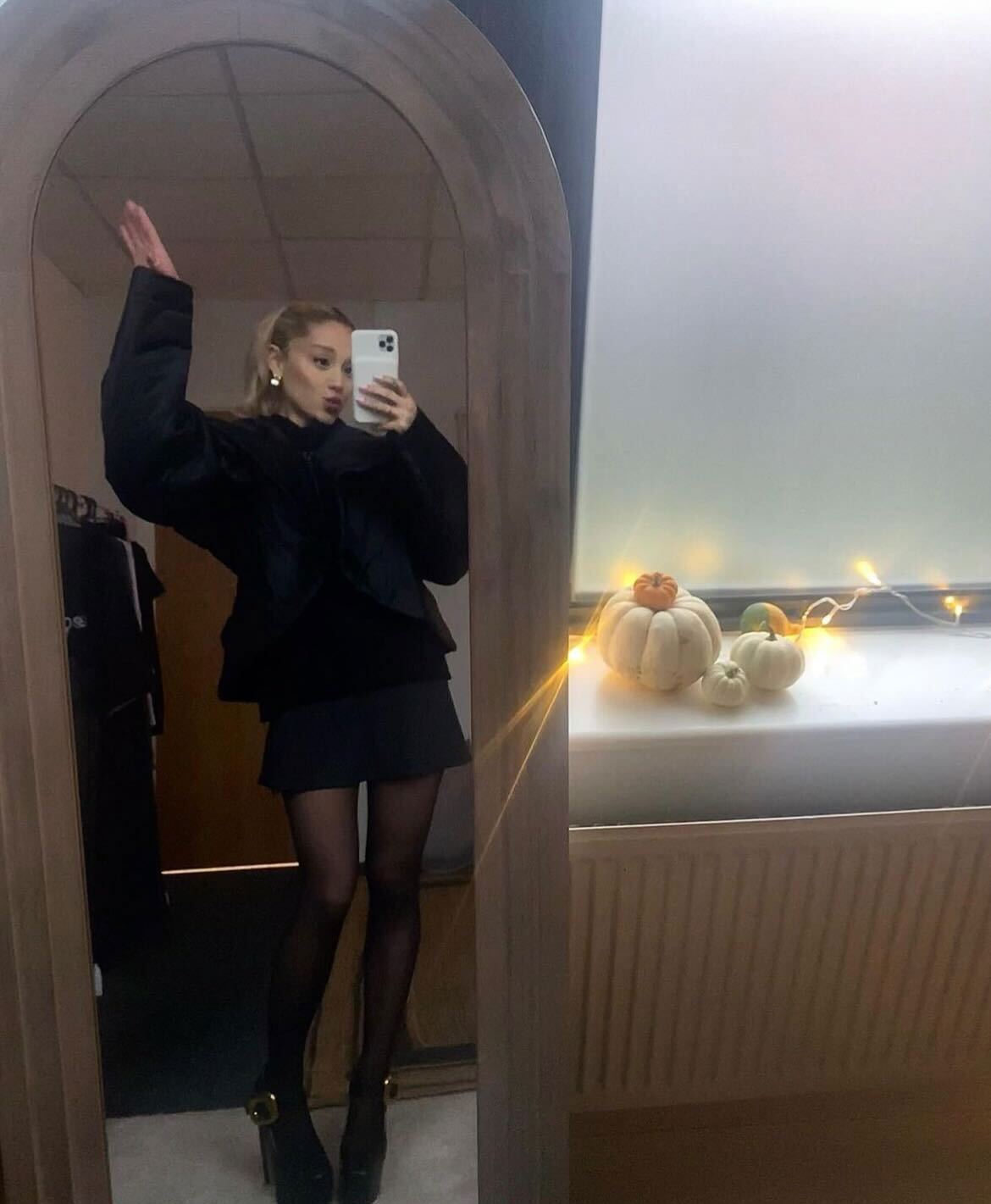 "You never know what someone is going through," Grande said. "So even if you are coming from a loving place and a caring place, that person probably is working on it or has a support system that they are working on it with. Be gentle with each other and with yourselves."
Grande ended the video with a message of positivity to her fans.
"I think you're beautiful. No matter what you're going through. No matter what weight, no matter how you like to do your makeup these days, no matter what cosmetic procedures you've had or not or anything."
However, this is not the first time Grande has endured body-shaming criticism.
READ MORE: Why Priscilla Presley is fighting granddaughter in court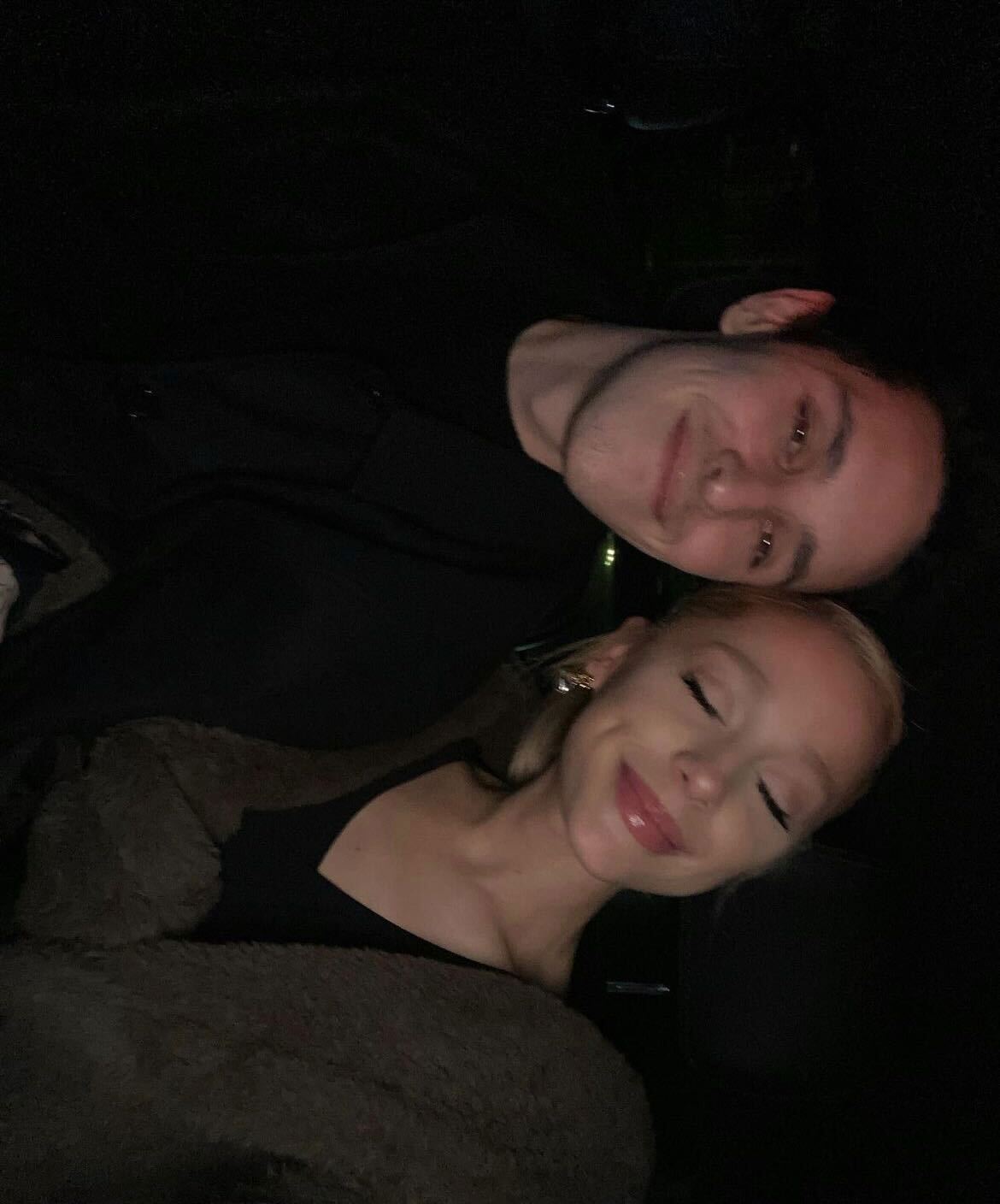 The singer has previously sparked incessant speculation surrounding her health after appearing to be visibly thinner in her Instagram posts and public appearances.
She addressed this criticism in a tweet from 2015: "Sigh… Tweets, comments, statements like this are not okay. About anyone! We live in a day and age where people make it impossible for women, men, anyone to embrace themselves exactly how they are. Diversity is sexy! Loving yourself is sexy! " Grande wrote. 
"Do you know what's not sexy? Misogyny, objectifying, labelling, comparing, body-shaming, and talking about people's bodies as if they're on display asking for your approval/opinion.
"They are not! Celebrate yourself. Celebrate others. The things that make us different from one another is what make us beautiful. Body boundaries. Love, love, love only."
For a daily dose of 9Honey, subscribe to our newsletter here.