Alec Baldwin could potentially face new manslaughter charges after a finalised forensic report found that the trigger of the gun that killed Halyna Hutchins had to be pulled.
Baldwin was initially charged with involuntary manslaughter in the October 2021 for the death of the cinematographer but the charge was dropped.
The star has consistently denied that he pulled the trigger of a gun that went off on set of the film Rust, striking and killing Hutchins, 42.
Despite his denial, however, the forensic report released Tuesday found that his Colt .45 revolver would only fire if the trigger was pulled.
Watch the video above.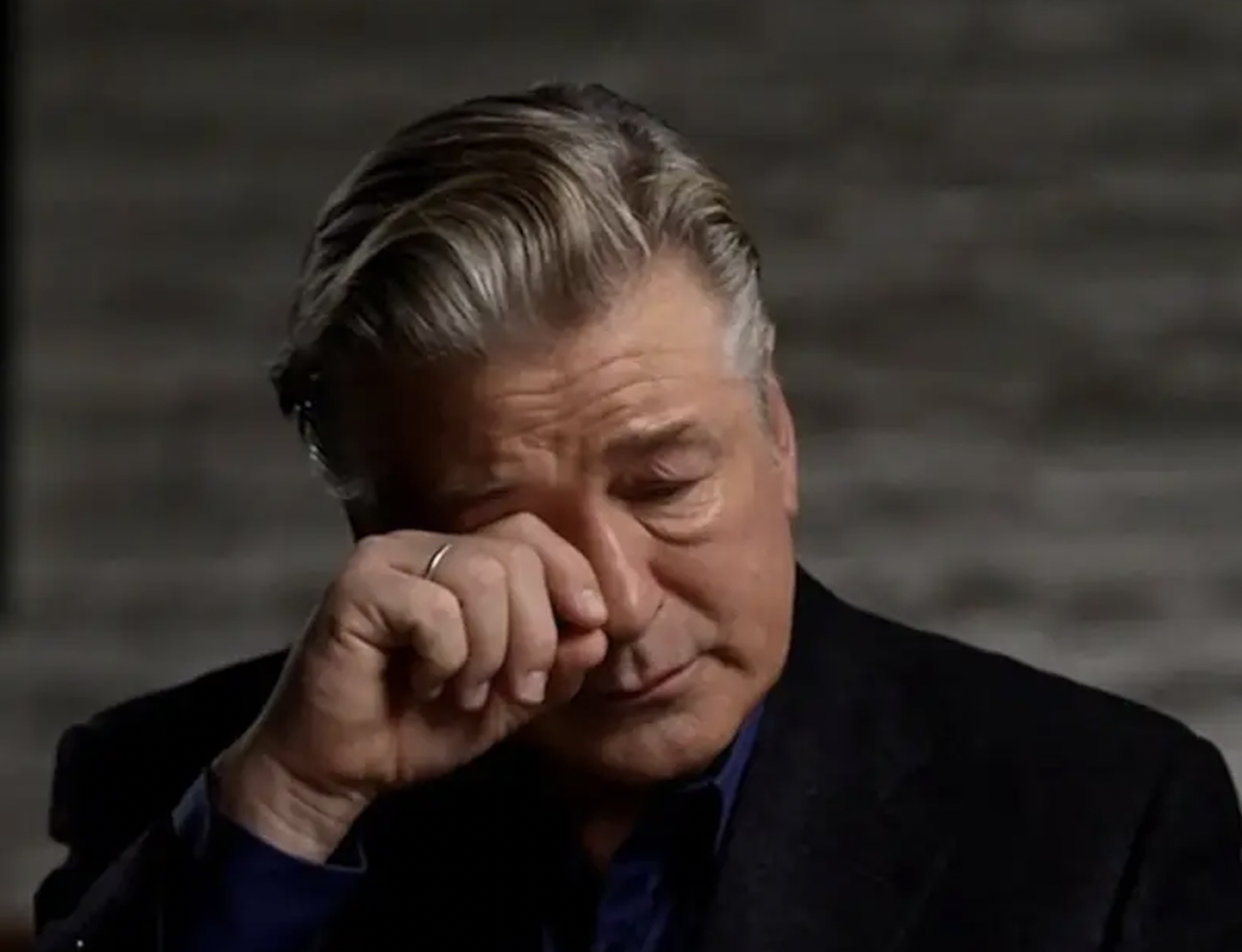 READ MORE: Michael Oher breaks silence amid Blind Side controversy
The initial manslaughter charges against the 65-year-old A-lister were dismissed in April of this year, the defense noting that the gun had been modified.
This raised doubts about whether it was working properly at the time of the shooting.
At the time of the dismissal, the special prosecutors said that the "decision does not absolve Mr. Baldwin of criminal culpability and charges may be refiled."
For a daily dose of 9Honey, subscribe to our newsletter here.
Baldwin was at Yellowstone Film Ranch on the set of a rebooted Rust production when the word of the dismissal came out, as per a representative for Rust Movie Productions.
Preparations for filming were underway at the film's new location in Montana, 18 months after the shooting shut it down.
READ MORE: Game of Thrones star dies aged 36 after health battles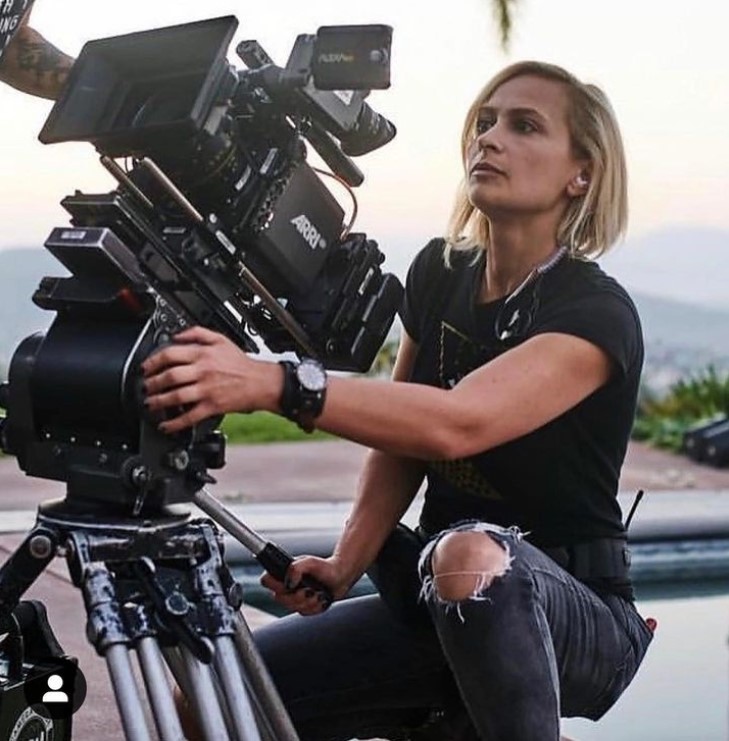 This revelation comes five days after the woman who oversaw the use of weapons on the movie set where Hutchins was fatally shot pleaded not guilty to involuntary manslaughter and tampering with evidence.
On August 9, New Mexico court officials said that movie armourer Hannah Gutierrez-Reed waived her right to an arraignment on the charges in the 2021 shooting of the cinematographer, officials said Wednesday August 9.
A state district judge tentatively scheduled a trial for December.