Lionel Richie has apologised to fans after he cancelled a concert an hour after he was scheduled to perform earlier in the week.
Richie, 74 was forced to reschedule the show, citing "severe weather" at the time.
The singer finally took to the stage overnight and gave fans further explanation behind his absence.
READ MORE: Game of Thrones star dies aged 36 after health battles
"I had two 'no's to come at the same time," Richie said in a clip captured by a fan in the audience. "And when those two decided it's a no – when God says no and when the pilot says no, the answer …"
"I tried to bribe the pilot," the singer added.
"And the pilot said, 'I do want to see my wife tomorrow.' So tonight we are going to make up for that. I apologise for that a thousand times."
For a daily dose of 9Honey, subscribe to our newsletter here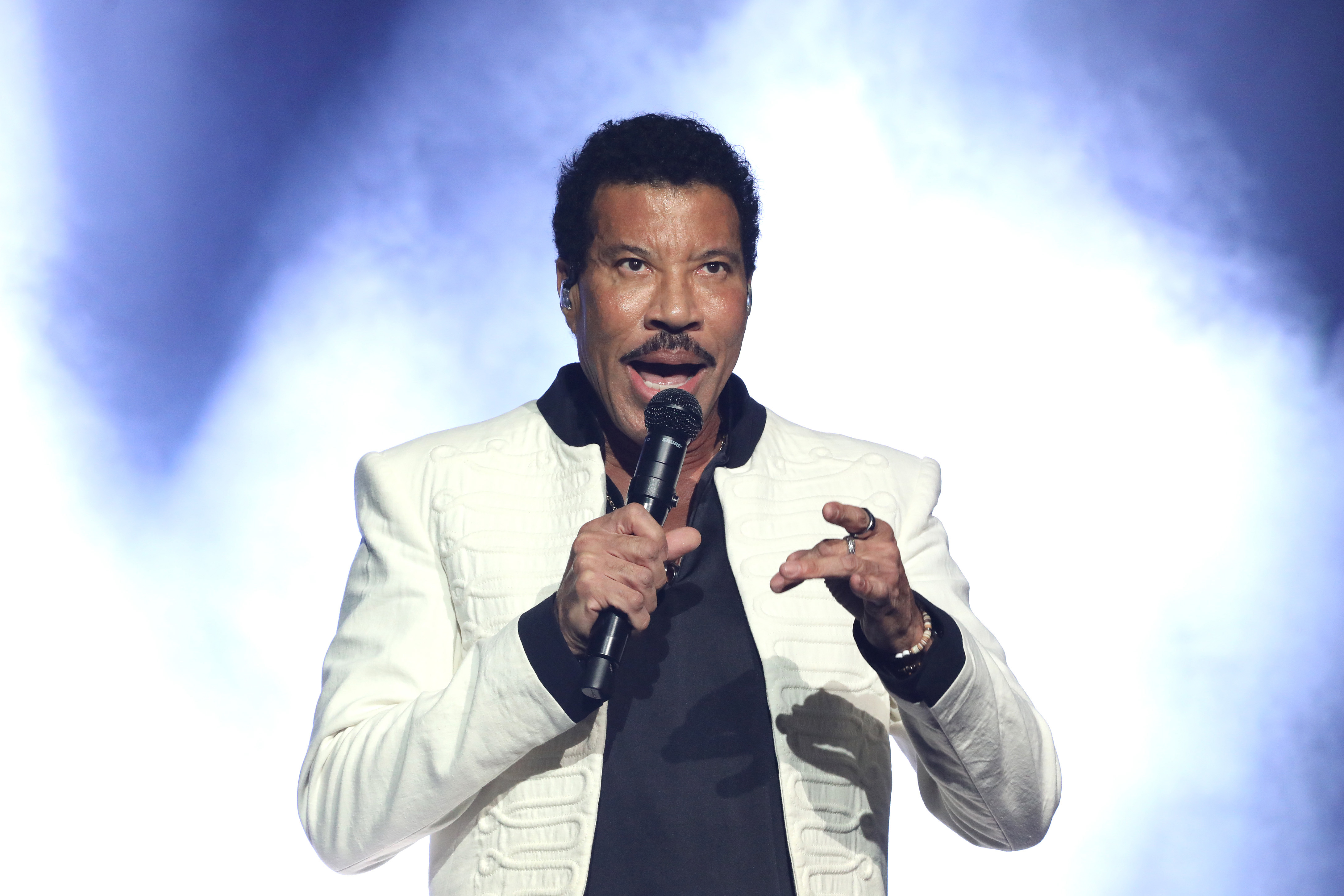 Richie is currently headlining the Sing a Song All Night Long Tour with Earth, Wind & Fire.
Due to the singer missing the Saturday show, the tour's scheduled stop in Connecticut, which was set to take place on Monday, has also been rescheduled. 
Richie initially left fans fuming when he did not appear at a scheduled performance with Earth, Wind and Fire at Madison Square Garden on Saturday night.
READ MORE: Katharine McPhee's nanny cause of death revealed
https://twitter.com/LionelRichie/status/1690521475844018176?s=20
"Due to severe weather and being unable to land in the NY and surrounding areas, I'm unable to make it to the show tonight," Richie posted in a statement to Twitter. "I'm so bummed. We are rescheduling the show to Monday Aug 14. Can't wait to perform for you all. Tickets for tonight's show are valid for the show on Monday."
Fans flooded social media expressing their anger and disappointment, in other clips posted to social media, concert-goers can be seen leaving frustrated and booing after an announcer revealed that the singer would not be performing.
"Can't believe this," one tweeted. "Flew from NC [North Carolina] to NYC for the weekend. Hotel, airfare, Ubers, dinner… this is a $[US]4000 [approx. $6150] 'bummer' for me."
READ MORE: Michael Oher breaks silence amid Blind Side controversy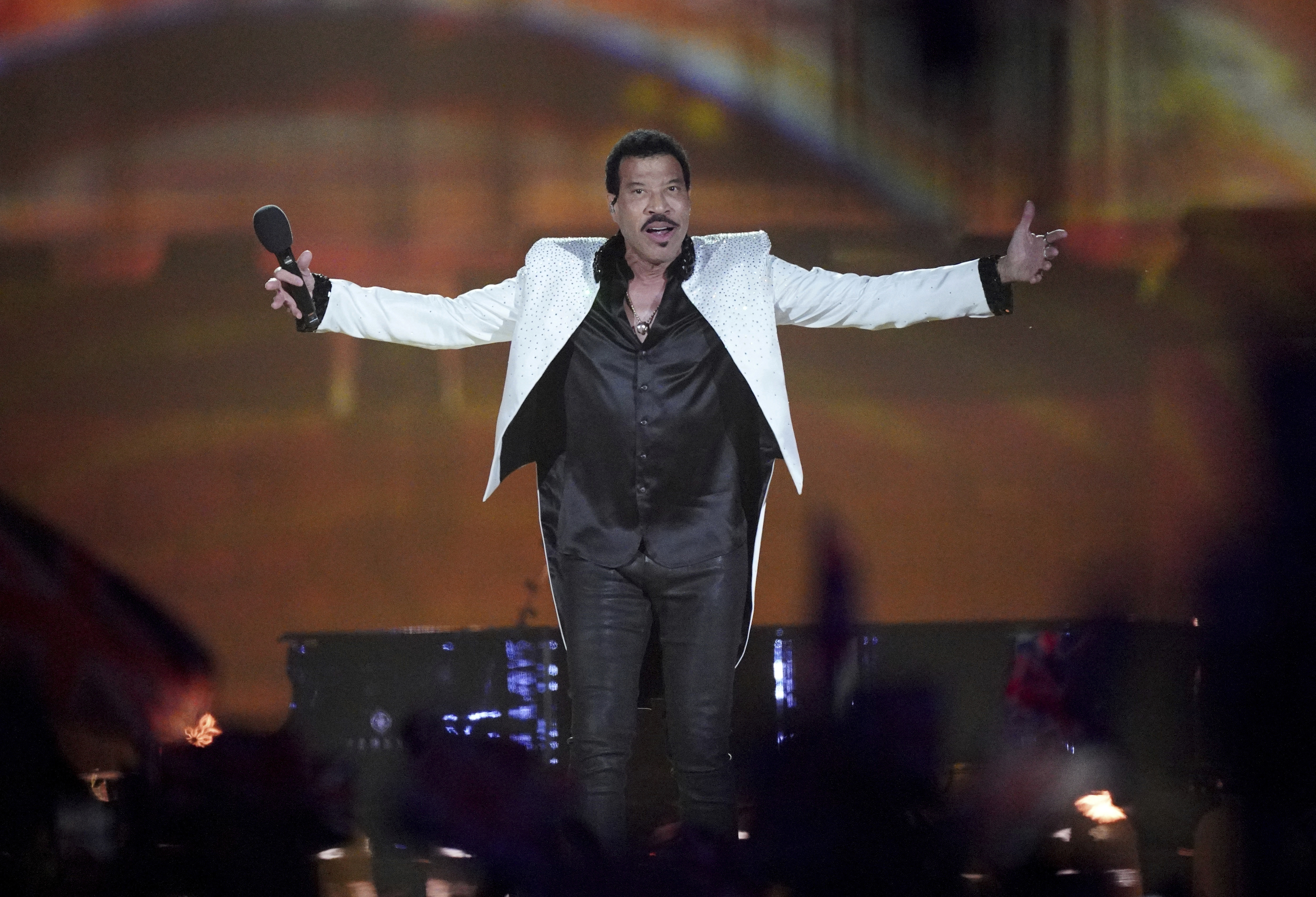 "We bought our parents good seats for a lot of money for their 50th wedding anniversary," another wrote. "They're 75 and were really looking forward to tonight's show."
"Thanks for ruining the gift we got for them."