Robert Wagner has been cleared by authorities in the 41-year long investigation into his late wife Natalie Wood's mysterious drowning death.
Lieutenant Hugo Reynaga, head of the LASD Homicide Bureau, told PageSix the investigation remains an open cold case after all leads in the investigation were "exhausted".
"All leads in the Natalie Wood case have been exhausted, and the case remains an open, unsolved case," Lt. Reynaga confirmed.
READ MORE: Johnny Depp's lawyer delivers savage blow to Amber Heard as trial comes to a close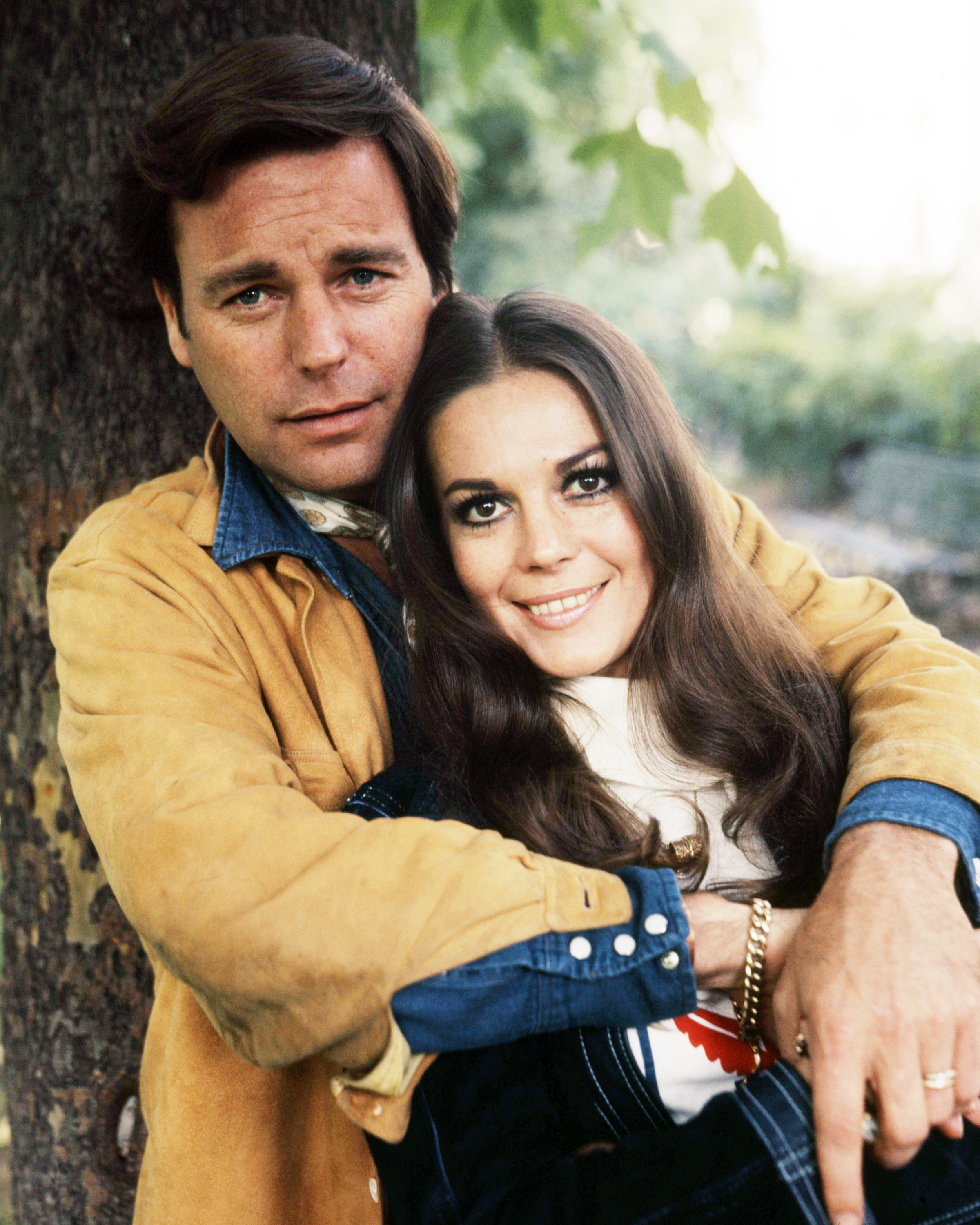 READ MORE: Great Women in History: Natalie Wood's glittering Hollywood career and mysterious death
"If additional leads surface in the future, which have not already been investigated, the case will be reassigned to a detective to investigate the new leads."
Wagner, now 92, was on the boat with Wood, then 43, when she drowned on November 29, 1981, and was described as a "person of interest" by authorities in 2018. 
Detective Ralph Hernandez declared Wagner a person of interest after interviewing witnesses who alleged Wood was arguing with her then-husband at the edge of their boat moments before she went missing.
He said in 2018: "Wagner was at that swim step when she disappeared. Dennis [Davern, the boat captain] knows it, and two witnesses came forward corroborate that story. They saw arguing, heard arguing. They saw them at the swim step, and then she was gone."
Los Angeles County Sheriff's investigators told 48 Hours they wanted to speak with Wagner about the circumstances surrounding Wood's death.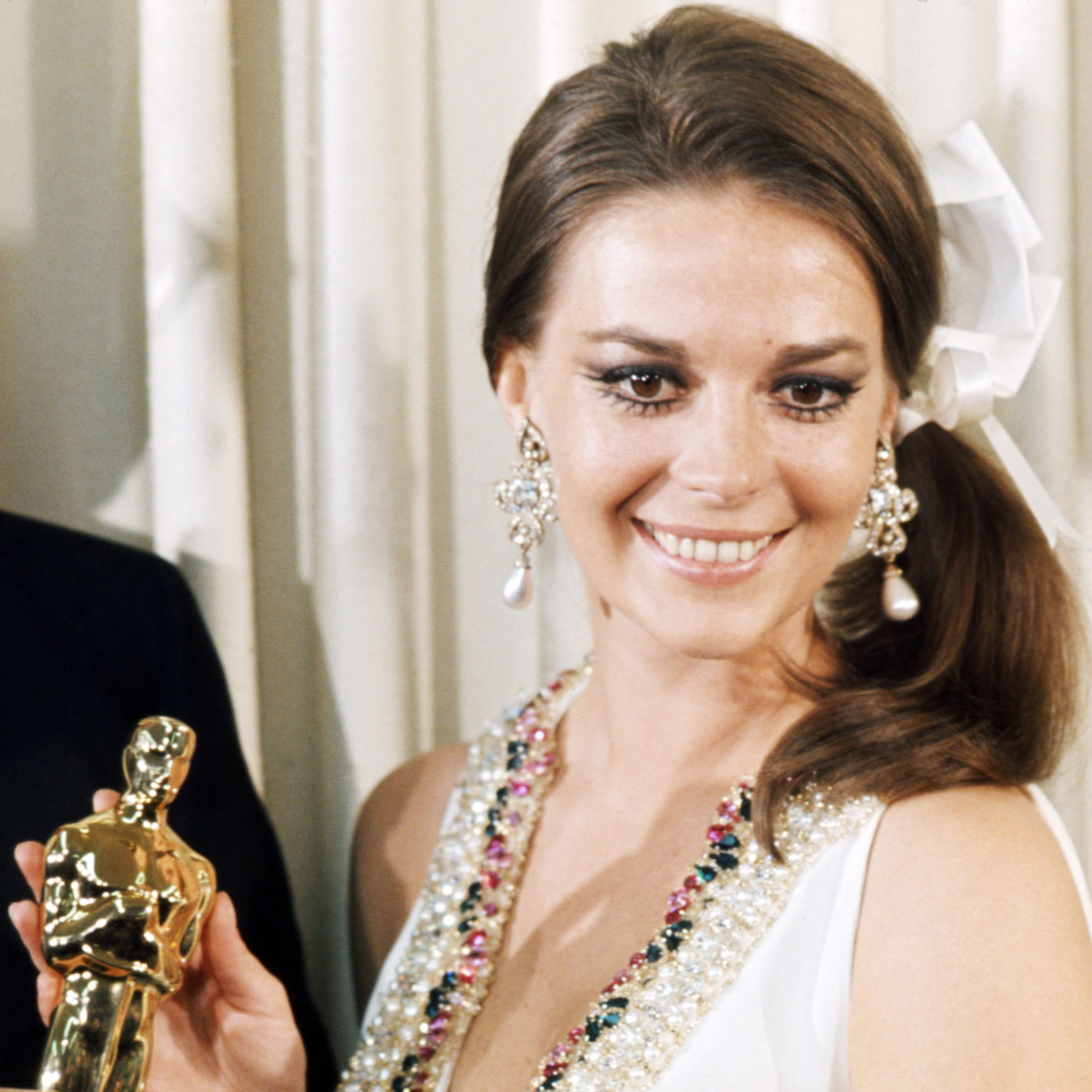 READ MORE: Natalie Wood was sexually assaulted by Kirk Douglas, her sister alleges
"As we've investigated the case over the last six years, I think he's more of a person of interest now," Lieutenant John Corina told the show.
"I mean, we know now that he was the last person to be with Natalie before she disappeared."
Wood's death was initially ruled an accident in 1981, however her death certificate was amended in 2012 to change her cause of death from drowning to "drowning and other undetermined factors".
Wood had been staying on the boat off the coast of Santa Catalina Island in the US with Wagner and the couple's friend, actor Christopher Walken, when she disappeared.
The West Side Story actress was found floating face-down in ocean waters later that evening.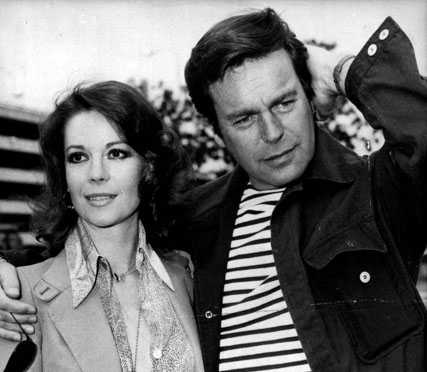 READ MORE: Top Gun: Maverick review: 'Hollywood, take note – this is how you do a sequel'
Wagner has long denied any wrongdoing.
Wood's sister Lana told The Post last year she believes Wagner was responsible for the screen legend's death.
"I don't believe it was premeditated," Lana Wood said. "But that doesn't mean I don't think he did it. Of course he did!" 
In 2019, Lana said she was still searching for "the truth" about what happened to her sister.
I think the truth about Natalie's murder is very important to other women," she told the New York Times.
"I am not making judgments. I am not supposing. I'm not doing any of those things. I'm simply looking at facts. Natalie didn't swim. Her fear of dark water was deeply ingrained."
For a daily dose of 9Honey, subscribe to our newsletter here.