Hailey Bieber has provided an update on husband Justin Bieber's health following his recent diagnosis with Ramsay Hunt syndrome.
Earlier this week, the 28-year-old singer revealed the rare virus had caused paralysis in half of his face, leading him to cancel shows in Canada and the US.
In a new interview with Good Morning America, Hailey said of her husband's recovery, "He is doing really well. He is getting better every single day. He's feeling a lot better."
"Obviously, it was just a very scary and random situation to happen, but he's gonna be totally okay and I'm just grateful that he's fine."
READ MORE: 'Tricks' hiding in plain sight that are driving up the cost of your groceries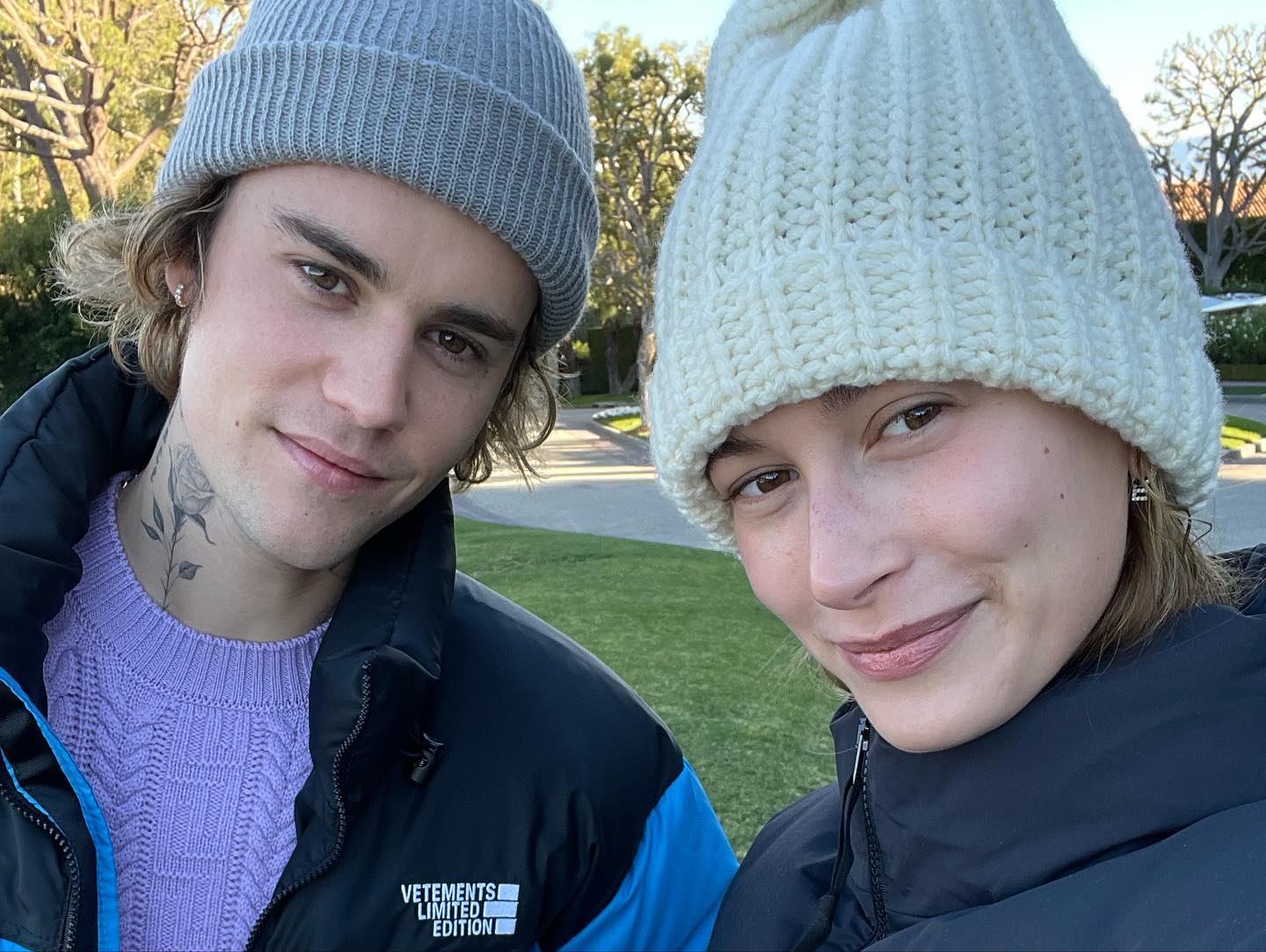 Hailey said the situation had forced her to be transparent with the public: "It in a way forces you to have to just be up front about what's going on so that people understand what you're going through."
"I actually think it opened up a lot of really important and amazing conversation."
The 26-year-old also expressed her gratitude for the fans who had been sending their well-wishes to her husband, adding the support from loved ones has been "really amazing."
In a separate interview on Live with Kelly and Ryan, Hailey – who was hospitalised following a "mini-stroke" in March – touched on the health struggles the couple have experienced within months of one another.
"We both are dealing with older illnesses for sure," she joked.
READ MORE: Body positive advocate claims she was turned away from horse ranch due to weight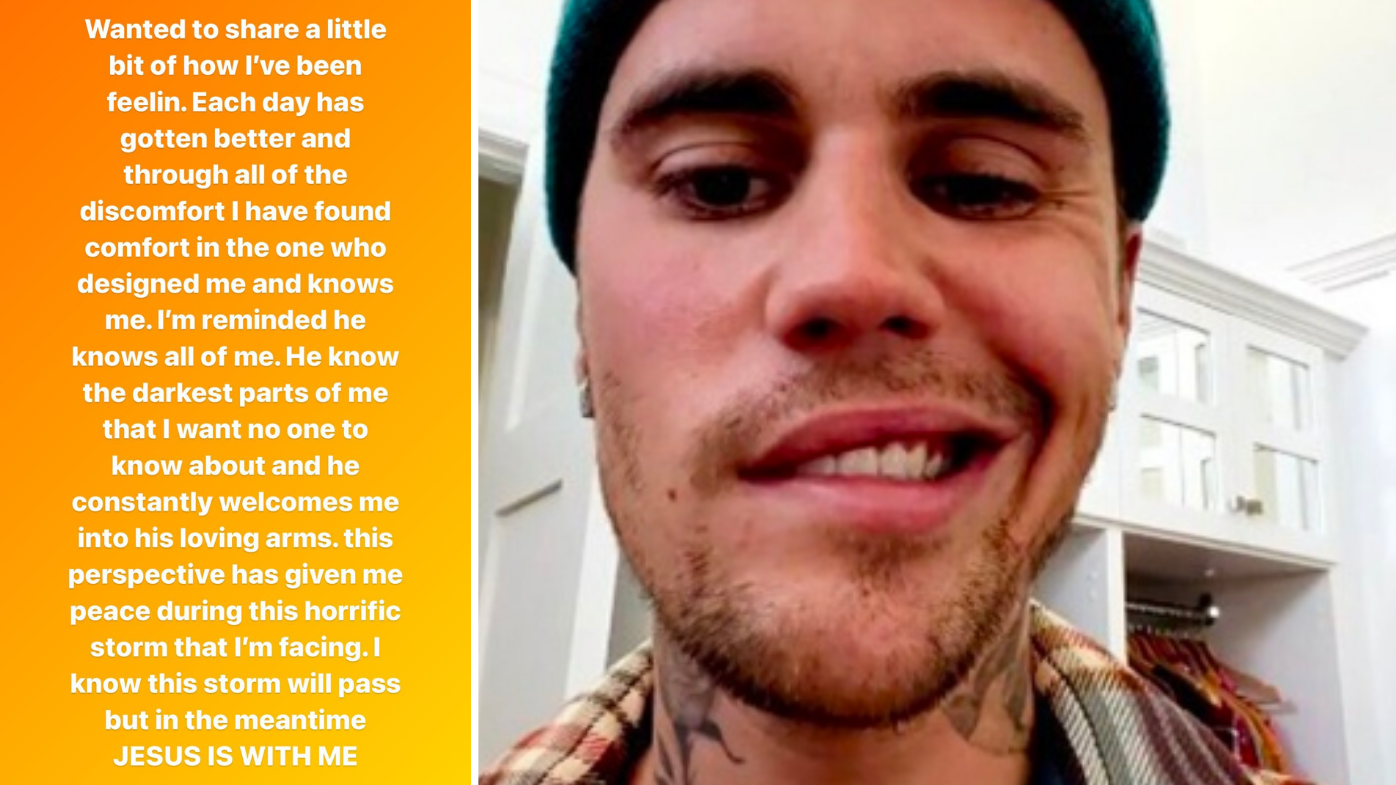 "Honestly the silver lining in the whole situation – what he went through, what I went through – is it really bonds you. I feel like we're closer than ever. It really brings us close. So I'll take that away from it."
Justin announced his rare diagnosis last week in an Instagram video where he showed fans that he can only move half of his face. It led to him cancelling several concert dates on his tour which was already underway.
"As you can see, this eye is not blinking," he says in the video, which can be watched above. "I can't smile on this side of my face. This nostril will not move. So there's full paralysis on the side of my face."
Justin told fans he was likely to make a full recovery, and had a routine of exercises he was doing to improve his facial movement.
According to the Mayo Clinic website, Ramsay Hunt syndrome "occurs when a shingles outbreak affects the facial nerve near one of your ears". In addition to rash, the condition "can cause facial paralysis and hearing loss in the affected ear."
READ MORE: Tiffani Thiessen opens up on the grief of losing three co-stars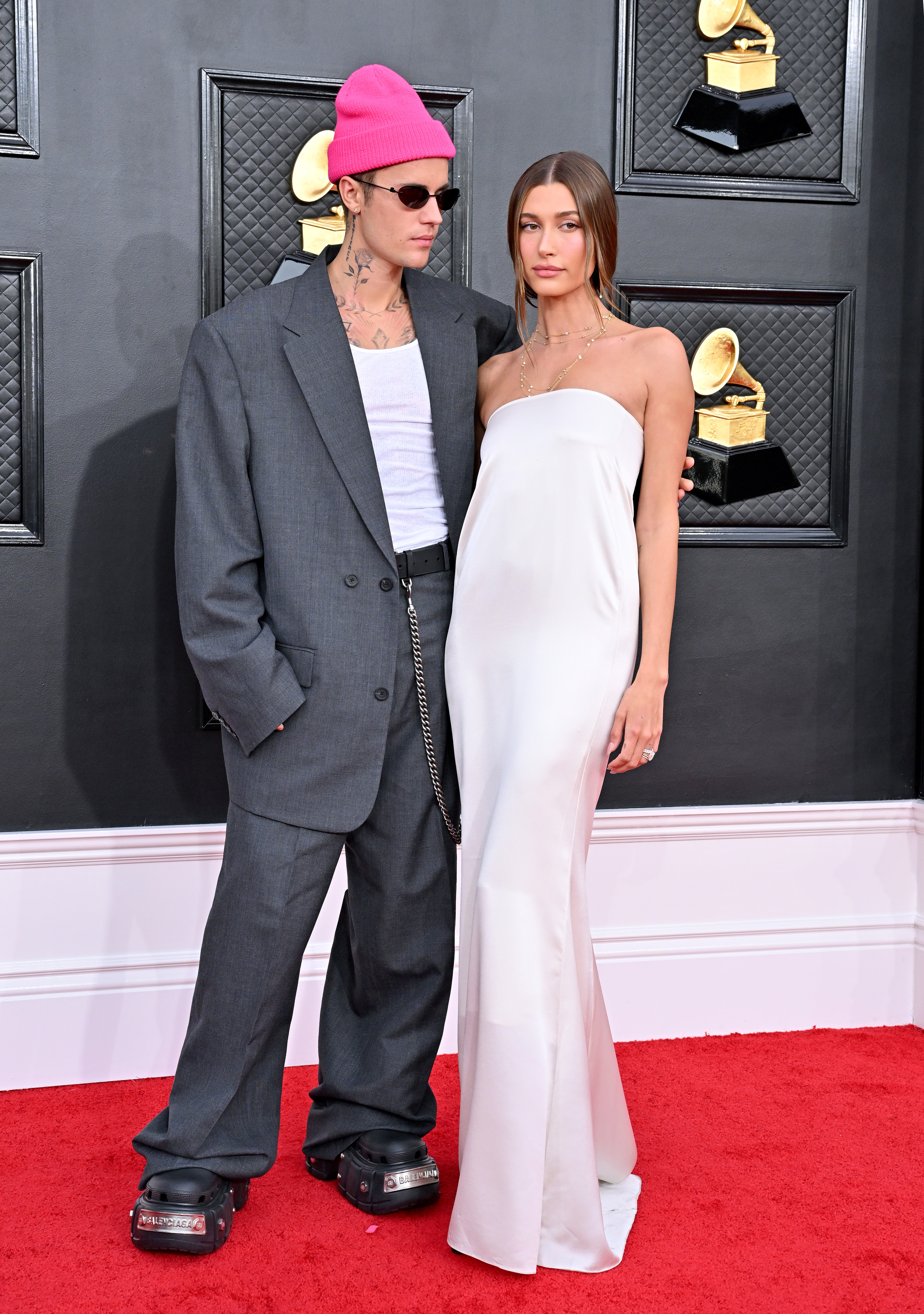 Justin's experience comes months after his wife was hospitalised with a brain condition after she suffered "stroke like symptoms".
In an Instagram post, Hailey explained the scary sequence of events, writing: "On Thursday morning, I was sitting at breakfast with my husband when I started having stroke like symptoms and was taken to the hospital.
"They found I had suffered a very small blood clot in my brain, which caused a small lack of oxygen, but my body had passed on its own and I recovered completely within a few hours."
"Although this was definitely one of the scariest moments I've ever been through, I'm home now and doing well, and I'm so grateful and thankful to all the amazing doctors and nurses who took care of me!"
Hailey has since made a full recovery.
For a daily dose of 9Honey, subscribe to our newsletter here.