Olivia Newton-John came to the world's attention playing Sandy Olsson in the 1978 hit Grease.
In 1964, at the age of 15, she won a singing contest – the prize a trip to London where she built a respectable career with hits that blended country music and pop.
The Australian performer's first album, released in 1971, was called If Not For You. It was a departure from her country music roots and entered the Top 25 in the United States.
She won the Academy of Country Music honour for New Female Vocalist in 1973 and from there, her star continued to rise.
READ MORE: Tributes flow for Olivia Newton-John as she loses battle with breast cancer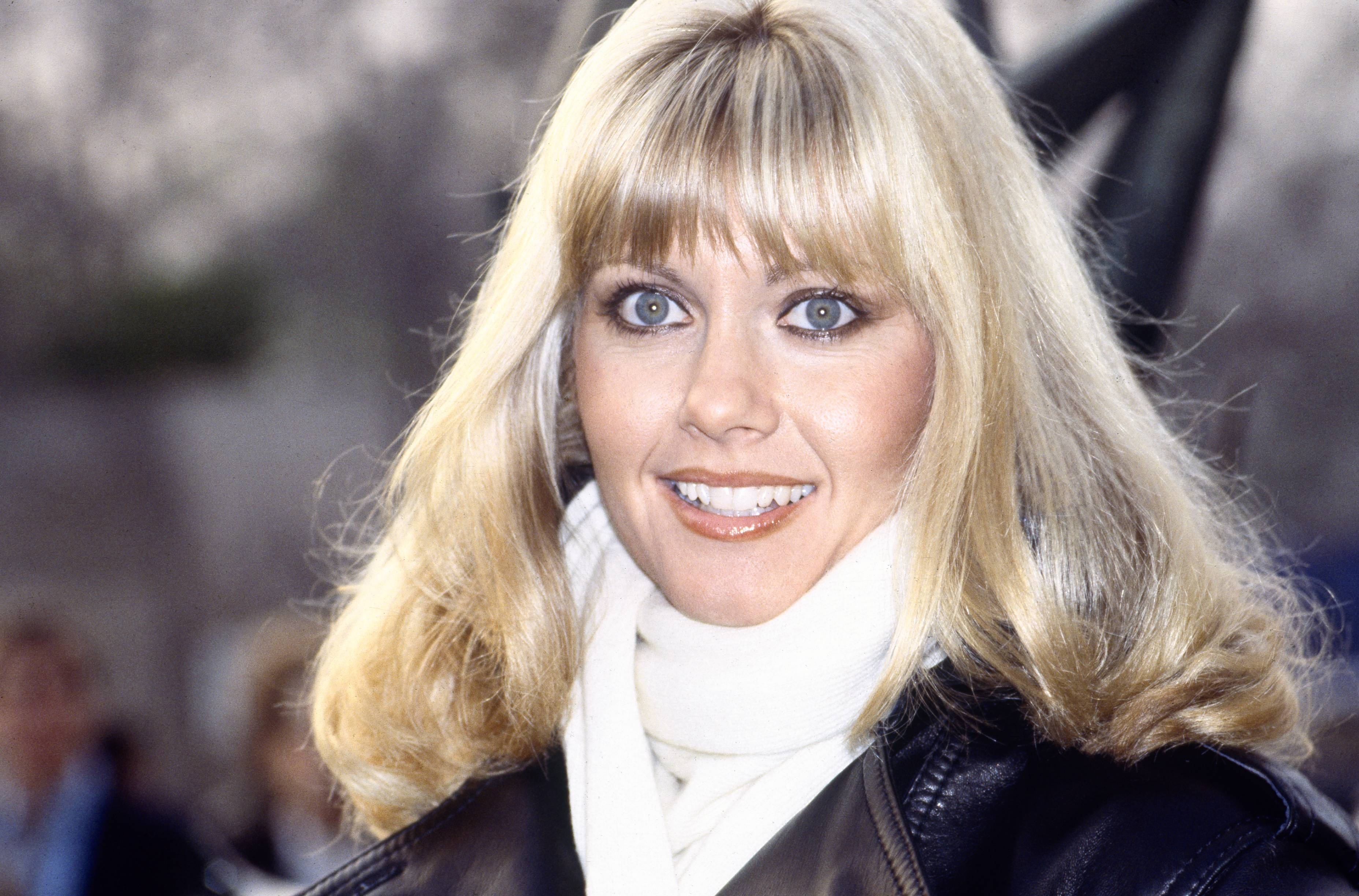 Her music career went from strength to strength, with hit singles and album success culminating in her appearance at the Eurovision Song Contest in 1974, where she represented Britain, performing 'Long Live Love'.
Newton-John came in fourth place, while ABBA took out the top prize on behalf of Sweden, performing 'Waterloo'.
That same year, the songstress released her single 'I Honestly Love You', which became her first pop number one.
READ MORE: John Travolta's touching tribute to Olivia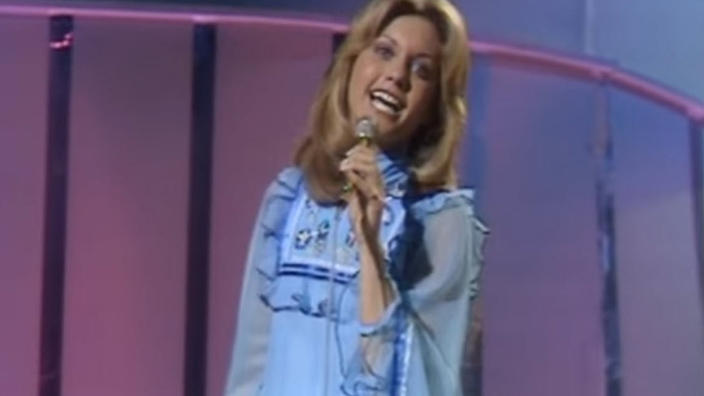 She was reportedly encouraged by fellow singer/songwriter Helen Reddy to make the move from the UK to the US to pursue her career, and although she had some success, it wasn't until she was cast as Sandy in Grease in 1978 that she hit the big time.
Before she found Hollywood fame, however, Newton-John became embroiled in a lawsuit that would change recording contracts for future artists.
Her efforts to be released from an unsatisfactory deal with MCA meant future contracts were based on number of albums produced by the artist as opposed to a number of years
Grease began as a Broadway musical before plans for a movie were unveiled and John Travolta cast as Danny Zuko.
READ MORE: Olivia Newton-John's daughter Chloe Lattanzi shares tribute after her death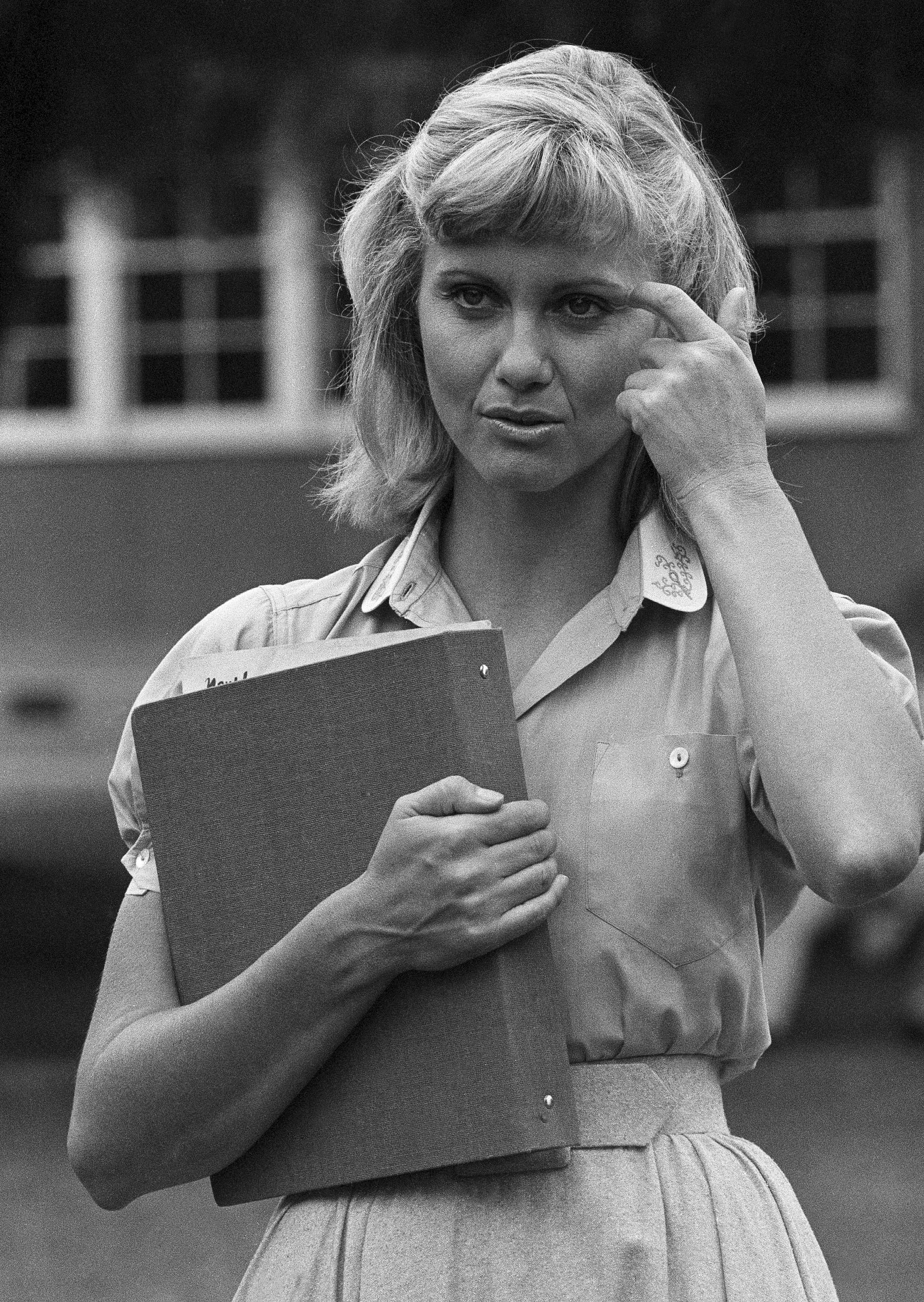 It was Newton-John's insistence on a screen test with Travolta that nabbed her the role, owing to their incredible chemistry.
The role of Sandy was rewritten to reflect her Australian background and became the biggest box office hit of 1978. The movie's success served to transform her singing career, with Newton-John achieving two number one singles that year – 'Summer Nights' and 'Hopelessly Devoted to You'.
Owing to their obvious chemistry, rumours Newton-John and Travolta dated both during and after the filming of Grease circulated but were never confirmed.
She later explained they were both with other people during their time filming the movie and their bond was one of friendship.
At the time, Newton-John was in an on-again-off-again relationship with British businessman Lee Kramer, who also served as her manager until the couple called it quits in 1979.
Following the success of the movie and the music it produced, Newton-John was once again compelled to file legal action against a record label – this time against Universal Music Group for unpaid royalties from the Grease soundtrack, which resulted in an undisclosed settlement.
Newton-John was a fighter who knew her value. That spirit would see her through a devastating health battle that would ultimately claim her life at 73.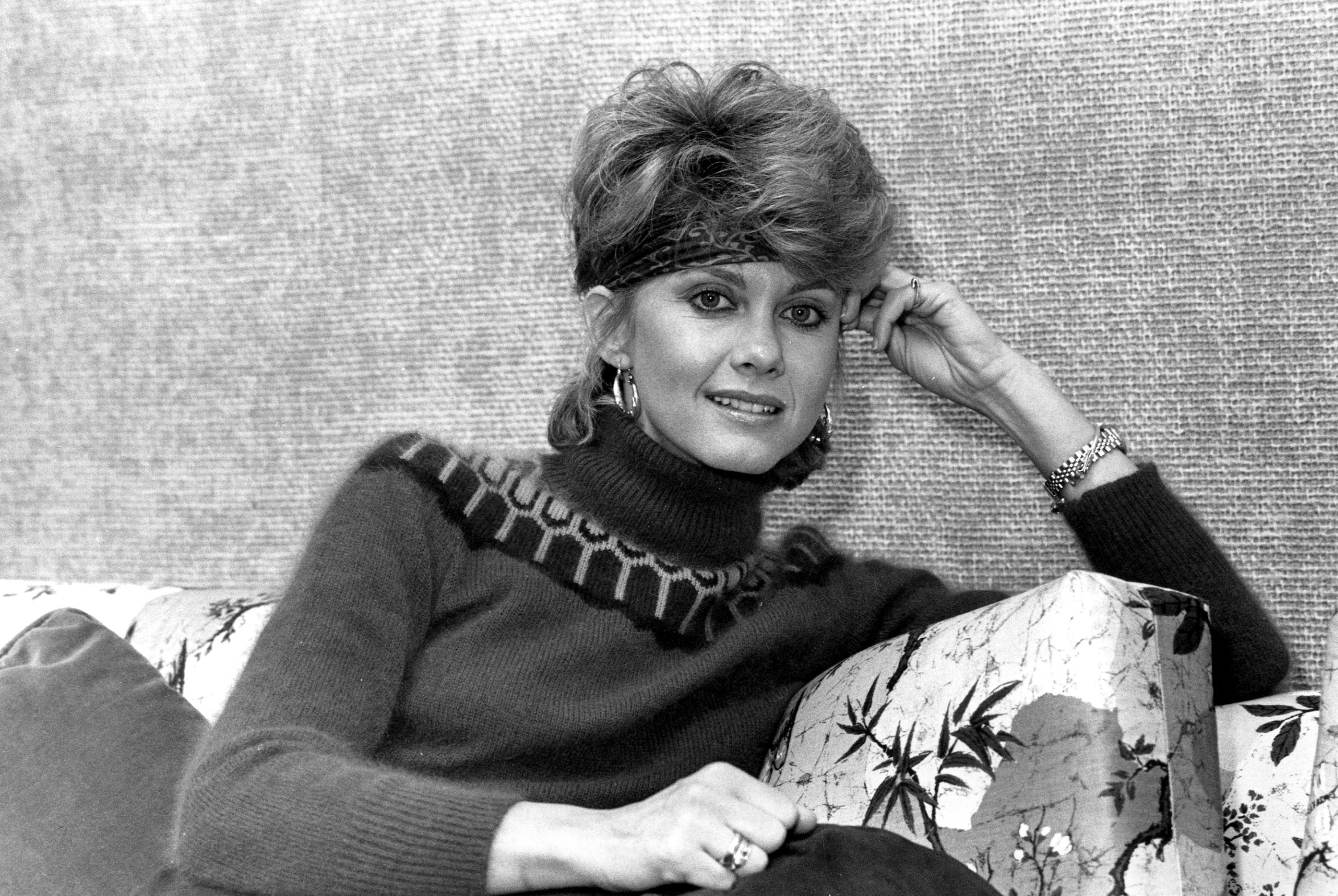 Following the success of Grease, both the movie and the soundtrack, Newton-John had a string of hits.
In 1980 she starred in cult classic Xanadu alongside Gene Kelly. The soundtrack featured a duet with Cliff Richard called 'Suddenly', which performed well alongside 'Magic' and title song 'Xanadu'.
It was during filming of Xanadu that Newton John met her future husband Matt Lattanzi, the father of her daughter Chloe, 36.
The couple married in 1984. Newton-John took a three-year hiatus from her career following Chloe's birth before she and Lattanzi divorced in 1995.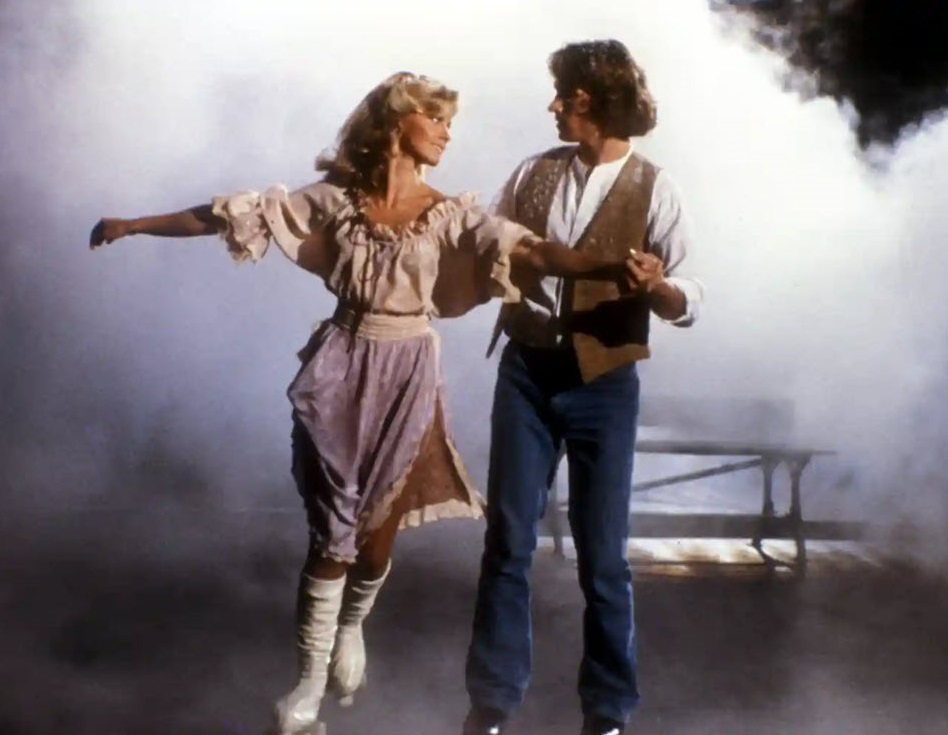 Following the success of Grease and Xanadu, Newton-John decided to pivot, moving away from heartfelt ballads with the release of the album Physical, through which she shed her schoolgirl image forever; its lyrics were so risque, some radio stations refused to play it.
To counter this, Newton-John filmed a music video that turned the song into an exercise anthem, showing her in an exercise class wearing a headband.
An international tour followed, and the release of her first greatest hits album.
Newton-John and Travolta starred in another movie together called Two of a Kind, released in 1983, though it achieved mediocre success.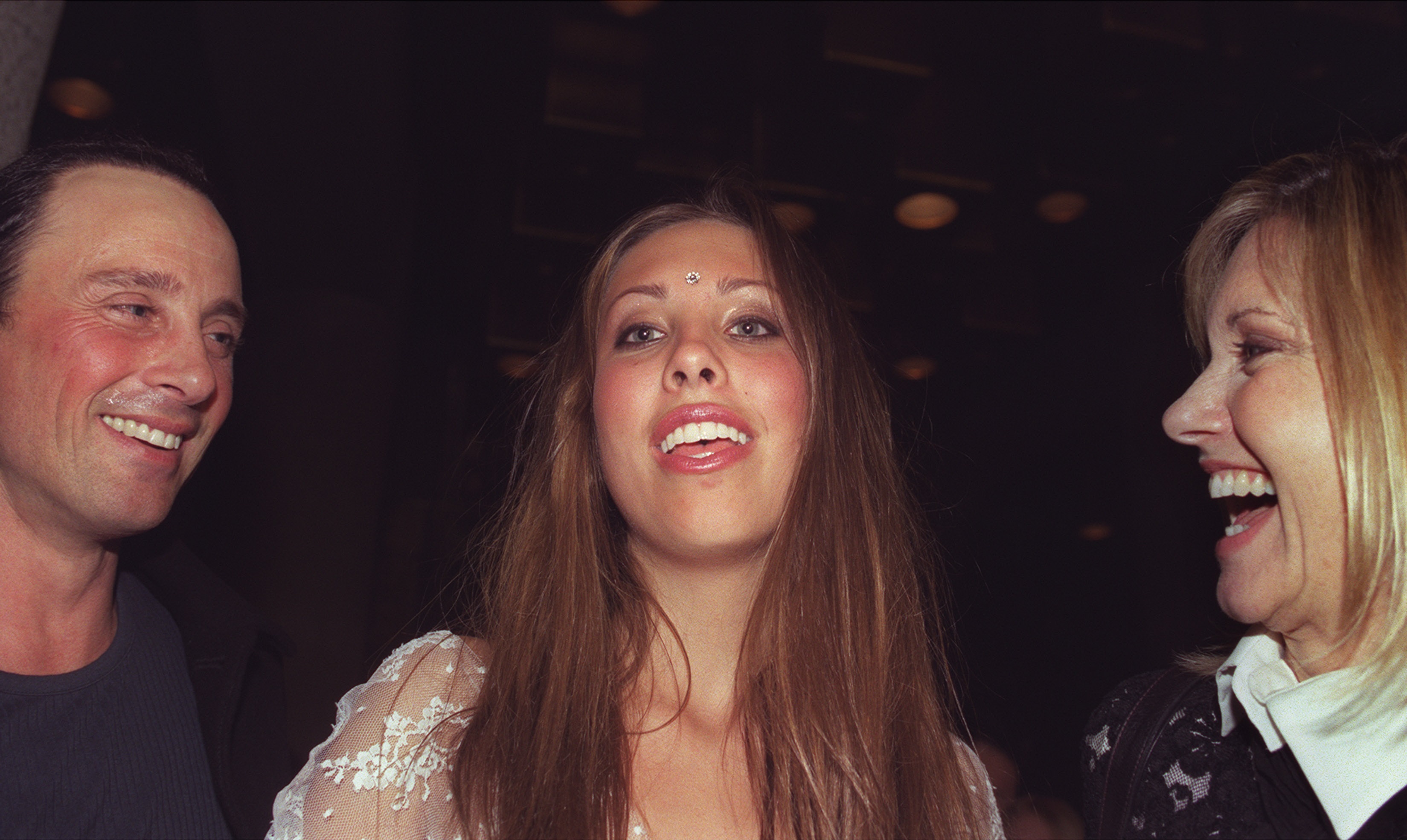 That same year she entered the business world, launching the brand Koala Blue with friend Pat Farrar. The fashion line ran until 1992 when it was forced to file for bankruptcy.
That same year, Newton-John was diagnosed with and overcame breast cancer for the first time.
She became a fierce advocate for breast cancer research, establishing the Olivia Newton-John Cancer Research Institute.
After a partial mastectomy, chemotherapy and breast reconstruction, she beat her cancer. But after almost two decades of good health, her cancer reappeared in 2013 and she quietly began treatment for the second time.
In May 2017, Newton-John and her family were delivered the heartbreaking news that her cancer had reappeared for a third time.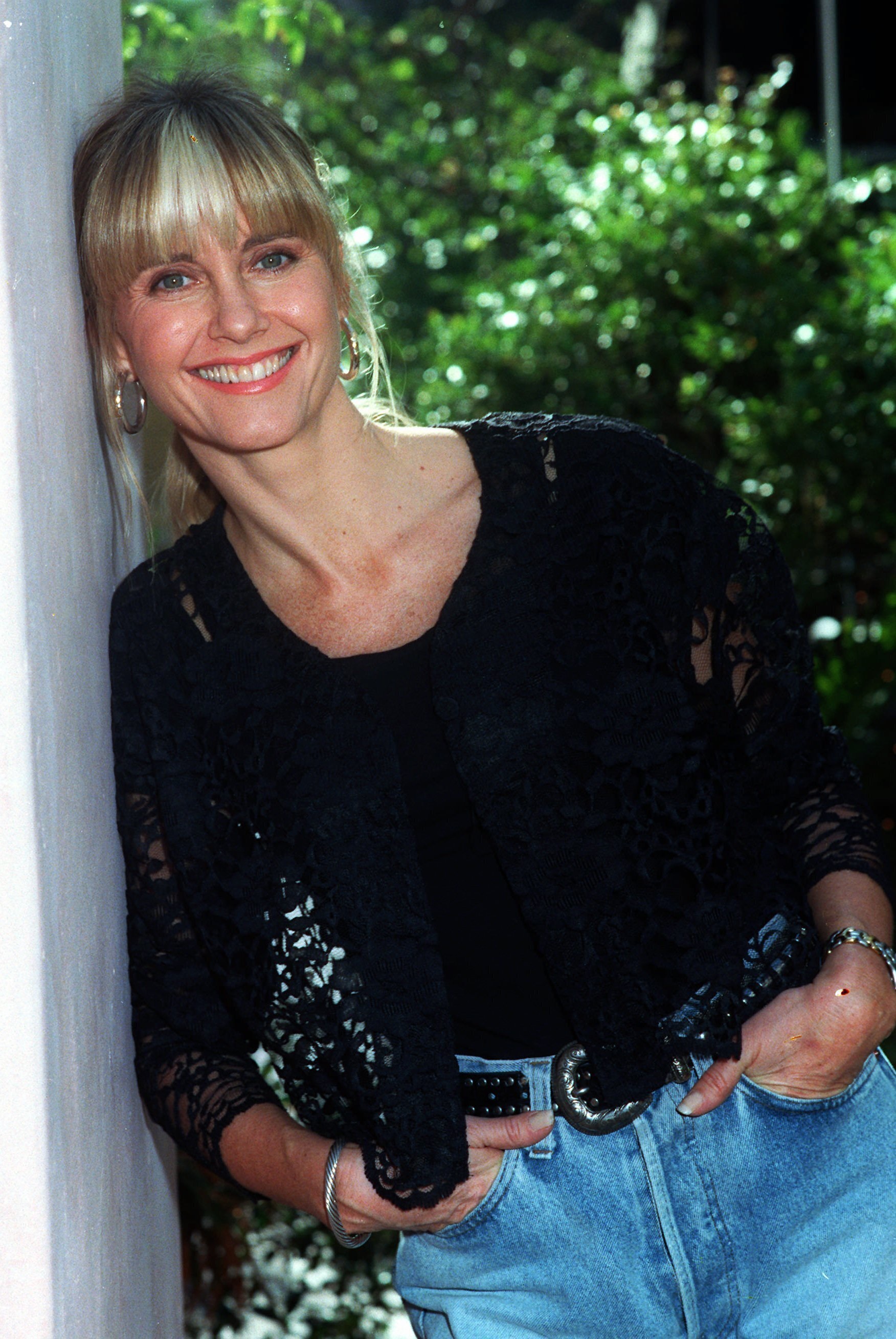 A year after her divorce from Lattanzi, Newton-John began dating cameraman Patrick McDermott.
The couple's relationship was on again and off again until McDermott disappeared in mysterious circumstances in 2005 following a fishing trip.
The couple had reportedly split at the time of his disappearance. There were claims McDermott had faked his disappearance, however this has never been confirmed.
Newton-John eventually found true and lasting love with John Easterling, founder and president of the Amazon Herb Company. They were married in a spiritual ceremony in 2008 and he was reportedly by her side at the time of her death.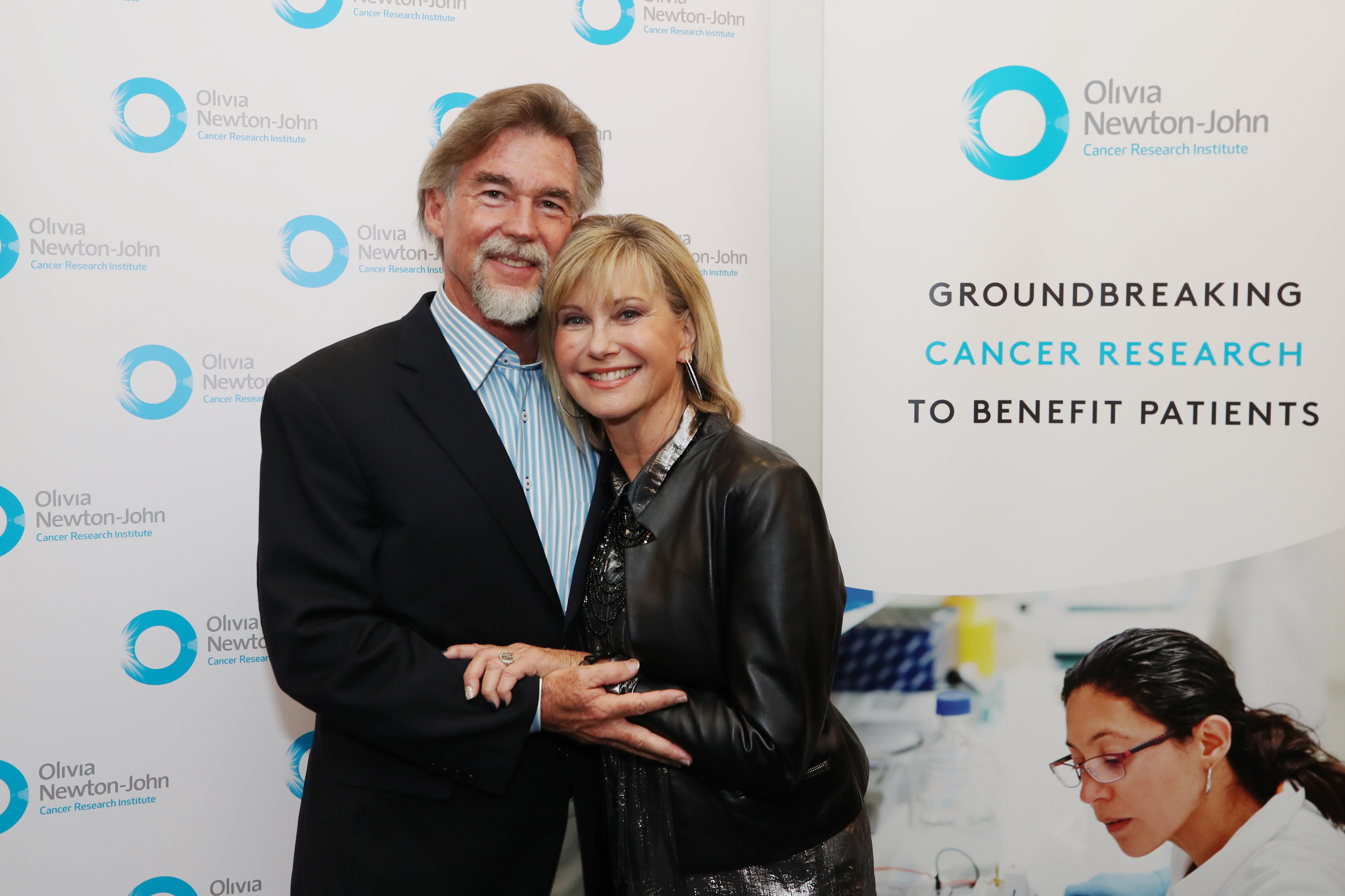 Newton-John continued to tour internationally, alongside Cliff Richard and John Farnham, until her health declined in recent years. She also appeared in the hit US TV show Glee, in which she performed 'Physical' with series regular Jane Lynch.
In 2014, she was an artist in residence Las Vegas, and was a guest judge on an episode RuPaul's Drag Race the following year.
Also in 2015, Newton-John scored her first number-one single on the Billboard Dance Club Songs chart with 'You Have to Believe' alongside daughter Chloe.
Olivia Newton-John's movie and music legacy will live on, along with, most importantly, her work to help advance breast cancer research and treatment.
For a daily dose of 9Honey, subscribe to our newsletter here.